I had my knee replacement pop out of joint again and had to go to the hospital again. I was putting a loft bed together for the grandkids and went to get off the floor and well, it was pop and out of place again. Almost afraid to do anything because of this, I just keep on going and hoping for the best.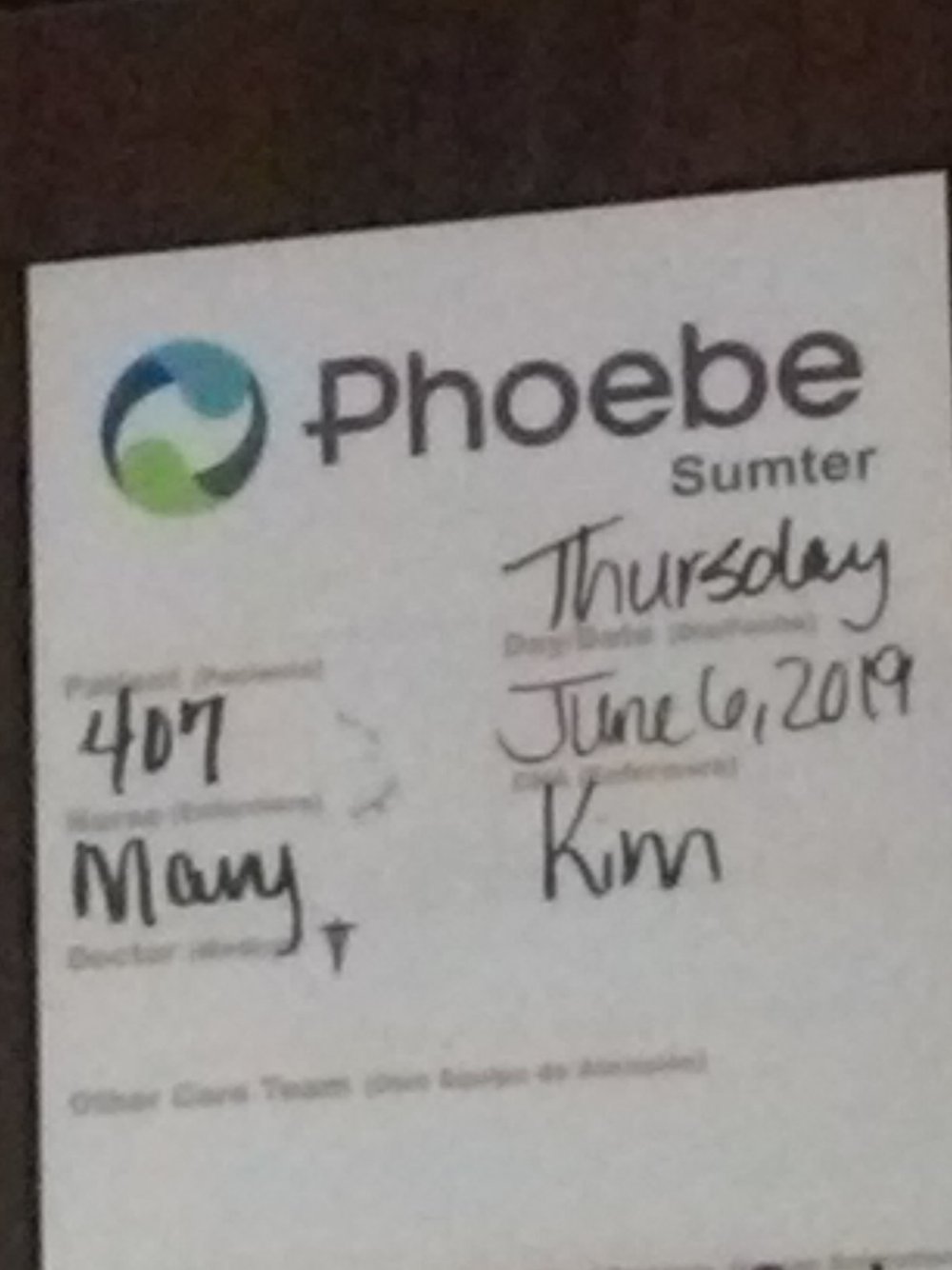 So went to the ER and one of the ER docs was going to try to pop it back in place but he contacted the doctor that did the surgery and he said it would not work out as he expected it too. So the doctor that did the revision told me to come to his office the next morning, I did so and he just admitted me to the hospital and I had surgery the next day at about 1:30 PM on the 5th. It was a fun day, nerve blocks and damn those things hurt.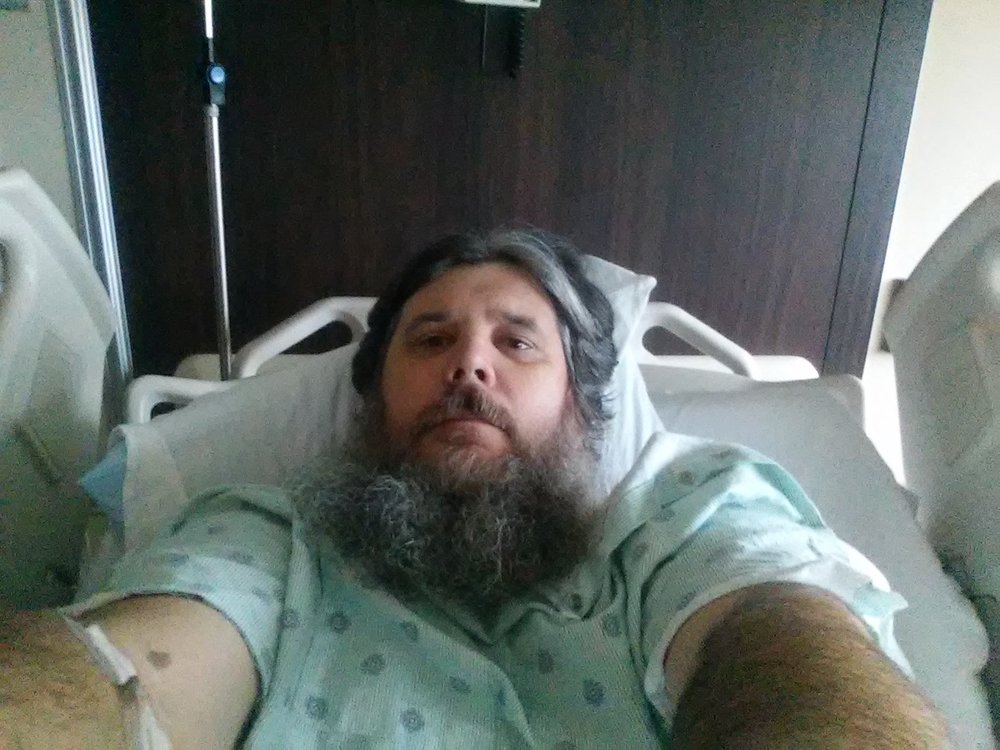 So still going to move forward just going to be a little more careful of the what, how, and when of things! Got things coming from our little piece of heaven. So stay tuned, it will take some time as I have to heal up and get better. Always Forward!
Please Do Not Forget To Follow, Upvote And Resteem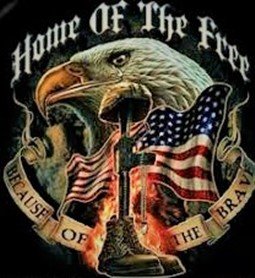 Photo From Pinterest.Com

Please Help Support Our Veterans
Delegate To The "Humvee" Bot @shadow3scalpel
!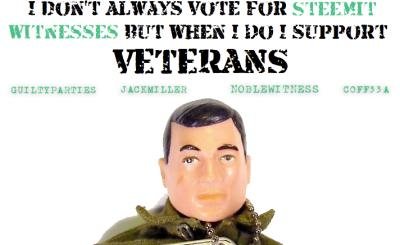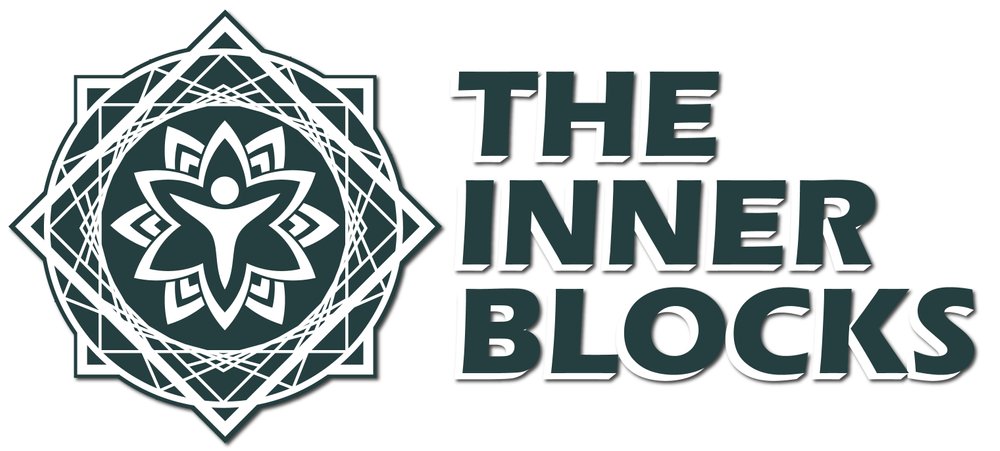 Join The Inner Blocks Discord
https://discord.gg/zSYVrem