What is keeping you from finishing your needlework projects?
Here is my current situation.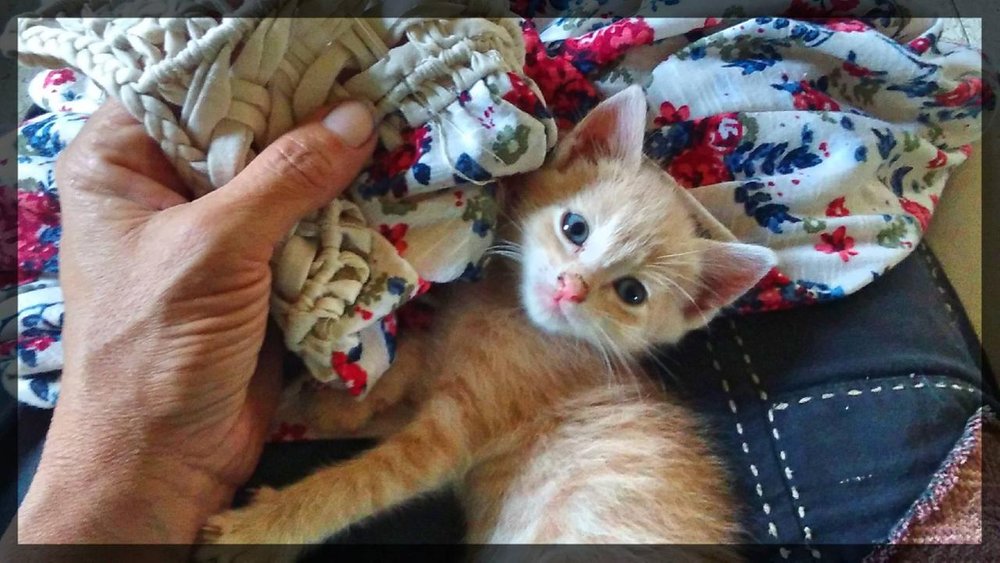 I am a newly adoptive kitty mama. We have taken in 3 adorable little tiger striped cuddle junkies.
As soon as I sit down, I have one, or two or all three of these little buggers on my lap.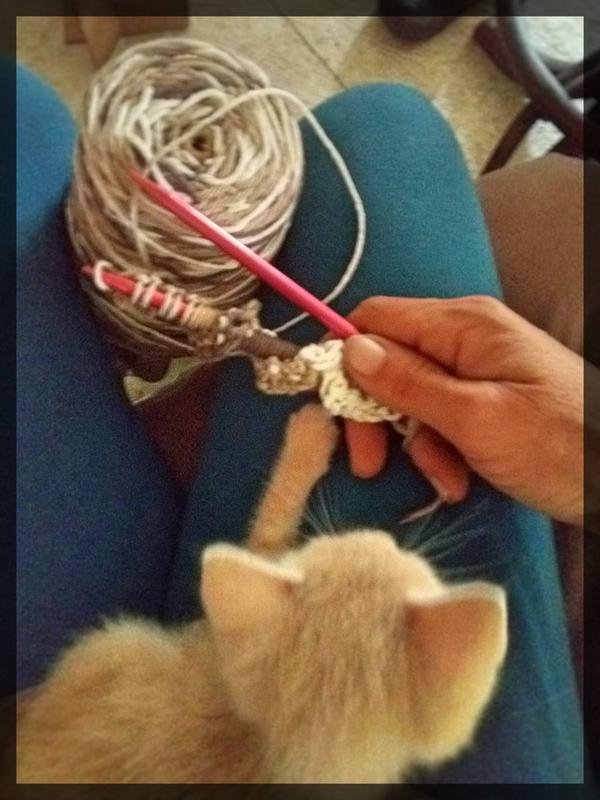 I really am enjoying the kitten time, they are only small and dependent a short while.
The best part is they only do this in our living space. They have not yet discovered the doorway to my studio.
It's sleeping…. Time to Create!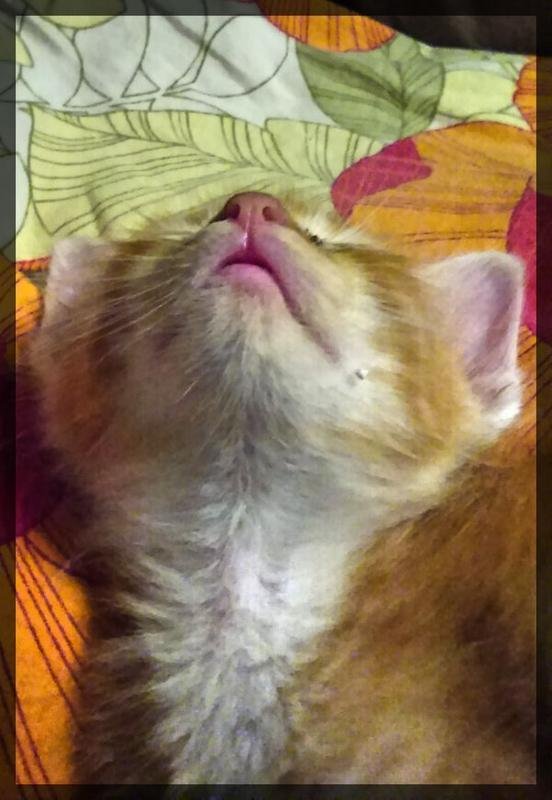 I just wanted to take a minute and share the cuteness.
We all have very good reasons we don't get to create as easily or as often as we wish to.
What cuteness keeps you from being as productive as you wish?
Please share in the comments!!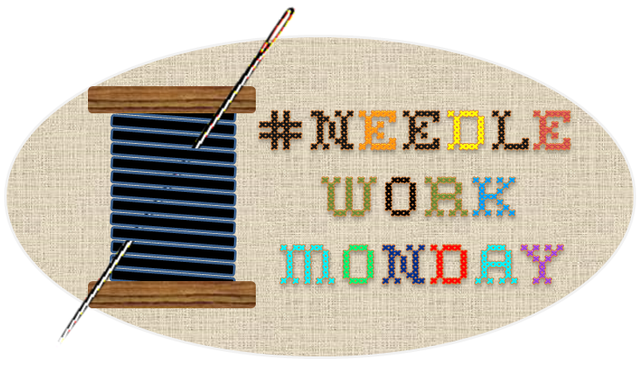 ---
~all text and images are my own unless otherwise credited~
---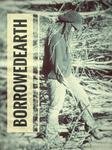 Just a Girl...
Living, Loving and Dancing her way to Wholeness with the help of a Mountaintop and a Purpose.
Follow the Adventure
---