Ups & Downs
Been a heck of a day between all the storms, rain and bullshit. But, I keep my head up, people do what they do regardless what the truth is. Roll with the punches and all that shit. The serenity in a sleeping child eases my stress. But not in its entirety, the song is fitting, but it's still not enough and recently, wrote something about a red dress and was about to record it, then this second verse kind of popped out so expect to see that probably tonight or tomorrow on
@x40l1n
. Notice the wolf doesn't kill Red Riding Hood (or whoever) in that video. He just let's her go her own way. Need to do more music. Such a release. But anywhos,
REMEMBER TO BE YOU!
I always am, even if shit gets twisted.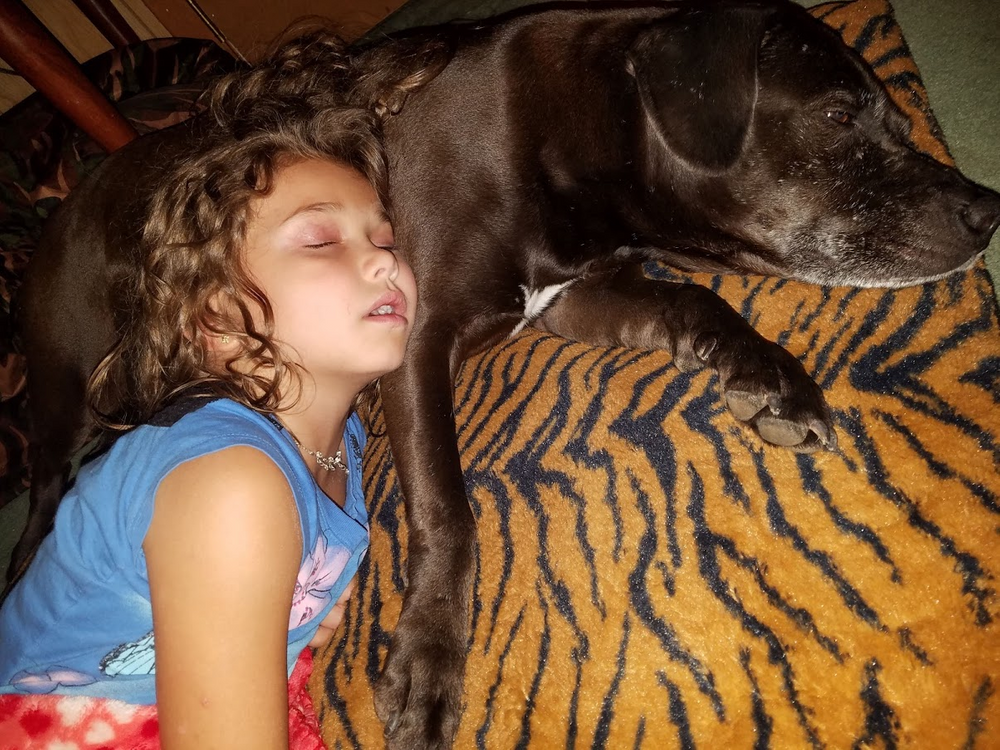 Verse 2
Fuck those distractions and bullshit interactions
another red dress just shakin her ass (and)
I sewed one top of the line that just went in the trash
like I can't see the real you all dramatic it's natural
told you long ago about my mother fukn darkside
so hell nah, I never once lied
I even put you on a pedestal, had you amplified
you chose your role snubbed me and we eventually died
But I got a family to feed, no time for limpin
we all sacrifice and roll the dice to be steady pimpin
clip through the killin fields now you trippin we winnin
you know exactly who I was since the very beginning
rather be grinning but the dresses got me red
every time I turn around they got me turnin my head
so I focus on the bloodlines and ties instead
I know what you heard but you ain't heard what I said

Latest post from @thealliance
Want to join us? Please read this first.
Want to support the fam too?
Join #thealliance curation trail!
Delegate to and use our caring bot - @alliedforces!
10SP - 20SP - 50SP - 100SP - 250SP - 500SP - 1000SP - 5000SP


Is Voting WITNESSES difficult?
Let me do it for you!
Set me as your PROXY VOTER!


@snook made this badass gif