Thursday's Diary
Woke up early today,
Drank up a liter of water and get ready to go to the botanical garden.
Did a 1KM plus fast brisk walking with a mixture of a little jog and also some light workout.
It's such a beautiful day for a walk because it just rained a little early in the morning.
I'm really lucky that the rain stopped just in time.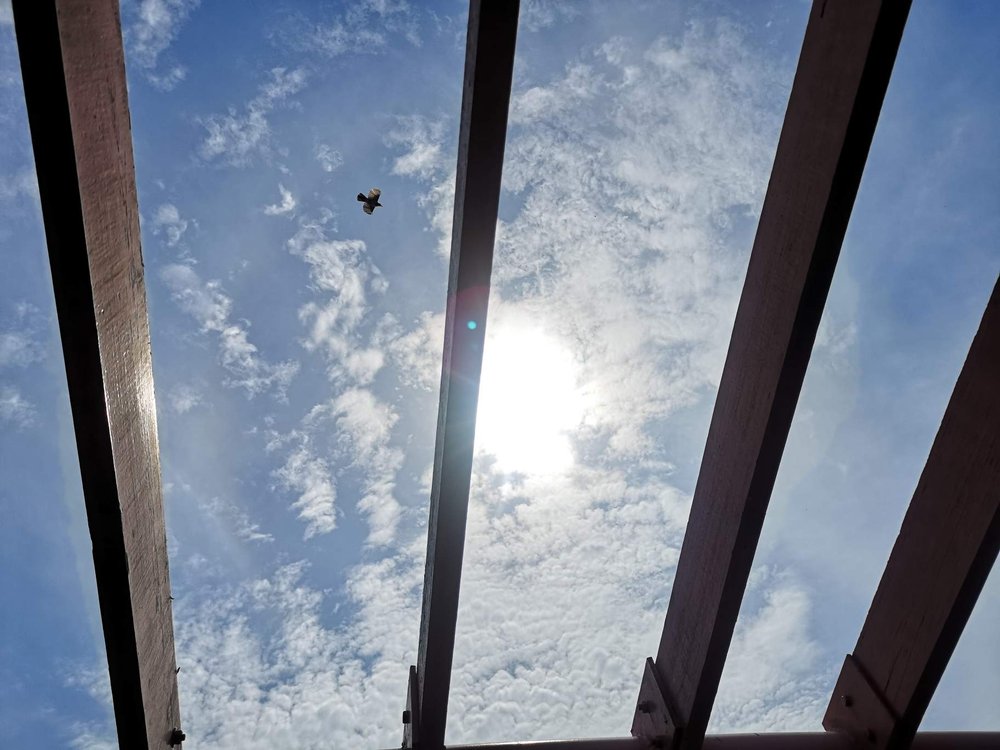 As you can see that the sun is up!
Quite a hot day after the rain.
I guessed i got tanned alittle bit today. 🙈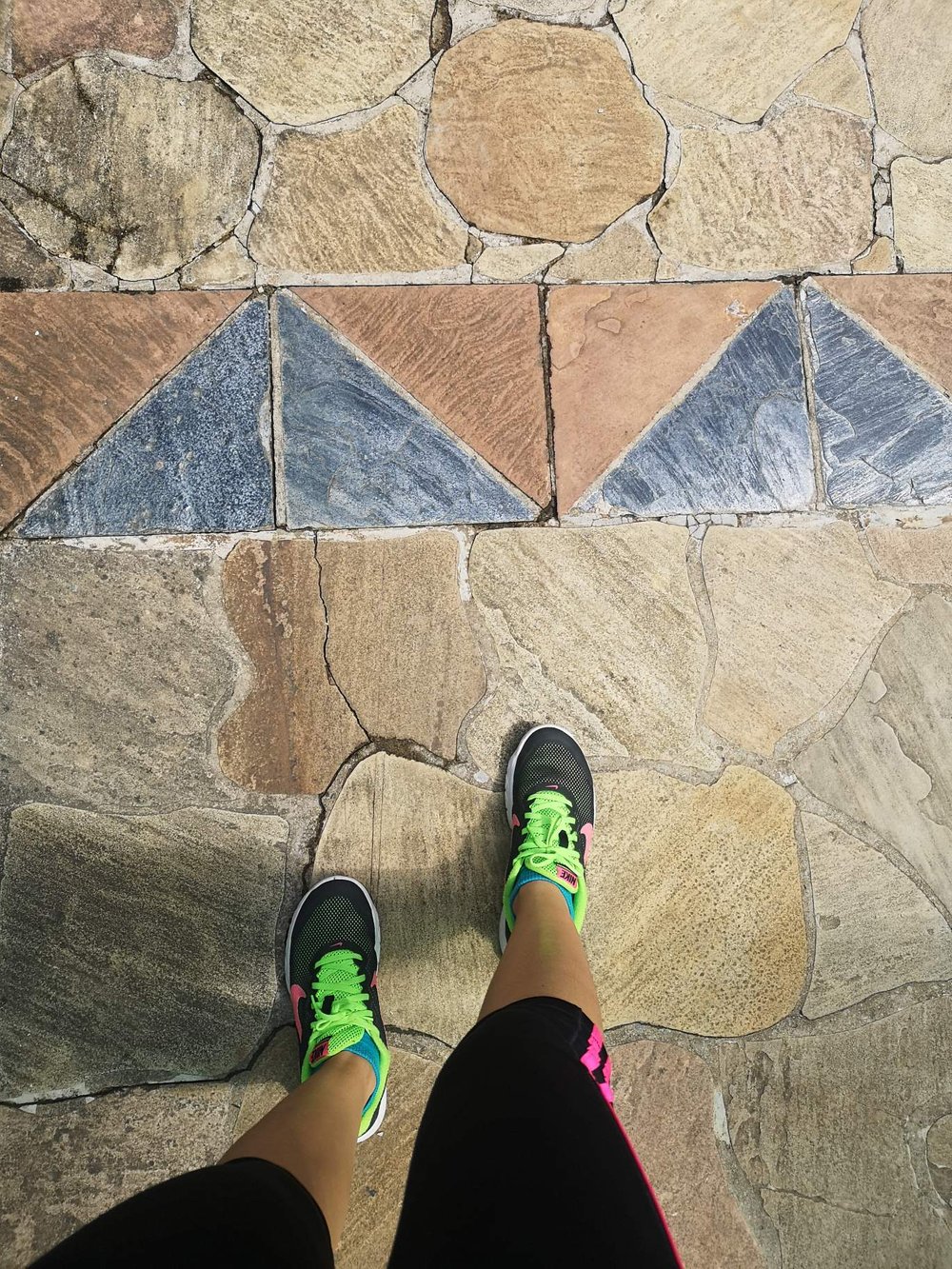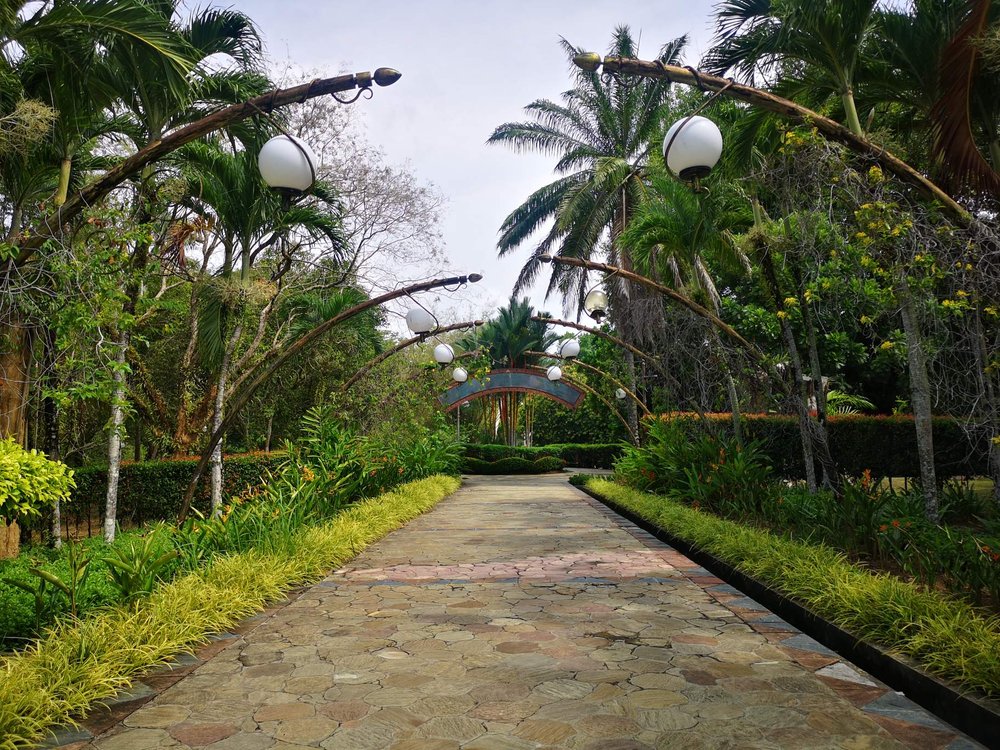 I think it's been quite a long time i didn't come here for a jog or for fast brisk walking.
And of cos something caught my eyes!
Flowers that's blooms beautifully.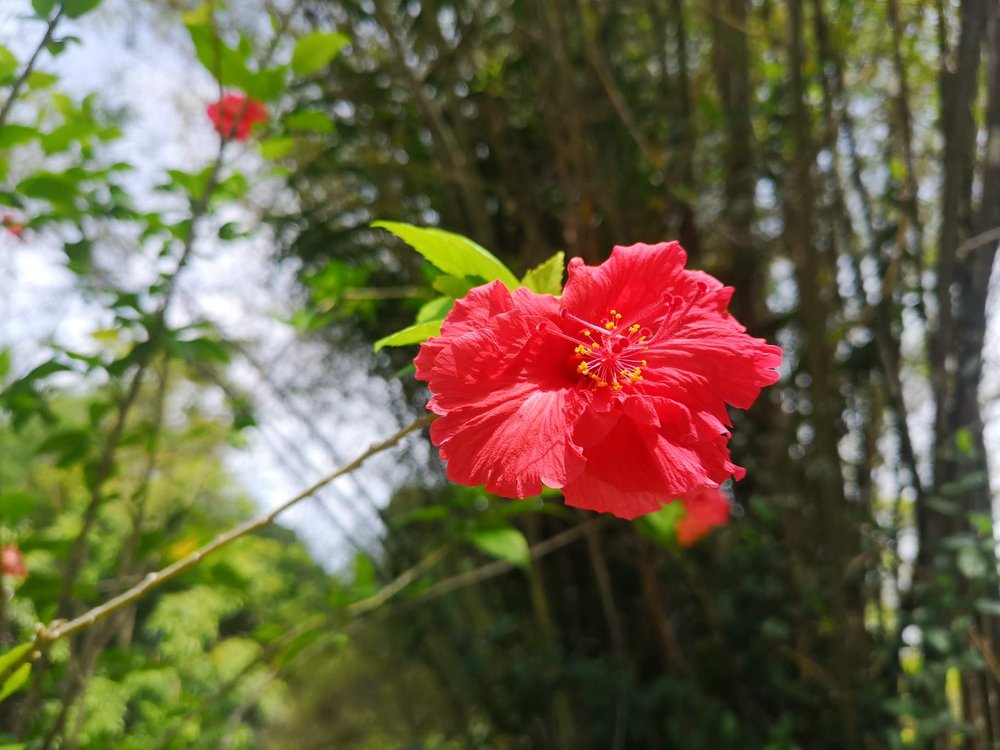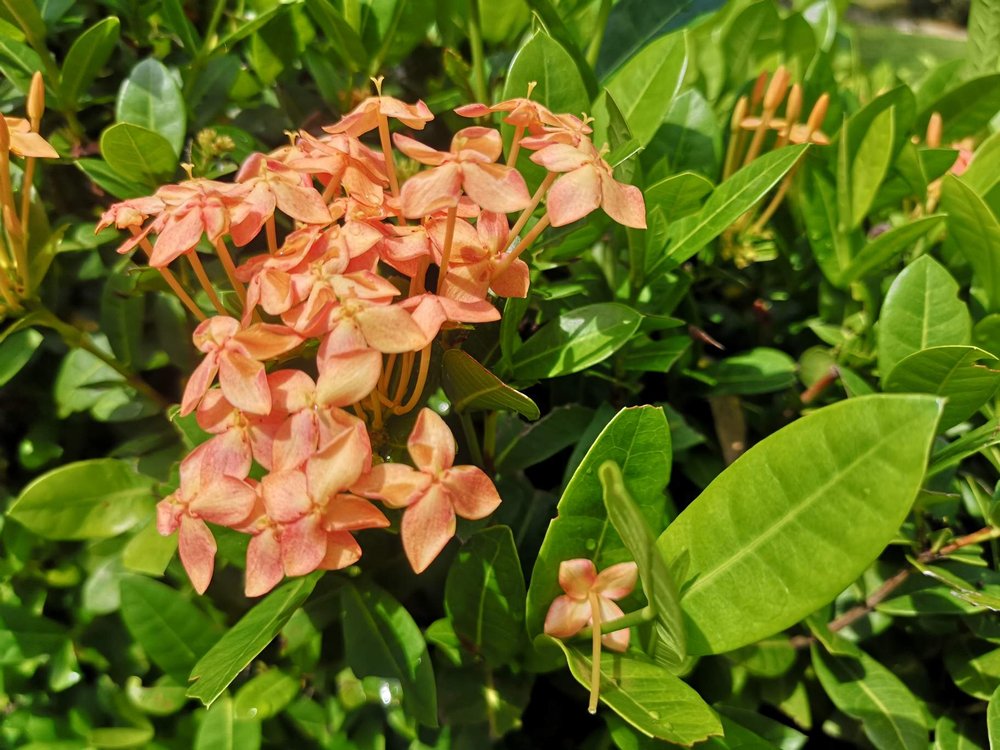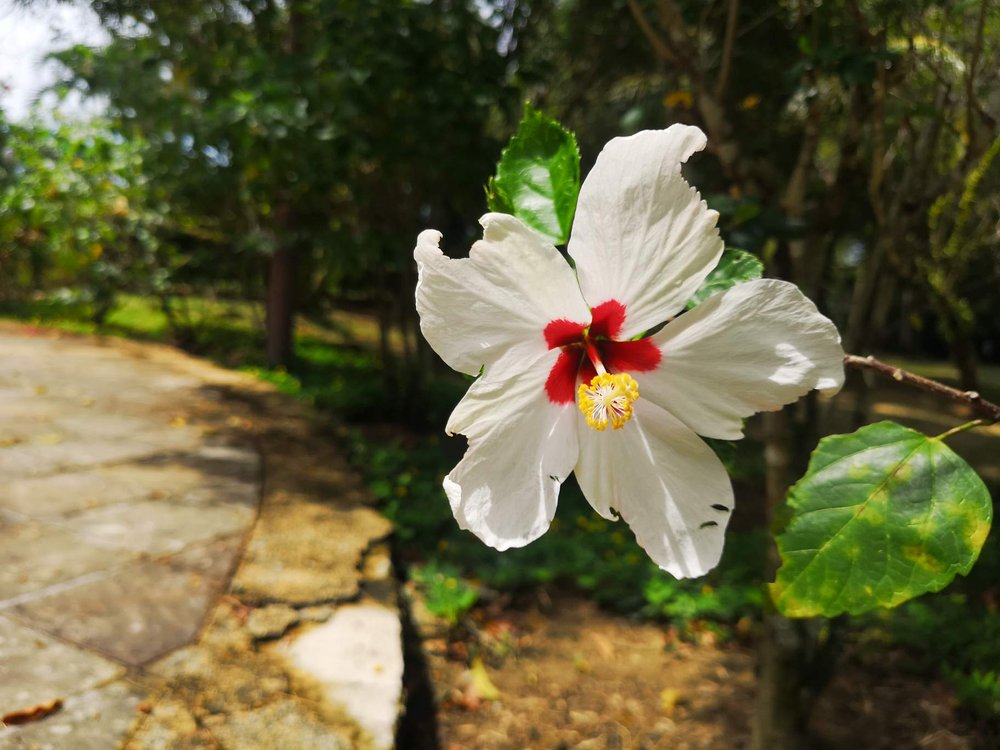 Aren't they beautiful?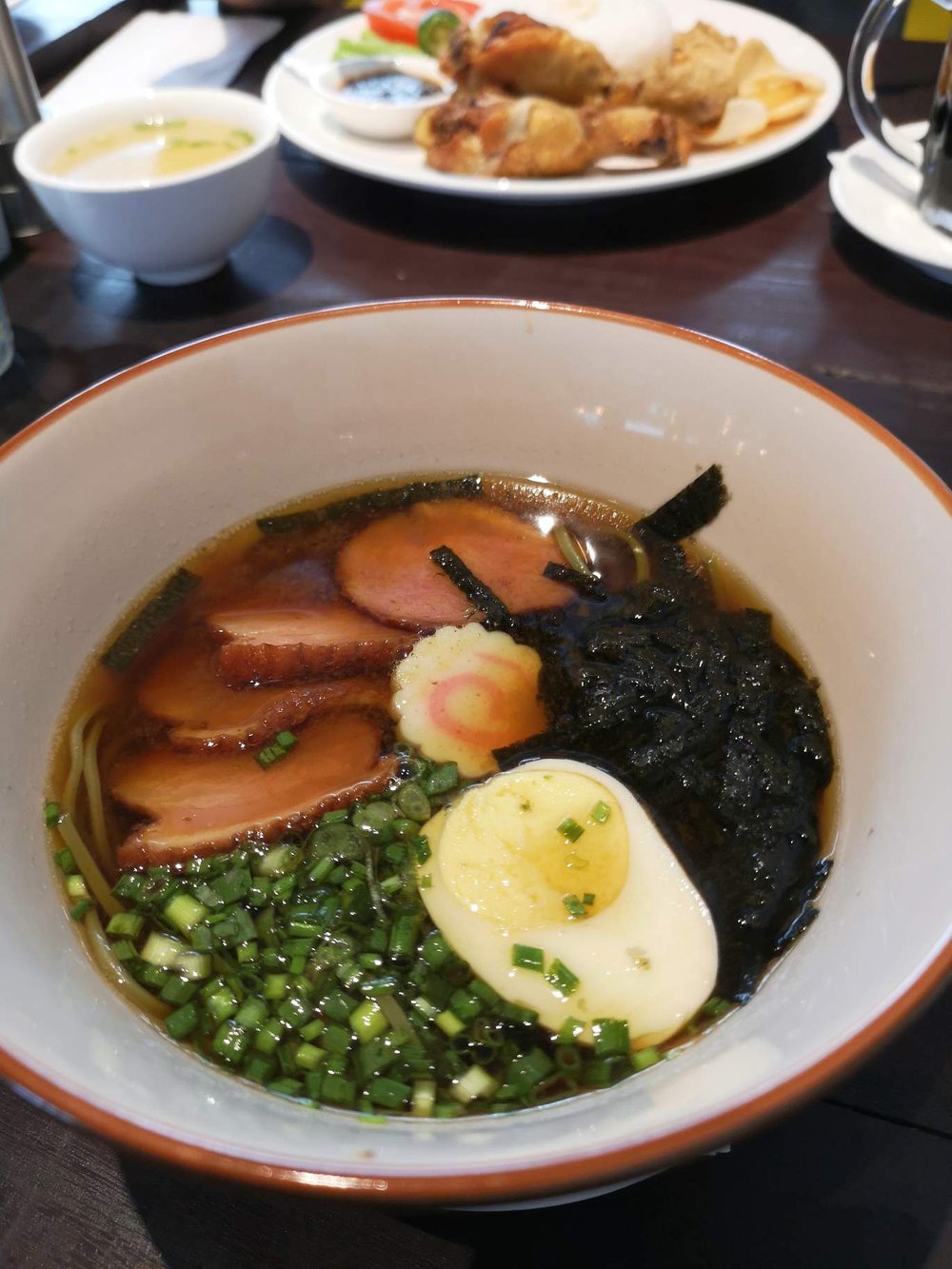 After workout, it's time to eat!🤤
Went to Mortar Cafe Lounge for our brunch.
Tried a new dish today that is smoked duck soba.
Overal it was okay but a little too salty for me.
But the duck meat is so tender and yummy 😋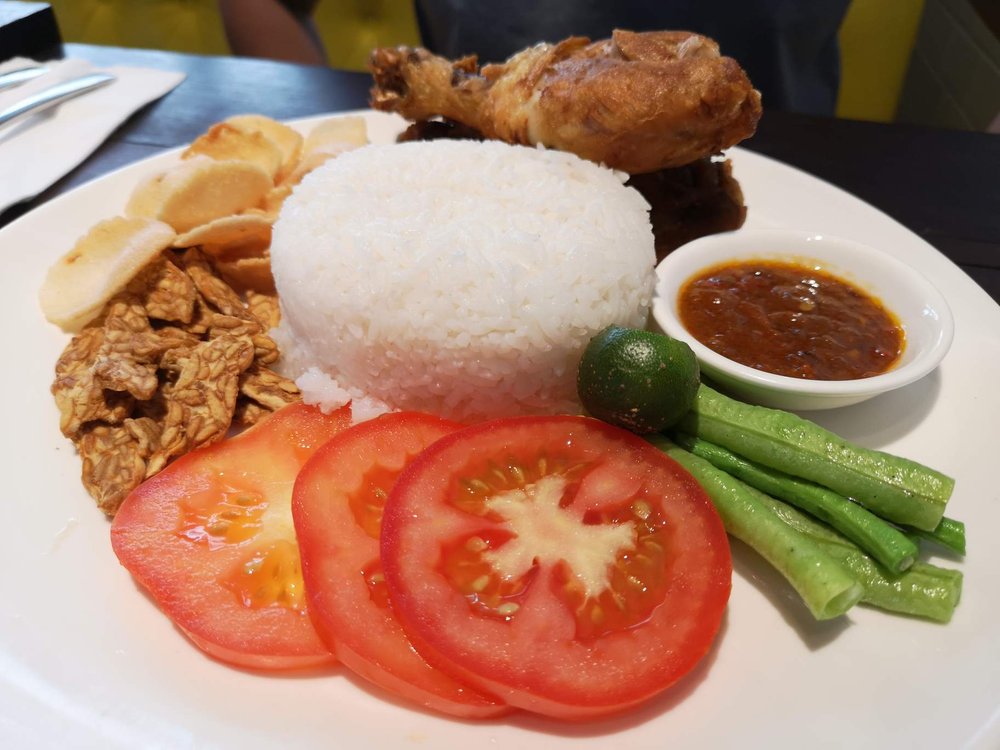 Ayam penyet.
One of recommend dish to order. 😍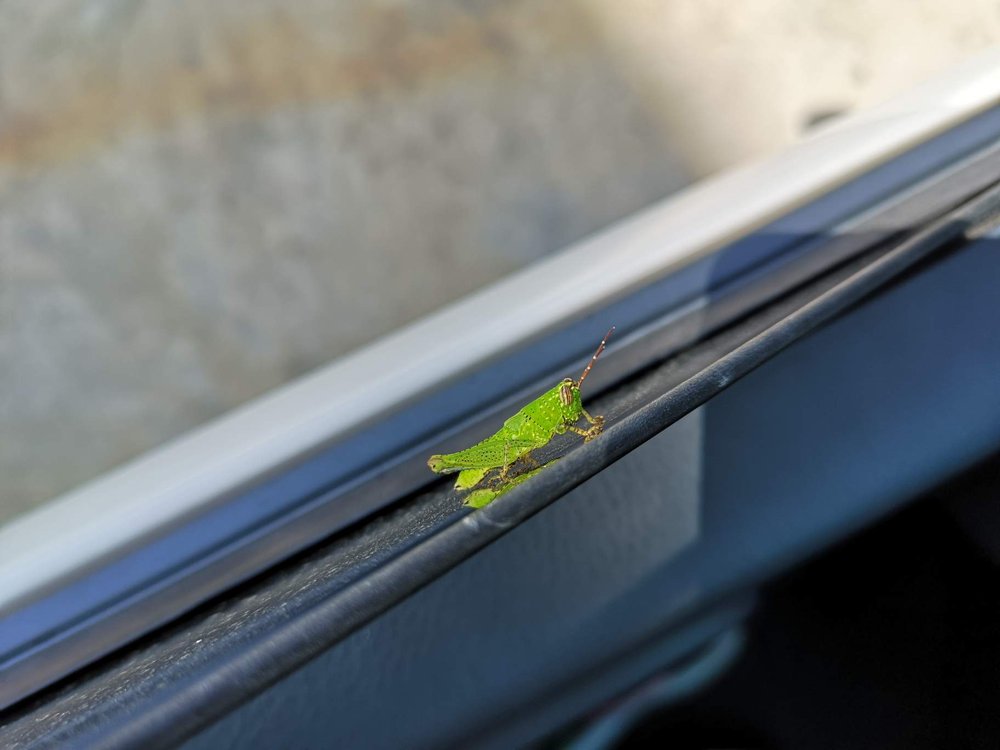 Caught something so interesting today!
Have you ever seen a Neon Color Grasshopper??
Here is one!
It's seriously so mesmerising because it glows under the sun light.
It's body looks transparent too.
It's crazy but this is real!
It's TGIF all over again tomorrow! 😊
Cheers!
Posted using Partiko Android