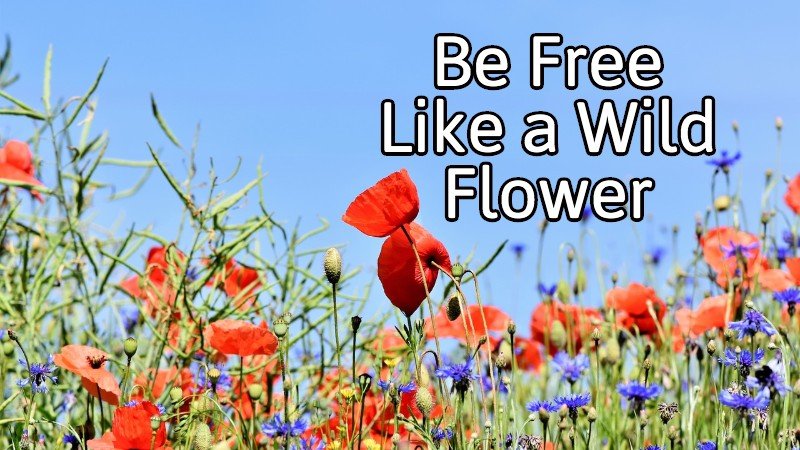 Maybe this poetical message is meant for you?
Each day I'm writing a poem 'inspired' by a nature card and writing a poem according to the vibes it gives off.
My hope is the message meets its intended reader. <3
Today's drawn picture was a field of wildflowers wanting you to share your inner child…

In the wild
Is your inner child
Amongst the field of flowers
Lie your biggest powers.


Let them out
Scream and shout
Dance in the rain
Have no shame


The petals will unfurl
With a heady swirl
And fully blossom
Which is awesome!


No longer repressed
It needs to expressed
Your true nature
Within the glacier


Each layer will melt
You'll feel the best
You've ever felt
Free, wild and blessed.


In the outside sun
Celebrating fun
Rewrite your story
Bask in the glory


Don't be afraid
To reveal your all
The beauty in the shade
Will completely enthral


Live life how you'd like
Like a great hike
Adventure everywhere
For those who dare.

Photo source

Personal Poetry Readings
If you'd like your own personal poem reading, contact me on Discord.
(High Poetess Hope#5222)
I'll draw a card for you and write what I feel the message is.
Pick your own price.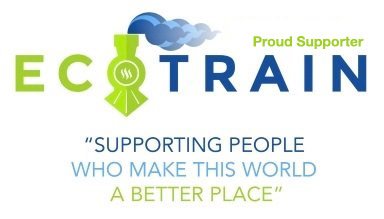 Read the Ecotrain Weekly Golden Nuggets and Meet Some Amazing People