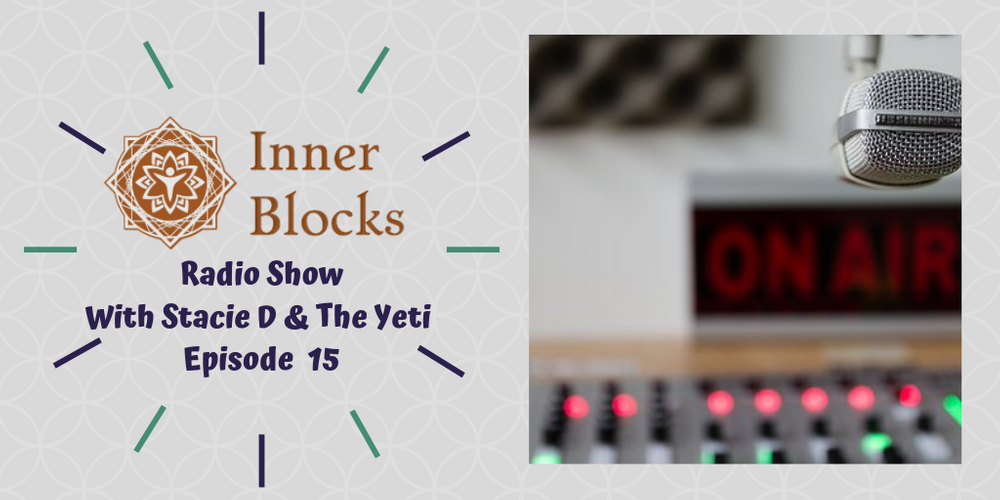 Today is the day! It has been a long week since we have last been together, but now is the time. Today at 4 PM EDT, Stacie D and The Yeti will be hosting the incredible Inner Blocks radio show on The Ramble discord.
The idea behind the radio show is to keep an ongoing connection between the people and the project. To help to keep people knowing who the creators of the project are, and why they are doing it. 
Along with getting to know the founders, there is an outpouring of information. There is always so much going on in the world around us, sometimes we just need more information to help us to know what is going on. That is what we are aiming for.
We may even play some games and give away some tokens!!
---
---
This past week we have also written a post about the Curation Crunch, and what @innerblocks is doing with the delegations that it has been given. We will be talking more about that as well. Thank you to all that have delegated to the project!!
So let's not waste any time, and we will see you in just a bit!
Thank you!!
~Inner Blocks 

---
View this post on the Inner Blocks Community dApp for the best experience.