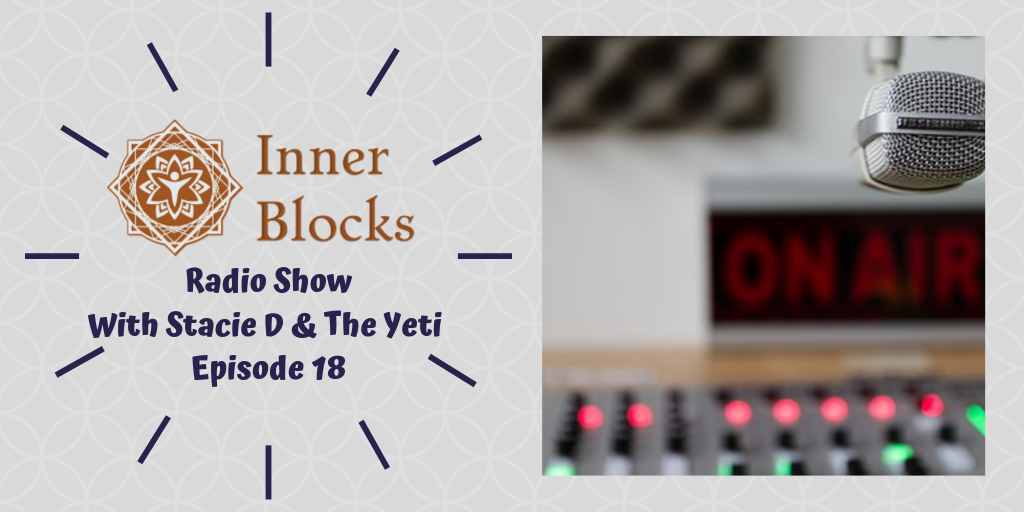 ---
It's Tuesday! You know what that means!
Join us at The Ramble 4:00 p.m EDT/8:00 p.m. UTC

The purpose of Inner Blocks radio is to share information about the larger project Inner Blocks, and to bring attention to the @innerblocks all while bringing more people together from around the world. We try to make sure that we share the maximum amount of information to the community to encourage interaction. The idea would be to let everyone on the inside of all of the decisions that are happening before they are simply made for them.
Stacie D (@freedomtowrite) and The Yeti (@freedompoint) have co founded this amazing community to encourage everyone. To develop a place and an idea for supporting the whole person. They believe that we are all responsible for ourselves and our own well being. So join us as we continue to build ourselves one block at a time. See you there!
~Inner Blocks