We're into the second week of the fortnightly Natural Medicine challenge, where we ask you what's your favourite home remedy - from the simplest food as medicine or a long slow exhalation, to more complicated homemade salves and teas.
This contest is also generously supported by @theinnerblocks, who are supporting concious, self reliant content on the blockchain. Not only will you get upvotes from us here at Natural Medicine, but you also chance being supported by these guys too - check out what they're up to by joining their Discord here.
@nateonsteemit has also offered to give away one of his prized homemade turkeytail tinctures if we get over 25 entries - now that's an awesome incentive! If you're not sure what that is, ask away in the comments below!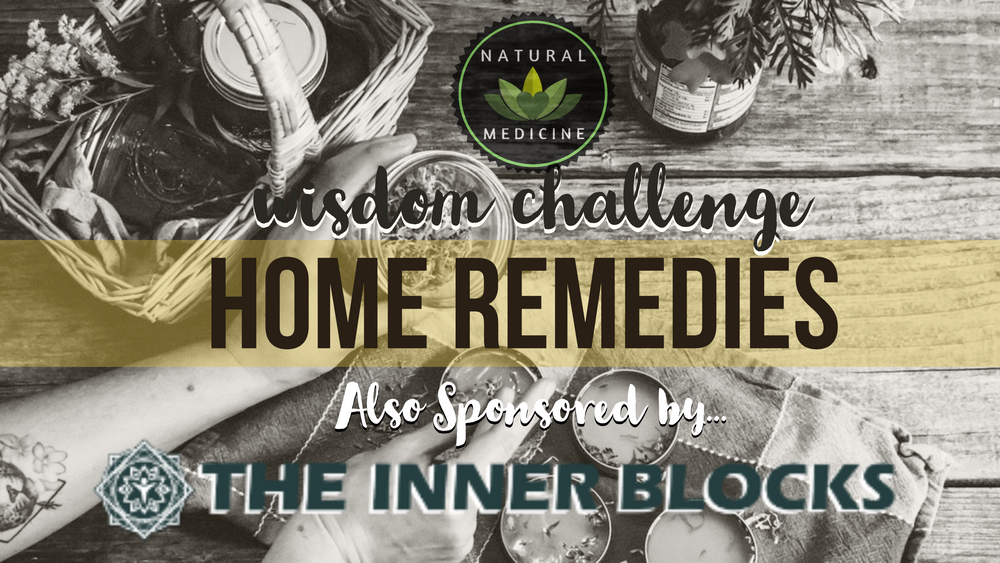 Some ideas
Document a process or a recipe for a new remedy you're experimenting with.
Investigate a remedy for what is bugging you, like an insect repellent (pun intended)
Talk about a childhood cure that your grandparents used to use on you - did it work?
Was there any merit in it or was it a folk cure with no real medicinal backing?
Write about a home remedy you might use on animals or pets or children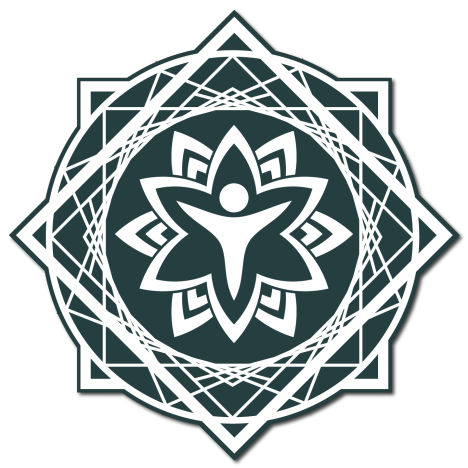 The entries thus far - please go check them out and give them some love! I'm a little bit shocked there are only five entries - BUT - that means the odds of you winning some steem or SBI is much more likely, so get your entries in by Friday 17th May for a chance to win.
Those Days of Turmeric - A Poetry Piece
Home Remedies for Colds, Coughs and Flu by @naineztengra
Natural Healing with Spruce Tips by @emmamia
Face Scrub - Clear Heal and Soothe by @bearone
Magnesium for Handling Heat by @artemislives
Healing Burnout with Brew One Sip at a Time by @binkyprod
Find the original post with the guidelines here! Please resteem this post - we're giving away a 3 SBI spot prize for one lucky re-steemer IF this post gets resteemed 20 times - so resteem for a chance to win!!
First Prize: 15 Steem
Second Prize: 10 Steem
Third Prize: 5 Steem
Runners up - 2 Steem each (up to 4)

And, if we get over 20 entries, we will have 2 SBI prizes for up to 5 entries selected at random - pretty awesome odds, huh?
Plan on entering? Drop us an enthusiastic word below - we thrive off engagement and lovin' - and we're big on giving it back.

We need YOU! Please consider delegating to @naturalmedicine to help keep this collective going. The minimum entry for membership is 50SP (free for members under 150SP), and helps give YOU upvotes, contests, meditation sessions, an awesome discord support group, and so much more!