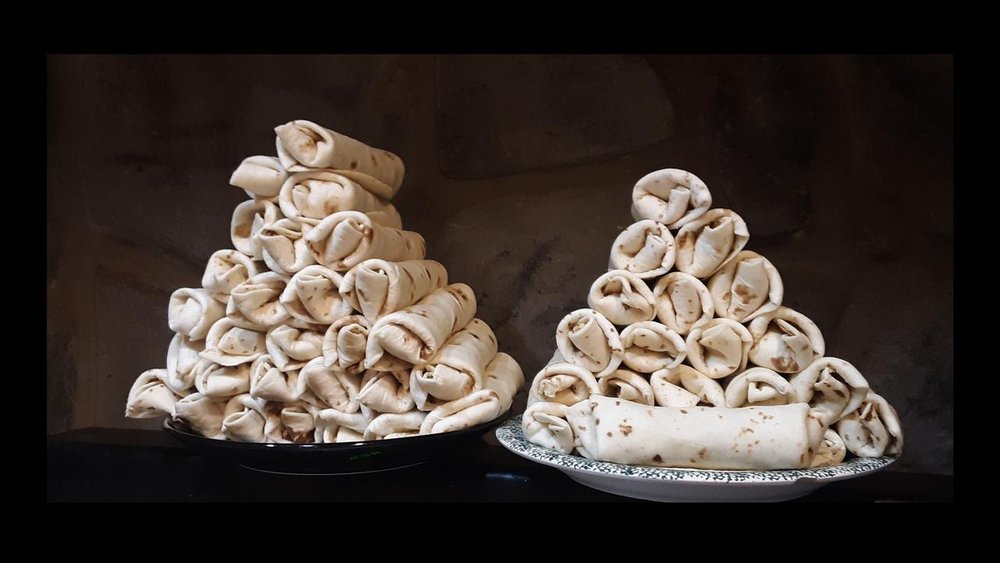 Gotta get ready!
Just made up 50 breakfast burritos. Cooking in bulk to prepare for a week long camping trip. This should be 5 breakfasts for the family, we'll just have to heat them up in the Dutch oven.

LAKE CREATURES LAST NIGHT - PHOTOS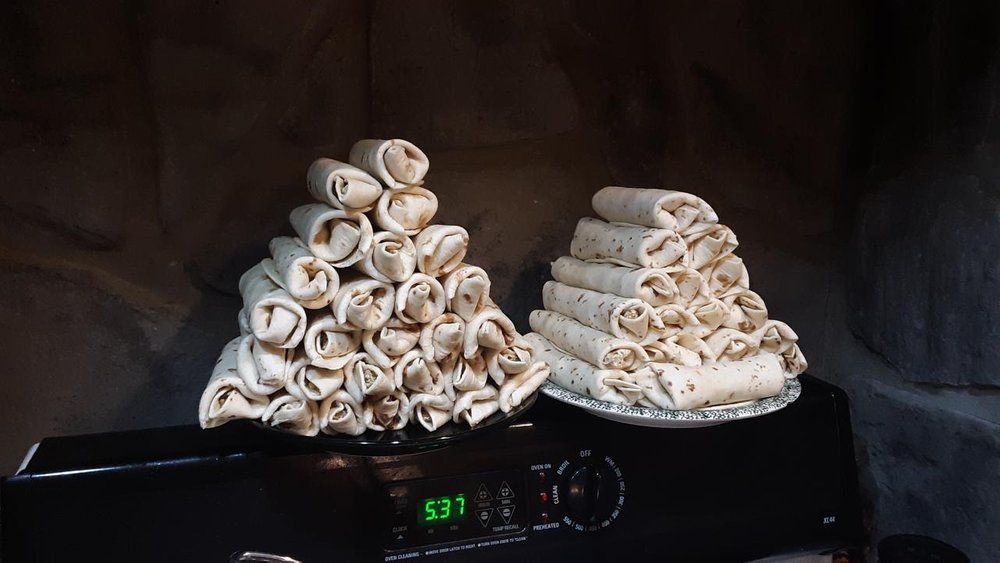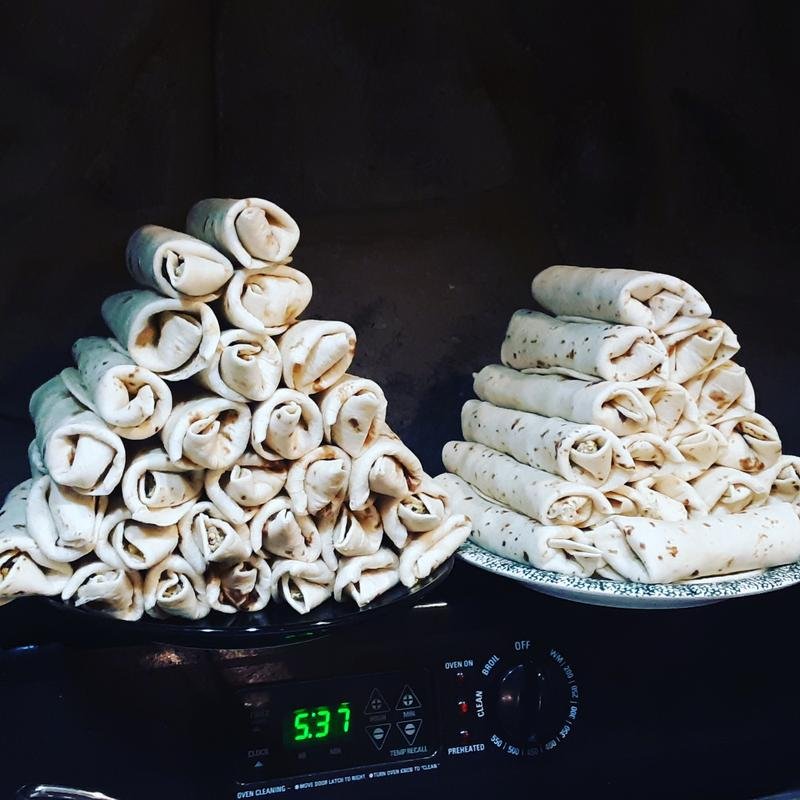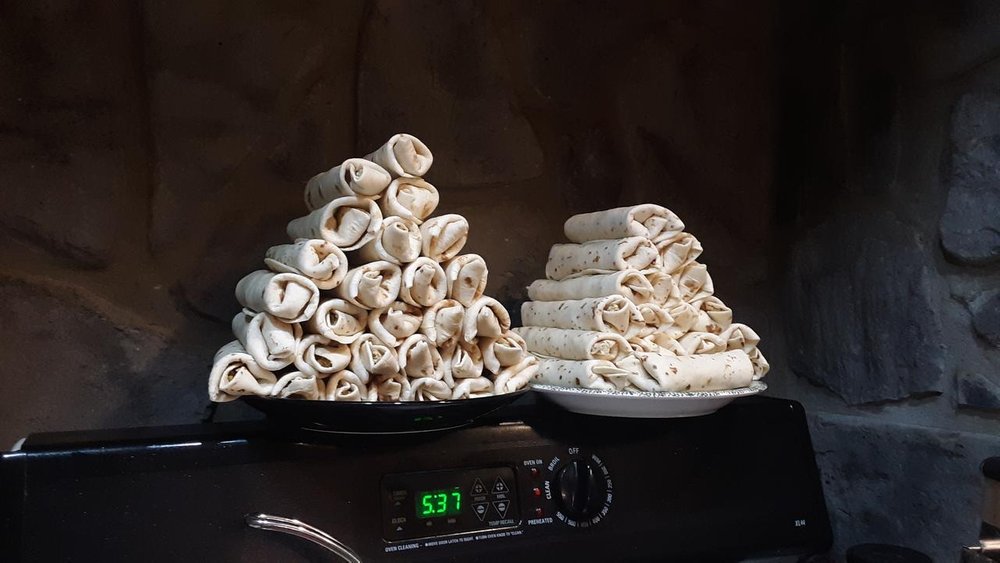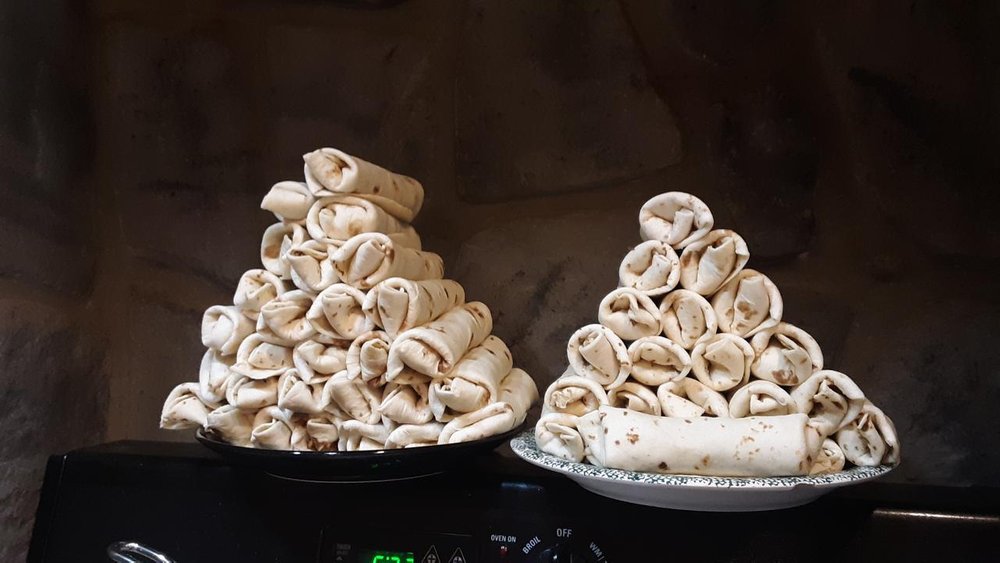 Until next time…
Make today special!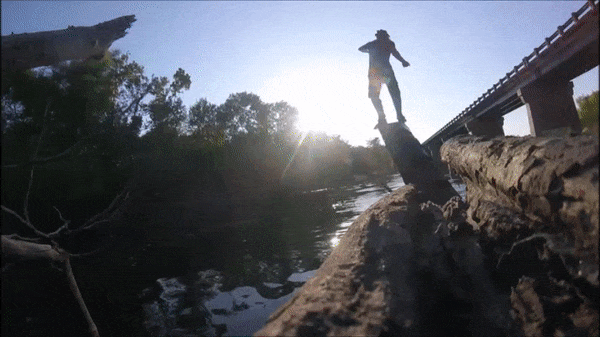 ---

Want to sell sustainable, handmade products in the Homesteaders Co-op?