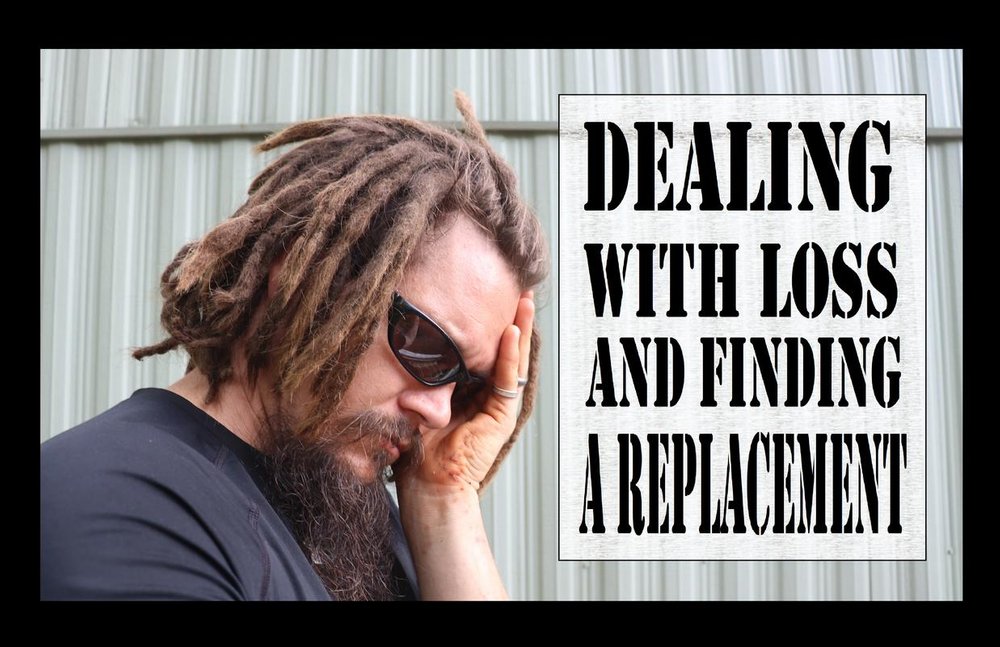 The show must go on...
---
Rather recently, I busted my hoe. I kind of needed a tool like that, but I'm waiting to get one with a lifetime guarantee, because they just don't make 'em like they used to. That said, I still had work to get done, so I borrowed a bobcat from my neighbor as a temporary replacement..

"DEALING WITH LOSS AND FINDING A REPLACEMENT" VIDEO

Until next time…
THE SHOW MUST GO ON!
---
Want to sell sustainable, handmade products in the Homesteaders Co-op?