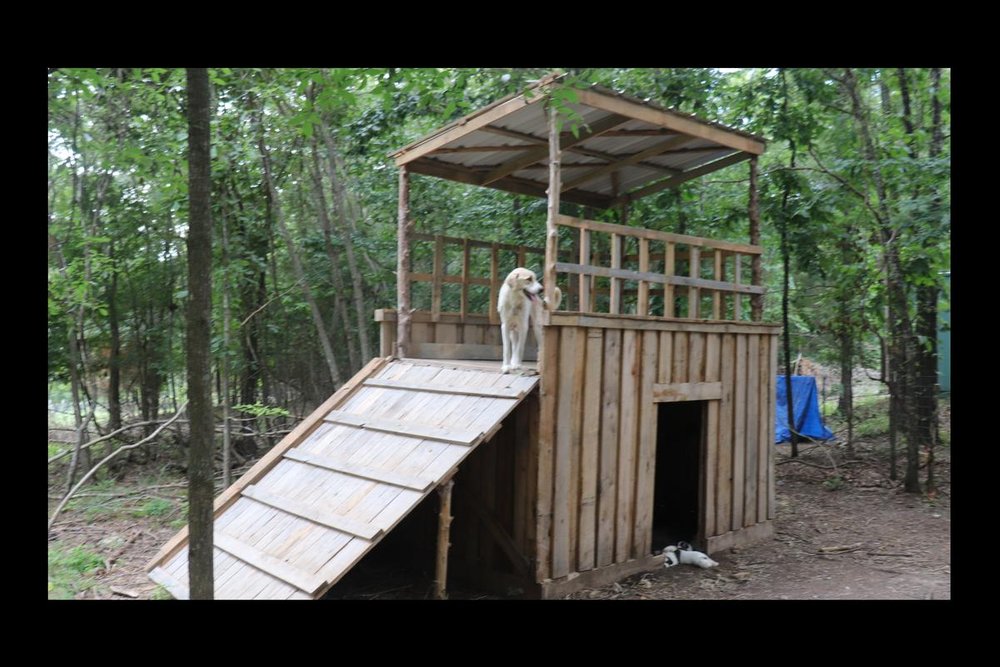 It's done!!!
---
Proper shelter for your animals is important, but it can also get costly. By purchasing boards direct from the sawmill and doing the work ourselves, we were able to build a rather impressive shelter for our goats, all for under $200!!!

DIY GOAT HOUSE FOR UNDER $200 VIDEO

Until next time…
Make today special!
---
Want to sell sustainable, handmade products in the Homesteaders Co-op?