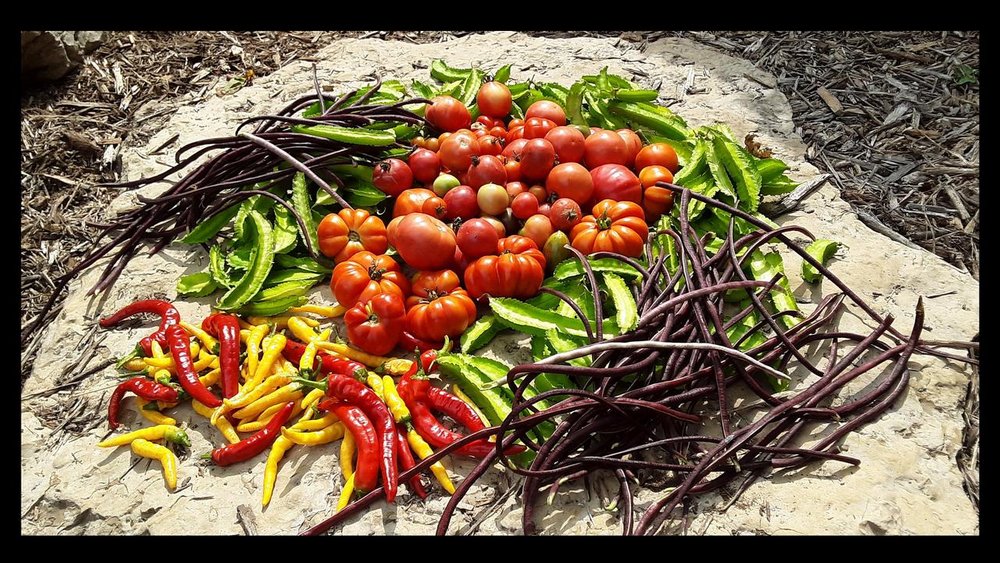 It's still cranking it out!!!
Since we eat food daily, it's nice to be able to grab daily harvests from the garden any time we want. Often, I'll head out there for breakfast, or lunch, or a snack. I felt like photographing and documenting the harvest today, so here it is! Delicious and nutritious!!!

GARDEN HARVEST 9/19/19 PHOTOS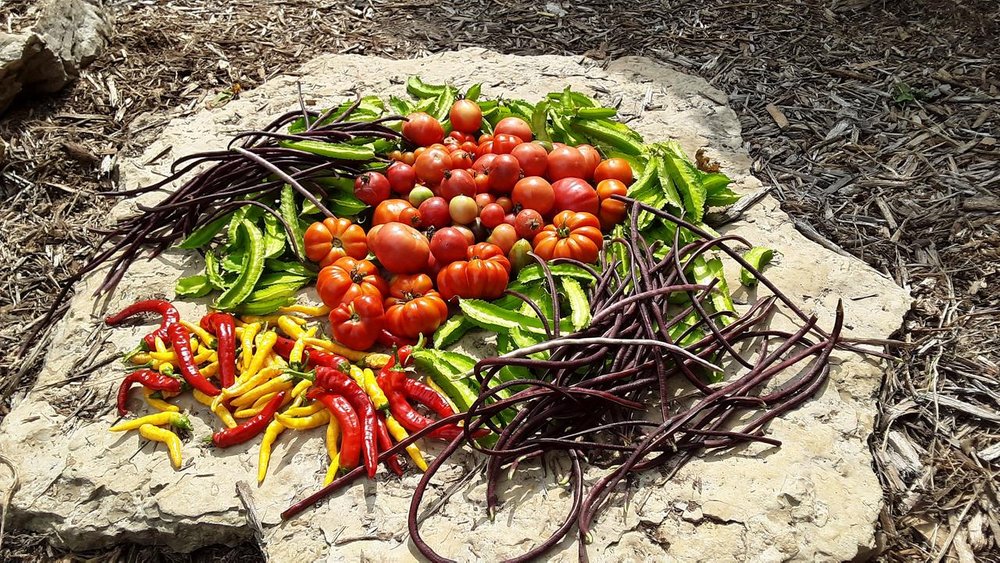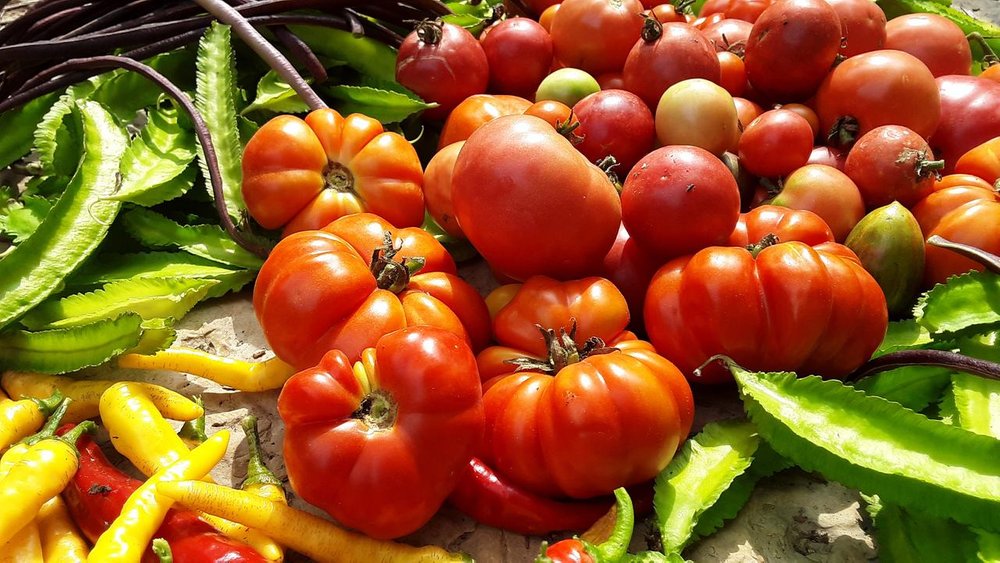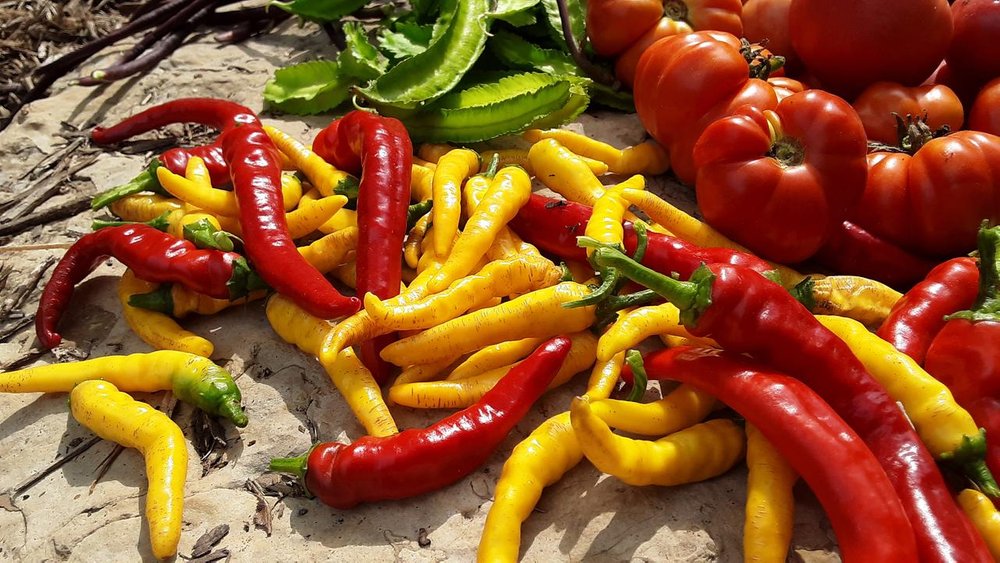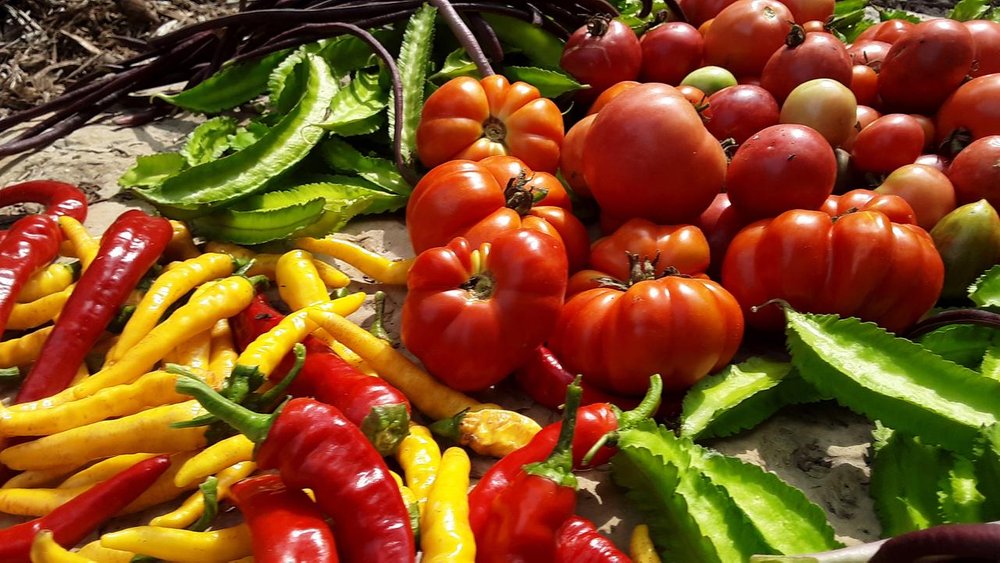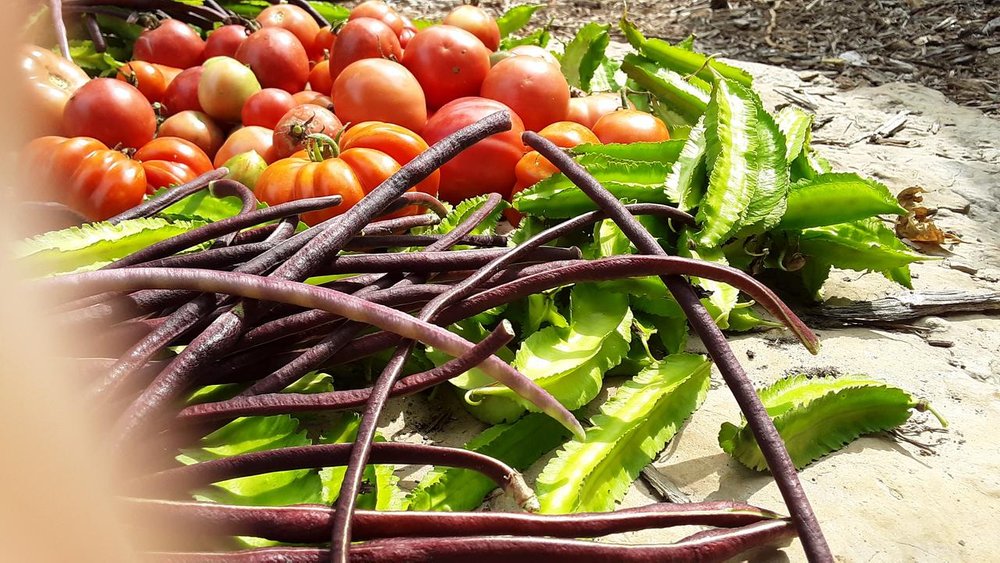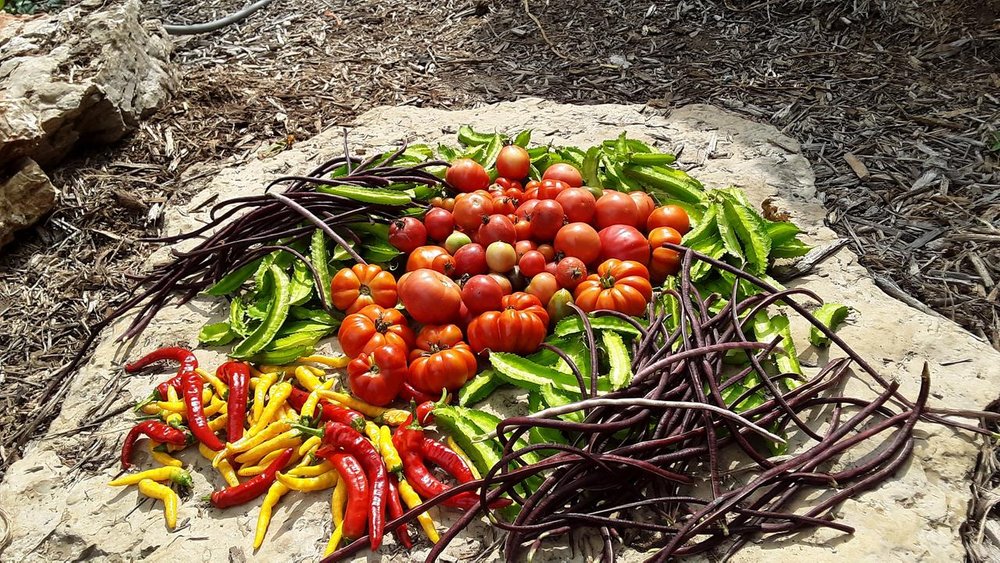 Until next time…
Make today special!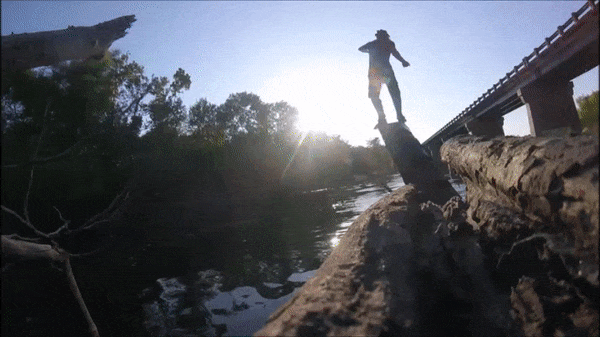 ---

Want to sell sustainable, handmade products in the Homesteaders Co-op?