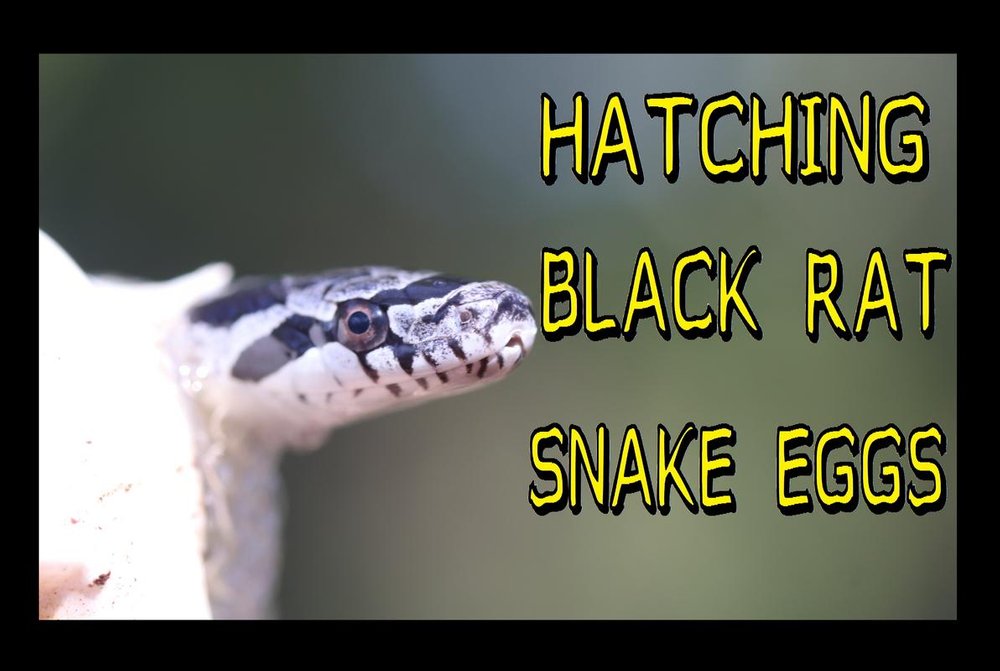 This was so cool!
Often, Black Rat Snakes attempt to eat our chicken eggs or quail. When we find them on our homestead, we like to relocate them to somewhere they won't be feasting on our animals. This time, prior to relocation, the snake laid eggs in a bucket, so we decided to hatch them out. In this video, we provide some backstory, and watch them hatch!!!

HATCHING BLACK RAT SNAKE EGGS VIDEO

Until next time…
Make today special!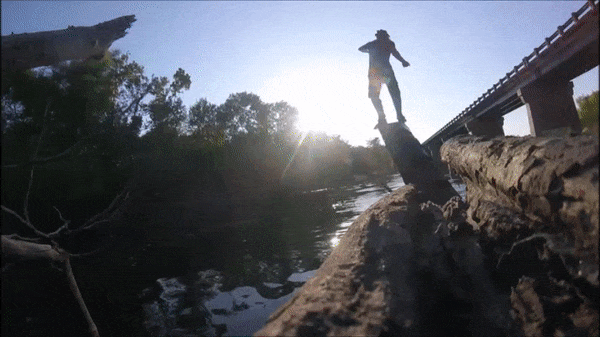 ---

Want to sell sustainable, handmade products in the Homesteaders Co-op?