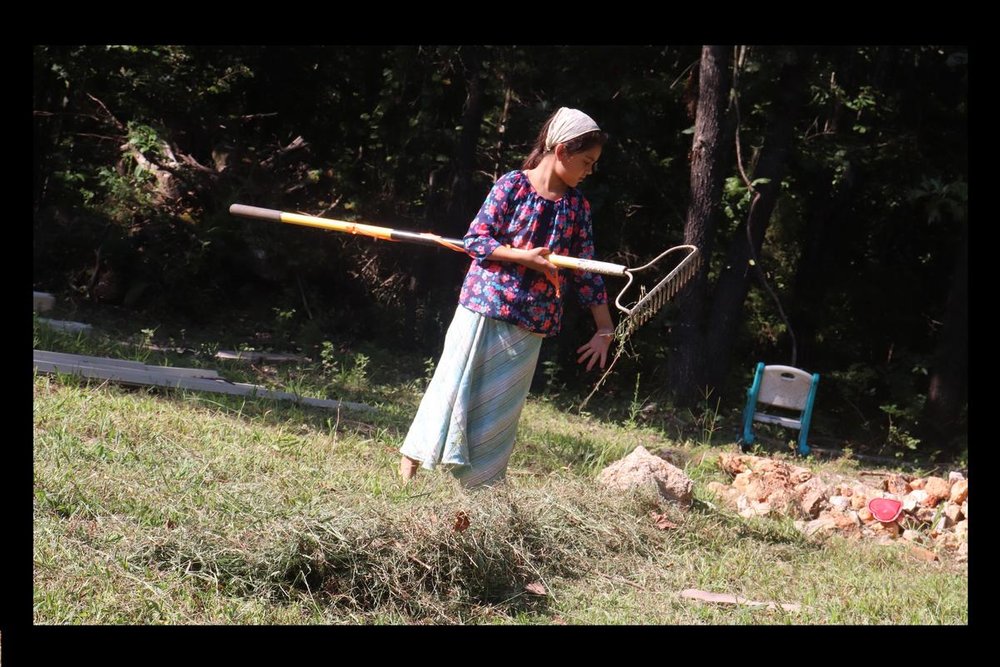 And even more, it was HER idea!!!
---
Honestly, I love my children anyway, but when they go above and beyond to help out, it's all the more impressive. Today I needed to get some weed-whacking done, and Pinkie-Pepper came along to clean up the mess. The way she figured it, she could rake up the hay and let it dry, and then save it as animal feed for the winter, to help cut costs. That's an awesome idea as far as I'm concerned! Check her out!

PINKIE-PEPPER THE HAY-MAKER PHOTOS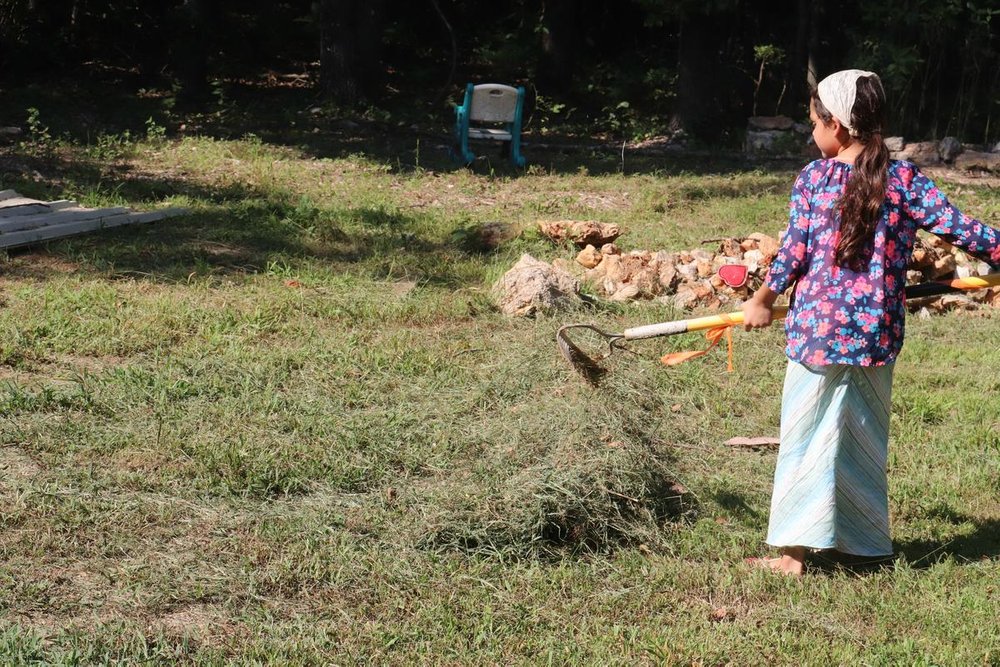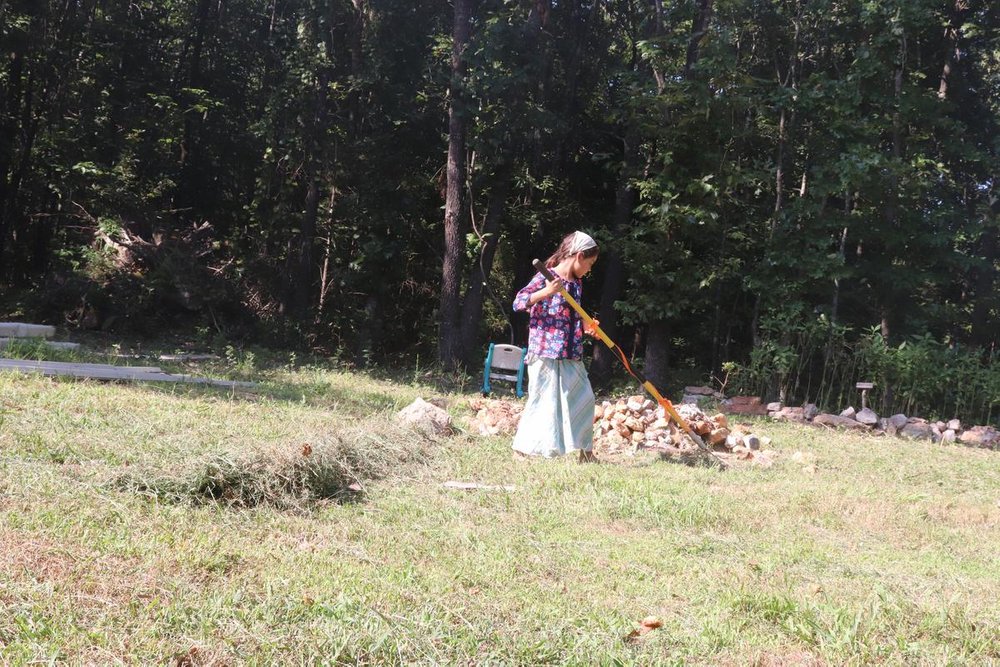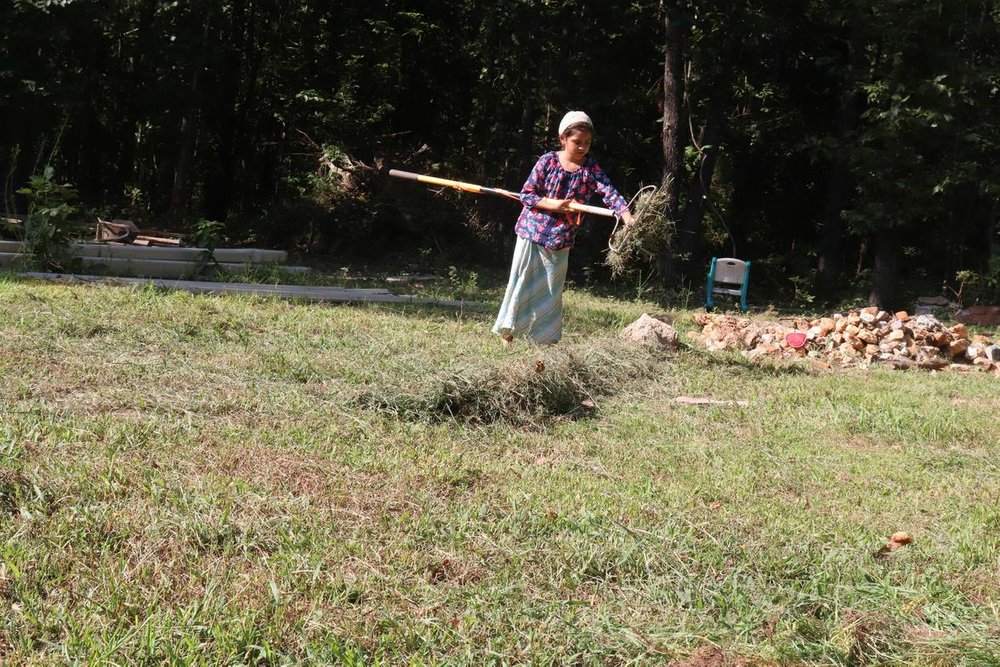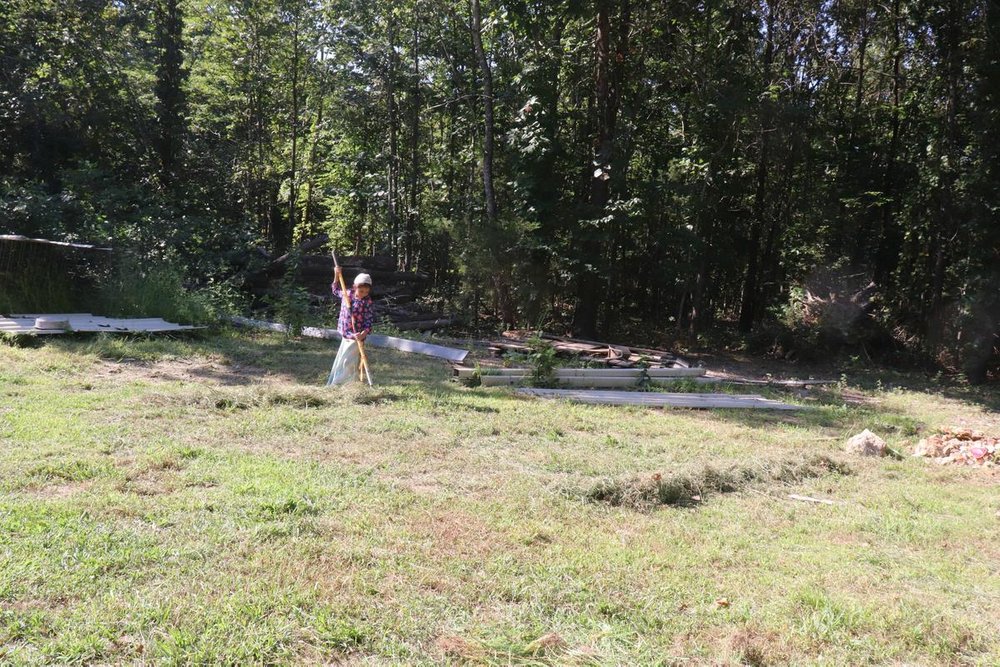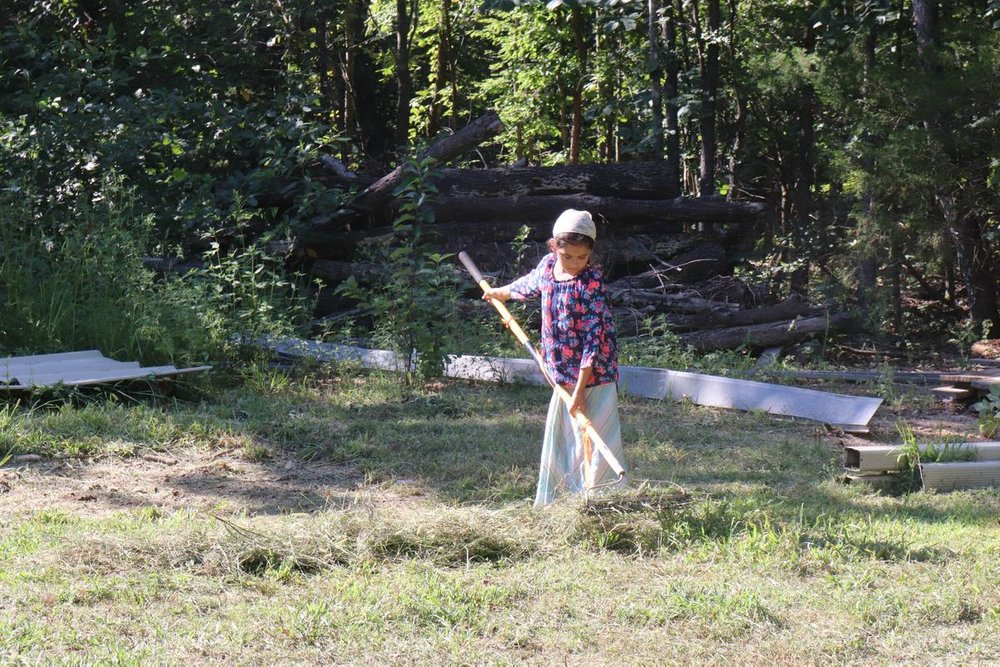 Until next time…
Make today special!
---

Want to sell sustainable, handmade products in the Homesteaders Co-op?