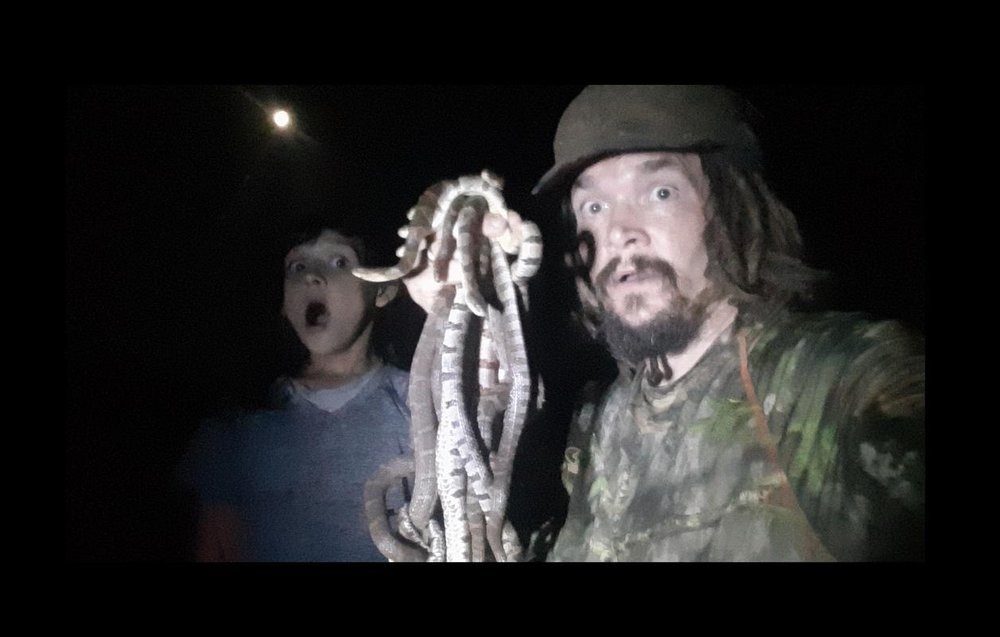 EPIC FAIL!
I was planning on taking a short break from snakes for a while, but it didn't really work. I wanted to head out and find some turtles tonight, but it seems the snakes got in the way... like a dozen of them! Truth be told, we did find four turtles too!

THAT ONE TIME I WAS JUST GOING TO LOOK FOR TURTLES...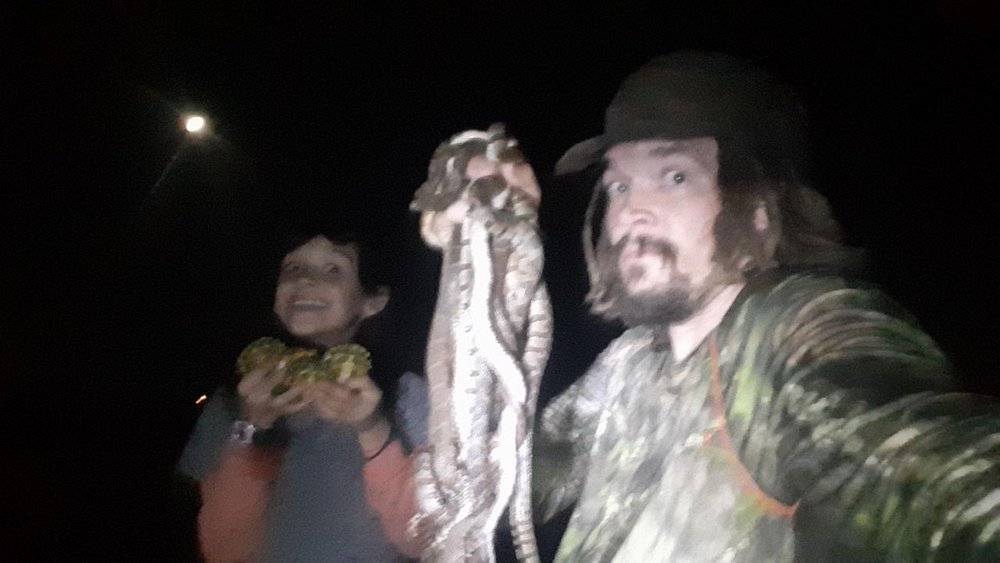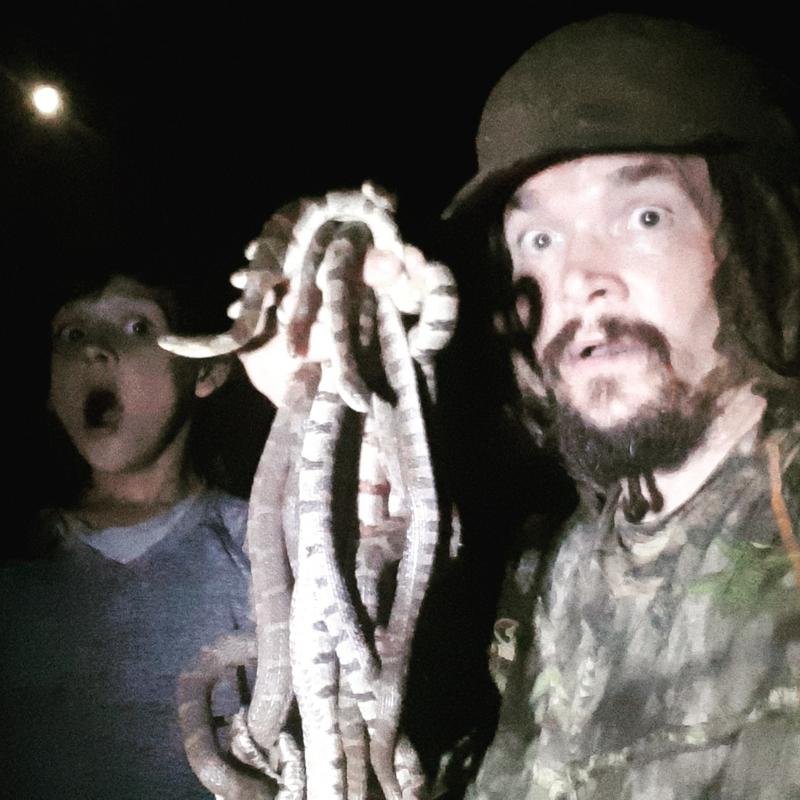 Until next time…
Make today special!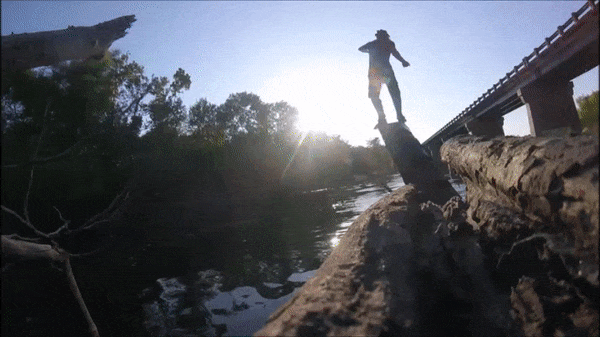 ---

Want to sell sustainable, handmade products in the Homesteaders Co-op?