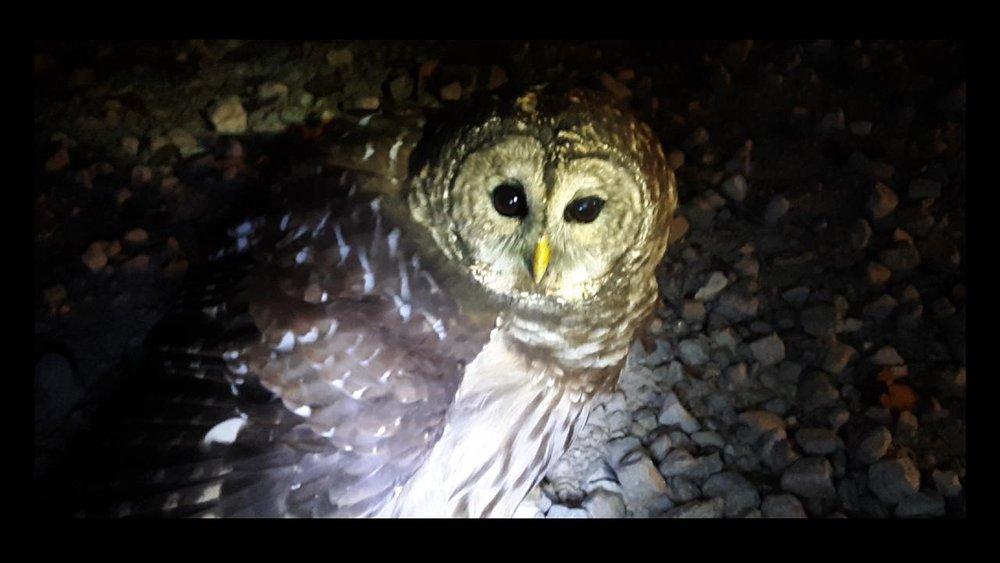 It was probably hit by a car, but at least it was able to fly away.
Finding an owl hunched over in the street is a rare situation indeed. In fact, I didn't even realize that it was an owl when I passed it, it just seemed too strange not to investigate, and I'm glad that we did. After about three minutes it took off and flew into a tree, but prior to that a couple of my children and I were able to really check it out up close and personal. Here are a couple of better pics that I took with my phone before it flew away. Enjoy!

MORE OWL PICS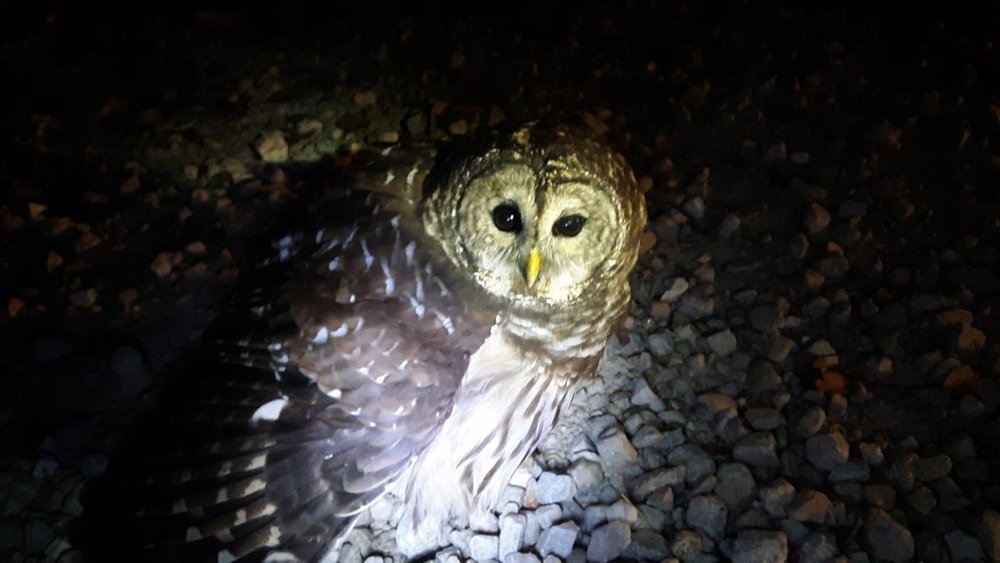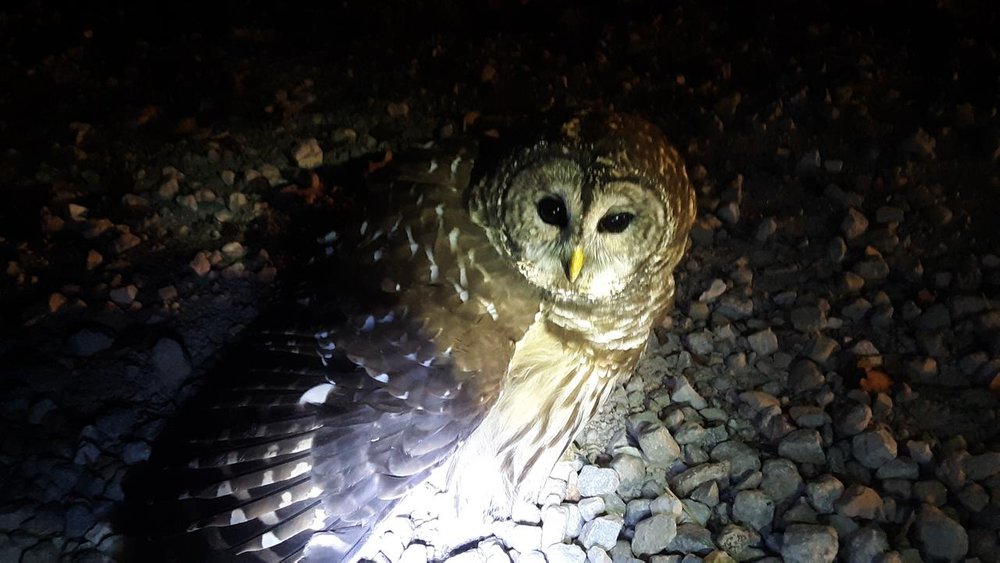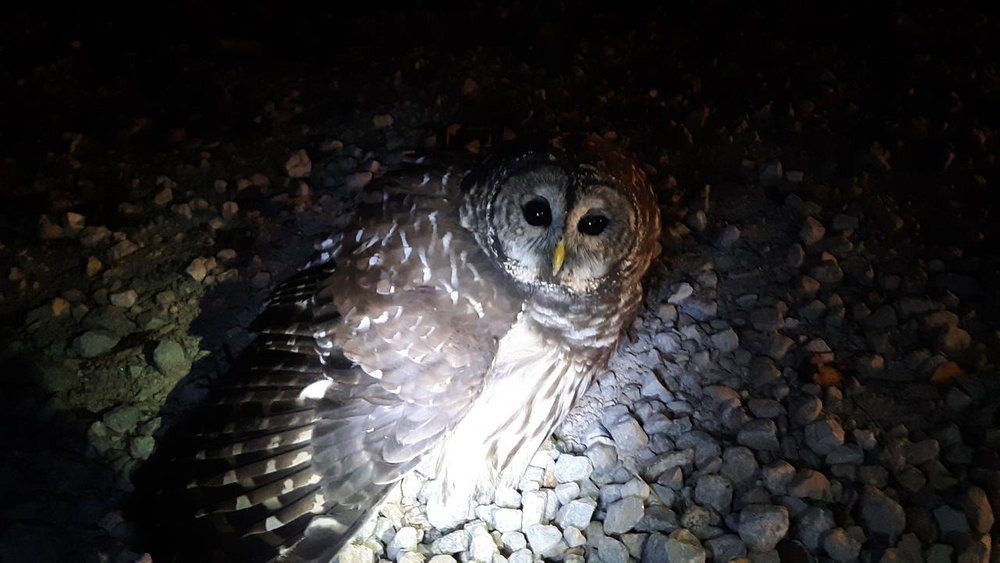 Until next time…
Make today special!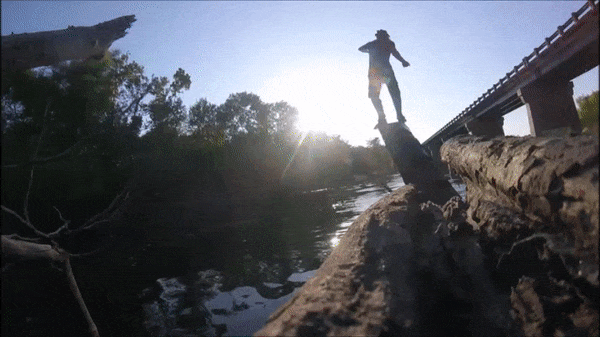 ---

Want to sell sustainable, handmade products in the Homesteaders Co-op?