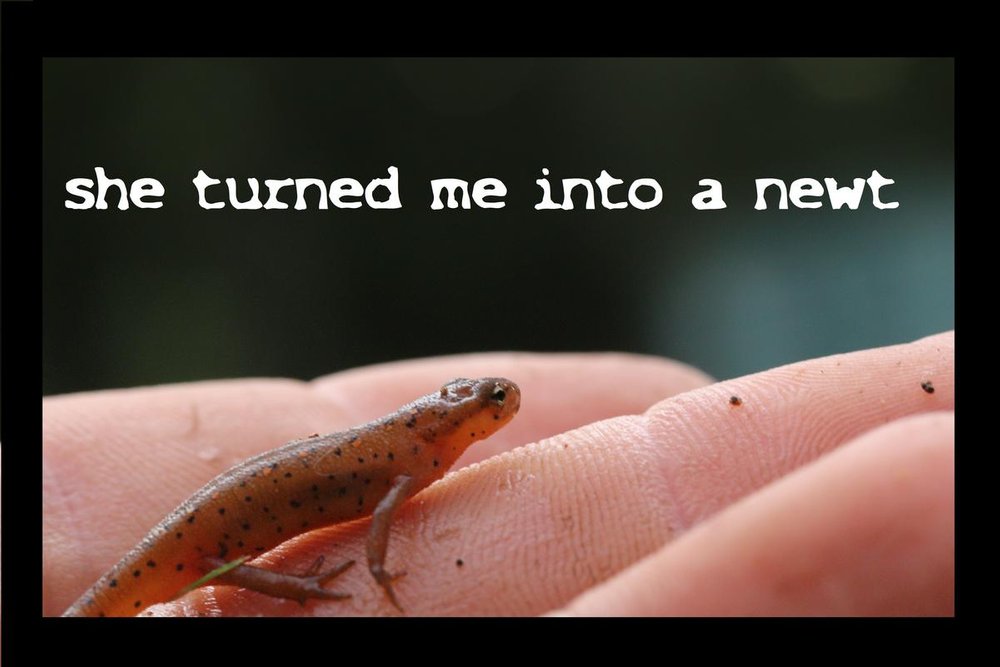 I got better...
---
This is another amazing find on our property brought to you by Monster Truck. While helping me with a weed-whacking project, the boy spotted this tiny little newt. It took me decades to find one of these back in Wisconsin, so to have our six year old find one on our own property here is amazing. Check it out!

JUVENILE NEWT PHOTOS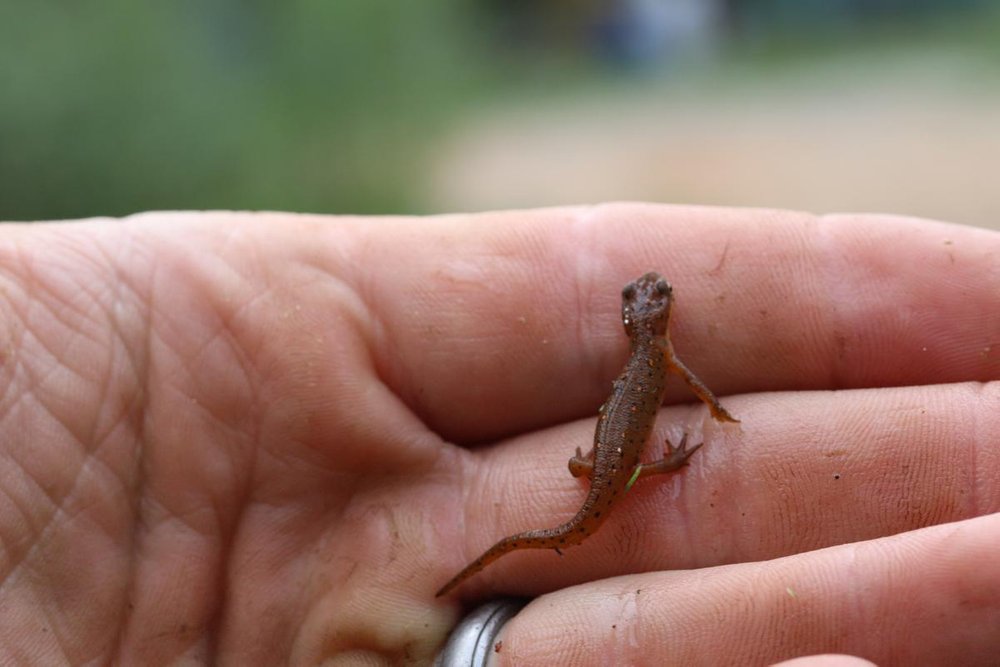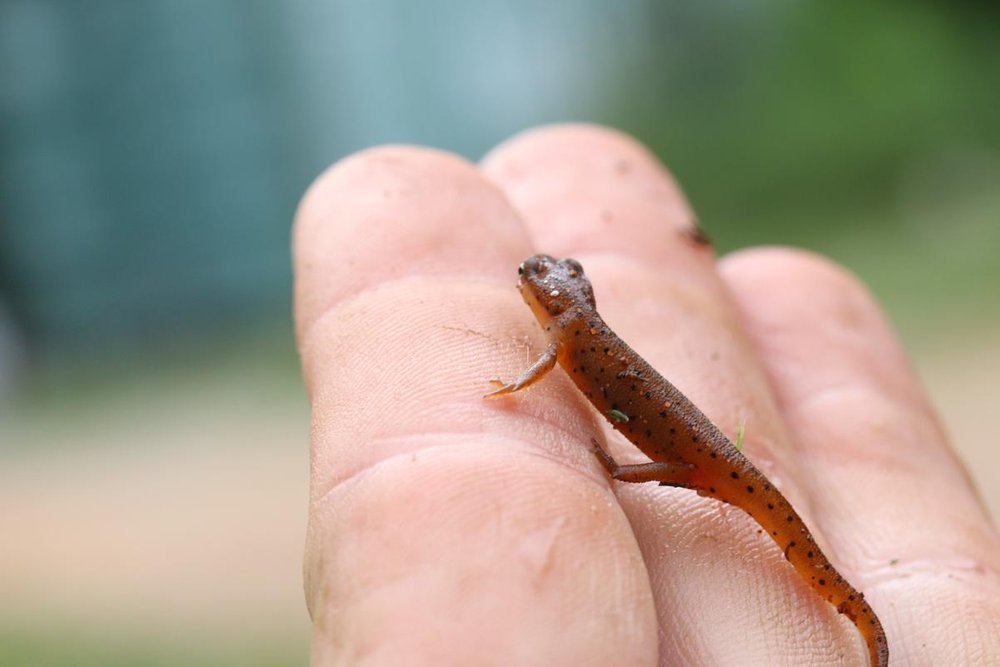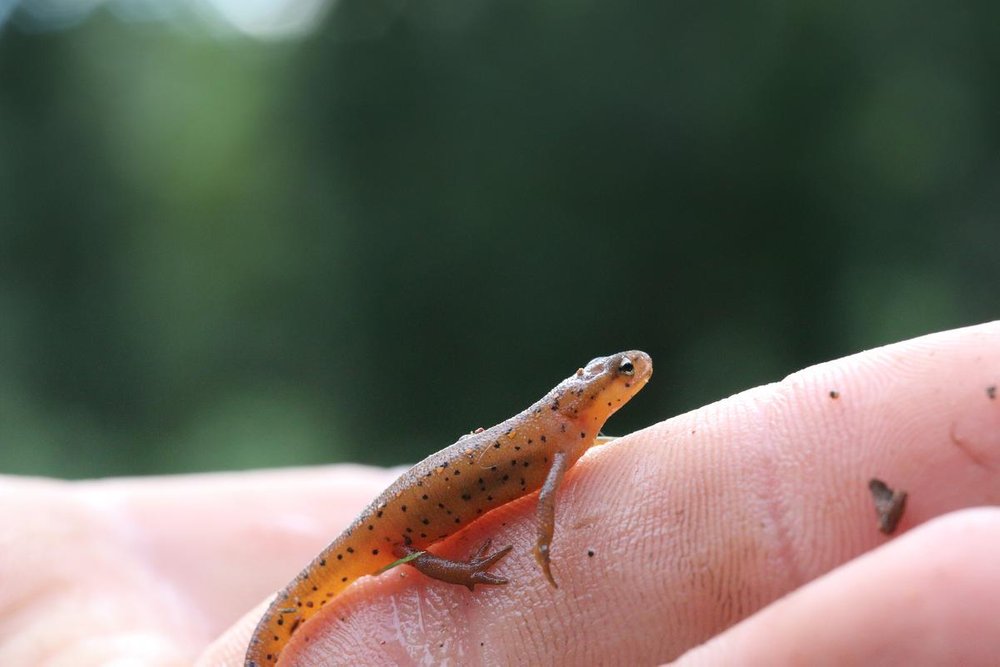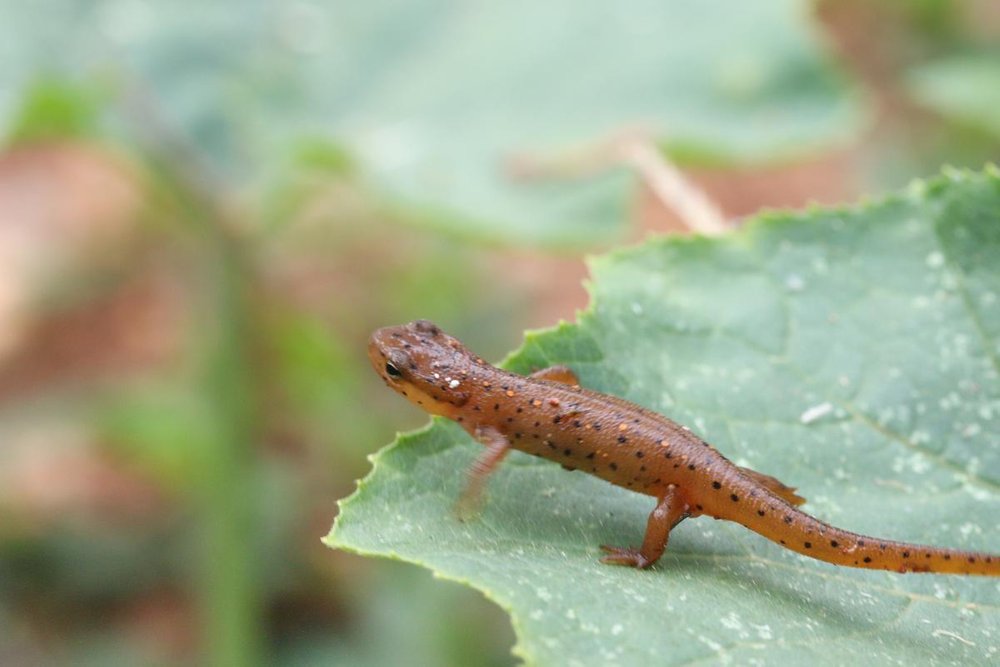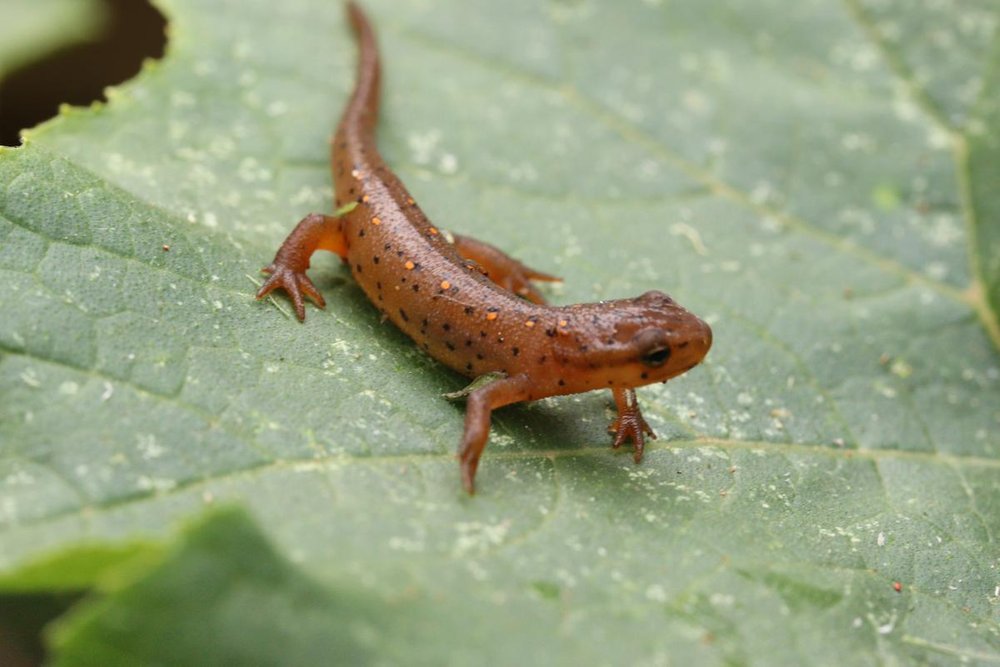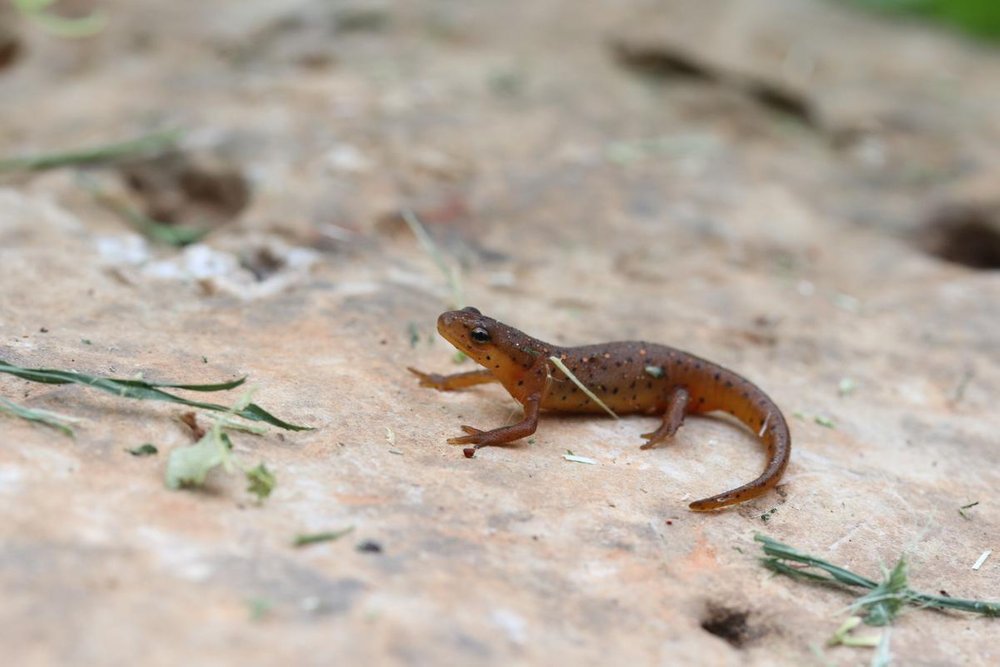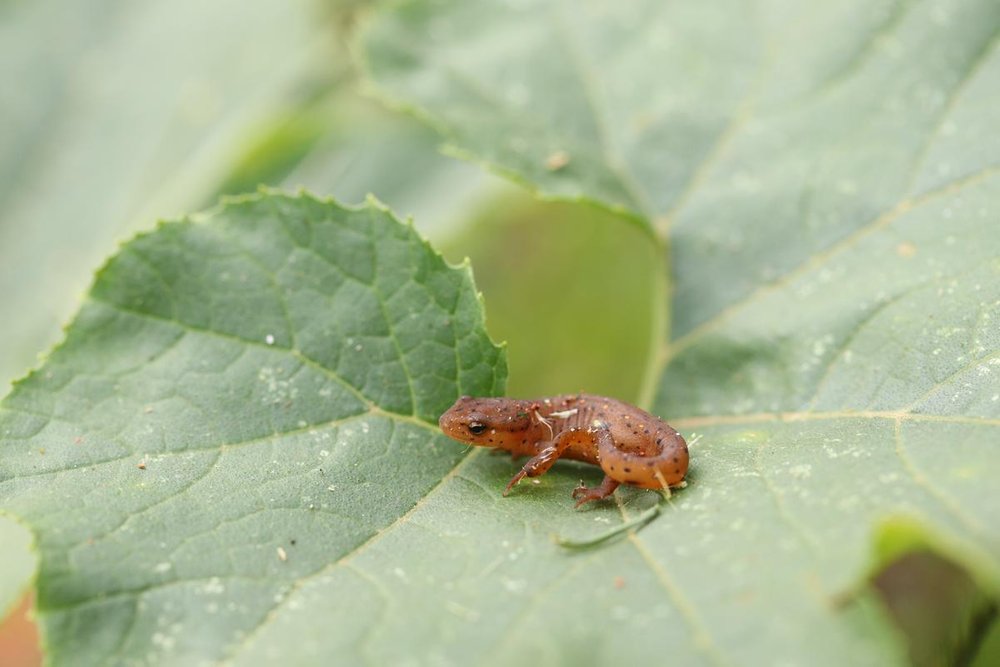 Until next time…
Make today special!
---

Want to sell sustainable, handmade products in the Homesteaders Co-op?