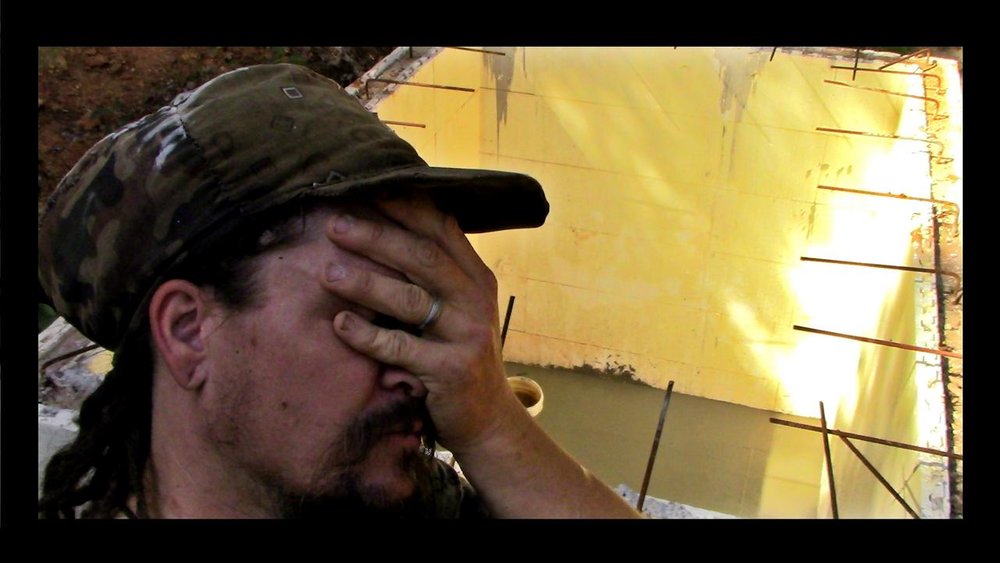 Then, a year later, progress!!!!
After a year of letting this project sit idle, we're back to actually doing something with it. For a year now the weather, my availability, finances, and my helper's availability have had trouble lining up. Then, out of nowhere, PROGRESS!!! If you're working on a project like this, taking a year off is NOT the way to do it, but we're still hoping for the best. Previous videos are linked below.

ICF ROOT CELLAR BUILD - Part 3 - VIDEO

Until next time…
Make today special!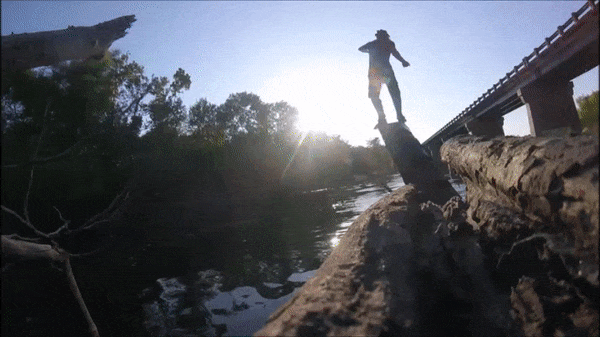 ---

Want to sell sustainable, handmade products in the Homesteaders Co-op?