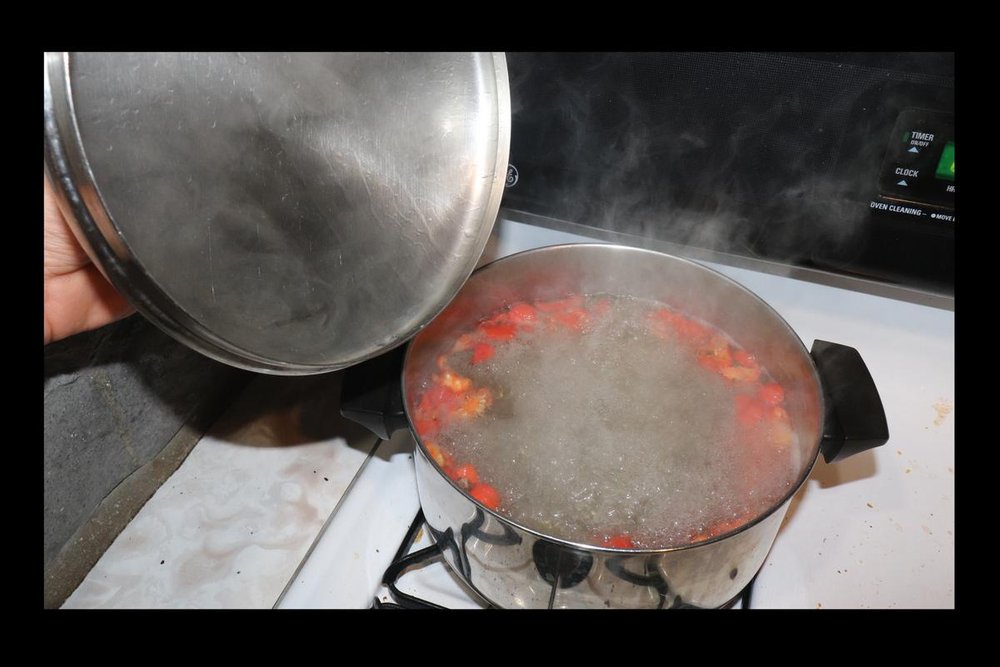 The pests are in for it now!
---
Out in the realm of our garden, a number of pests are still active and attempting to fight our plants. At the moment, I've launched a counter-strike against them, employing all of the savage pepper that I can. Mama-Pepper had recently been reading about using hot peppers for pest control, so I chopped up some Ghost Peppers and boiled them before letting them steep for a day. Then, I added a little soap and some oil, and now it's on! Using the garden produce to fight the garden pests? Sounds like a great idea to me!

PEPPER POWER FOR PEST CONTROL PHOTOS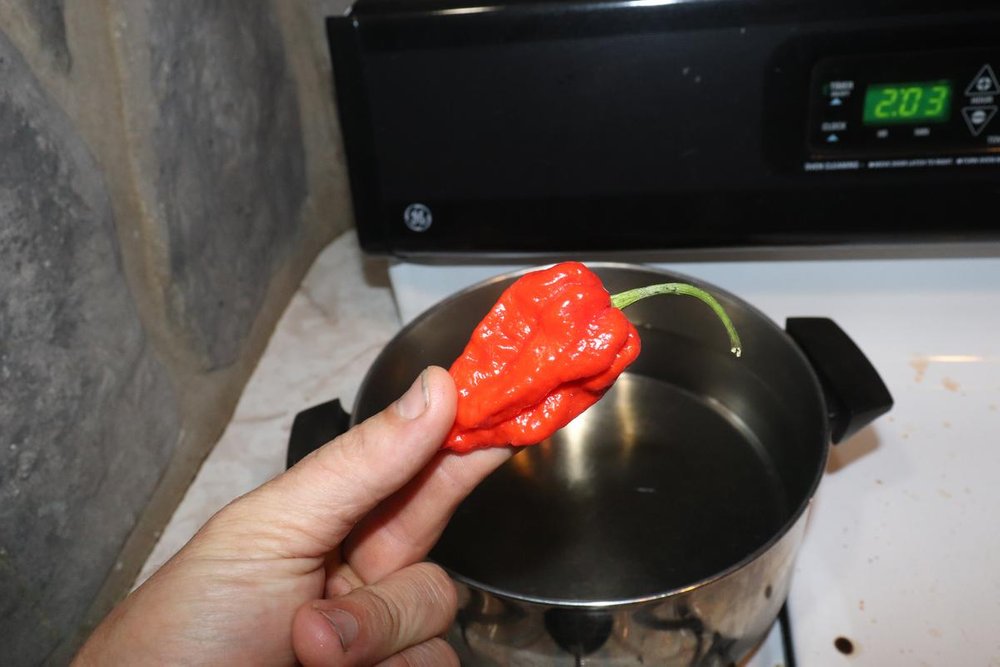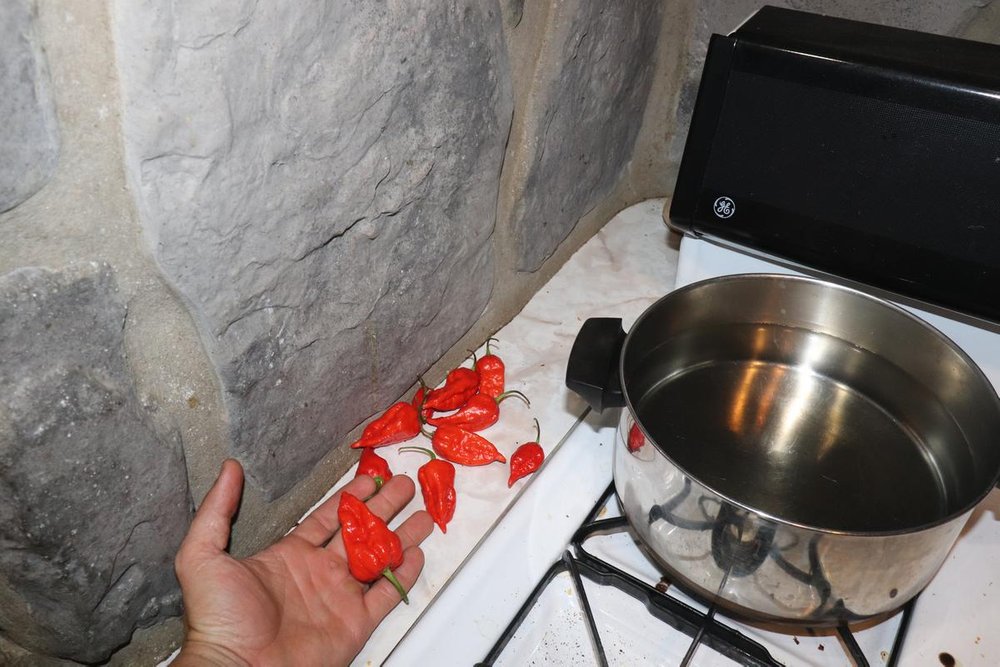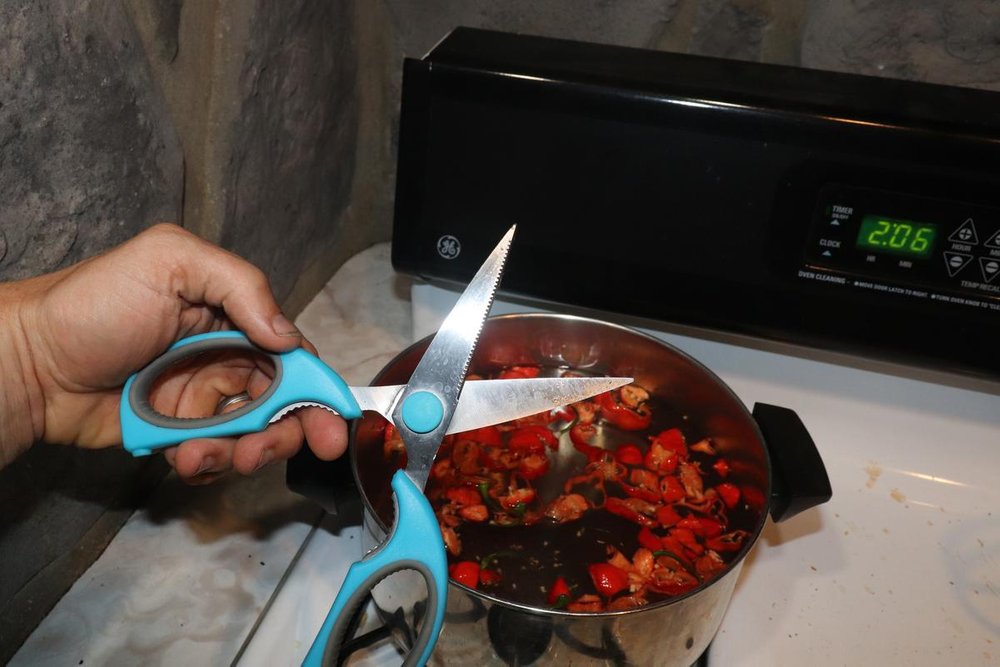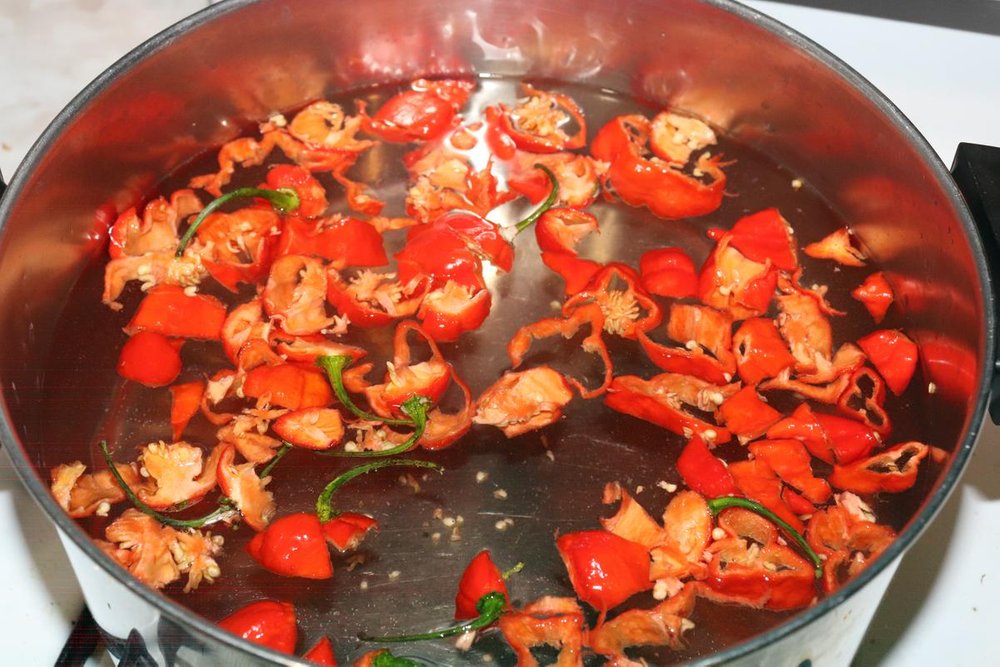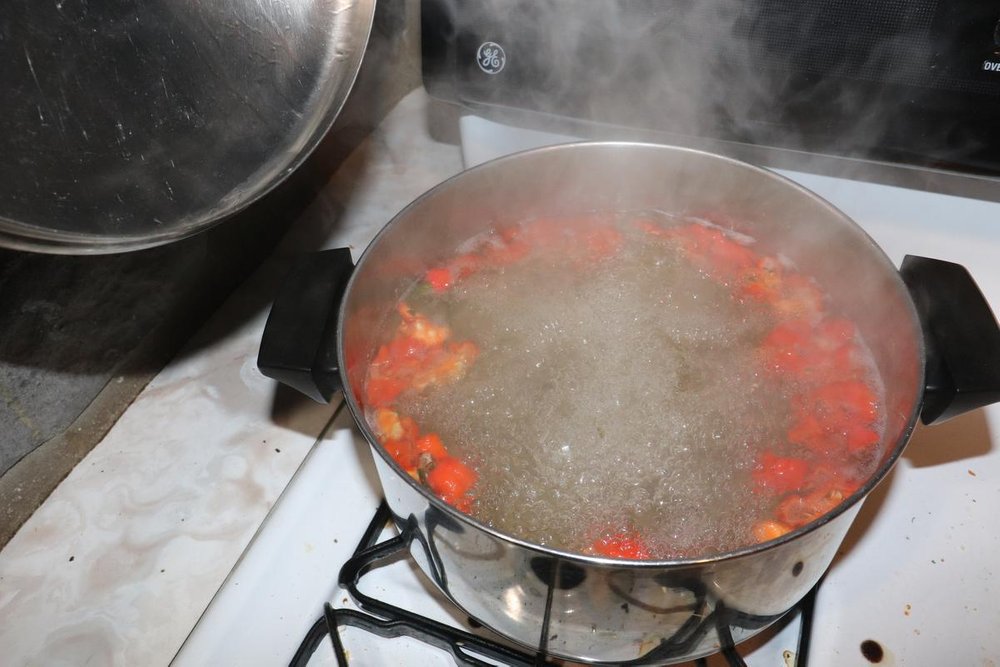 Until next time…
Make today special!
---

Want to sell sustainable, handmade products in the Homesteaders Co-op?