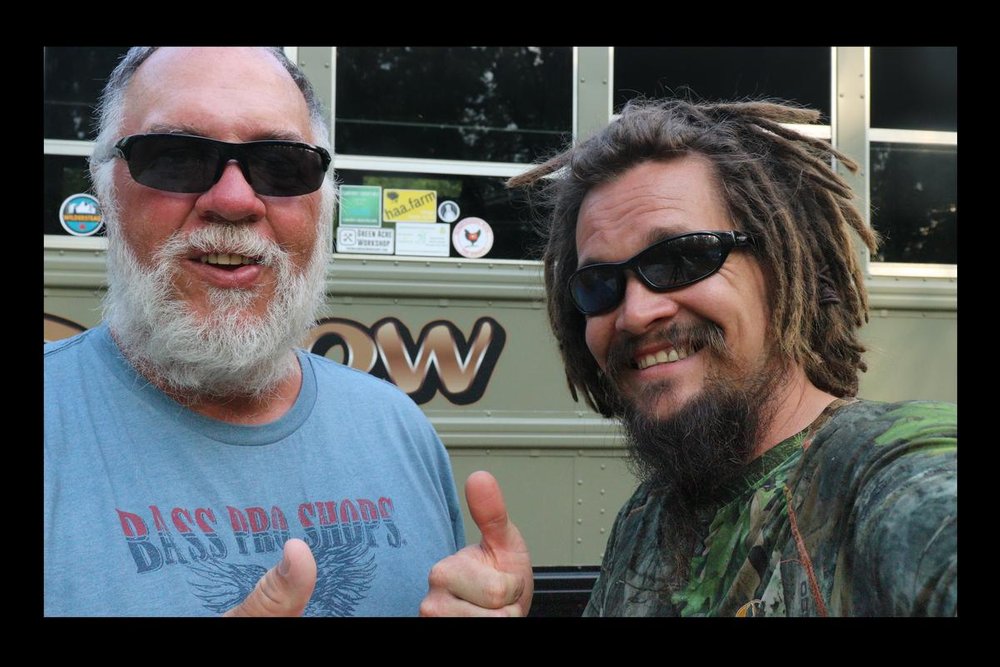 That's a good question!
---
While Prepsteader Bob and Mrs. B were visiting during a bus stop on The Self Reliant Roadshow, I decided to interview Prepsteader Bob to give others an idea about exactly what "The Self Reliant Roadshow" is. In this video, we cover just that. Also, soon I'll be teaming up with The Self Reliant Roadshow down at Bobblehead Homestead, as many helpers will be working on getting Jeff set up over there. Enjoy!

"WHAT IS THE SELF RELIANT ROADSHOW?" VIDEO

Until next time…
STEEMIT LIKE YOU MEAN IT!
---
Want to sell sustainable, handmade products in the Homesteaders Co-op?