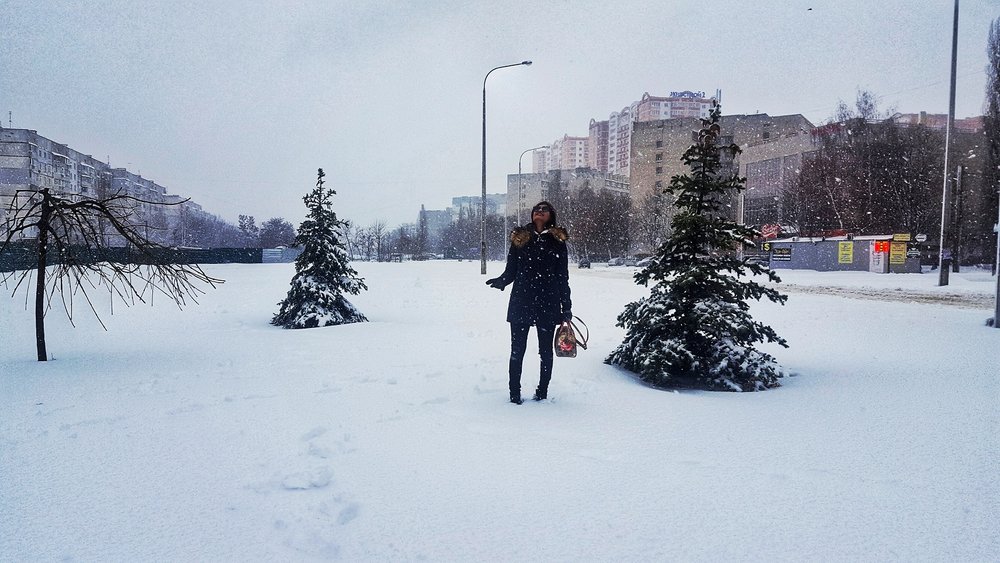 It's midnight and I am still awake, thinking what to write, what can I write. I never ever wrote a poem not even try to write. I used to write everyday into my hidden diary and that's it. I am kinda weird person, actually I like freedom. Lot's of people misunderstood me because of that but I know my limits...
May be I am weird, may be I am crazy
But who are you to justify me!!
Did you ever think twice
Before leaving me???
You broke me into pieces,
You made me feel worst,
I was sad and hopeless,
Nothing was right.
I don't know how many dark nights I have passed,
But I started to hate myself,
My nights were like nightmare,
And tears stopped falling from eyes....
I don't know how to define Hope,
But suddenly I saw a little ray,
Just like burning candle.
You cut me into pieces but
I built myself, recreate myself,
With the hope of seeing sunshine...
Yes, I live on hope,
Hope for a better healthy life,
No matter how many times I broke,
I will rise again and again....
Well, I am not a poet and this is my first try writing something poetic. I hope you guys will like it....
---
I am @priyanarc..... An architect, a dreamer and a passionate writer who loves to write about life.I try to present my own perspective and experiences. Please leave your feedback and criticism because it's the only way i can know and reach your mind and thought easily...

source


Thank you so much....Thanks to @bdcommunity for always supporting me. Also i am thankful towards @welcomewagon for giving me the opportunity to develop myself and for generous support from all members...thank you @nathanmars for enormous support. Thank you @onelovedtube ...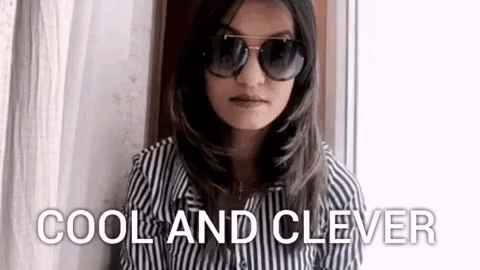 Thank you @sergiomendes for this amazing GIF.... If you want your GIF also you can contact with him...




Also wanna Thank @singhcapital for support and contribution. He is contributing a lot for steem blockchain and supporting lots of steemians. He is here with a massive project and spreading words about crypto among people.
If you want to be part of his journey , all you have to do follow @Thejohalfiles .
You can find me on Twitter
After all I believe in community power , interaction , connection and engagement....

Ready to do some activities??? Join @actifit