I'm a pizza man, people close to me know how much I love to eat pizza. When I had some money, I went to eat pizza, at various pizza shops. So some of my friends call me pizza crazy.But when I go to a restaurant to eat pizza most of the time I want to be alone because I don't want to share pizza with anyone.So I spend most of my time alone in the restaurant while eating pizza.!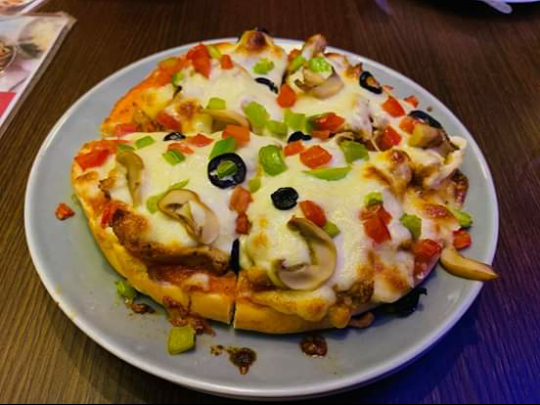 ---
Pizza Price.
The price of a pizza is 350 bucks but it is offered on the occasion of worship so now the pizza is reduced by 100 bucks.
Food Quality
It was brick, the bottom breadtook was strong but it was a lot of fun to eat.Very fun and delicious and a hot pizza.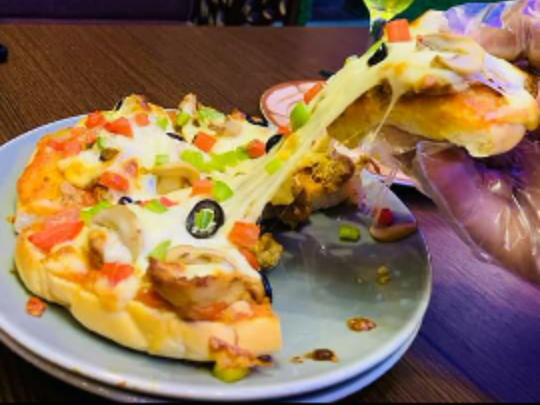 Restaurants, services
I don't want to mention the name of this restaurant because the restaurant service was not so good.They gave pizza 30 minutes after ordering the pizza and gave them their tissue after repeatedly going to the tissue.
However, it is very good to use the people who provide this restaurant service.I think the service at this restaurant needs to be better.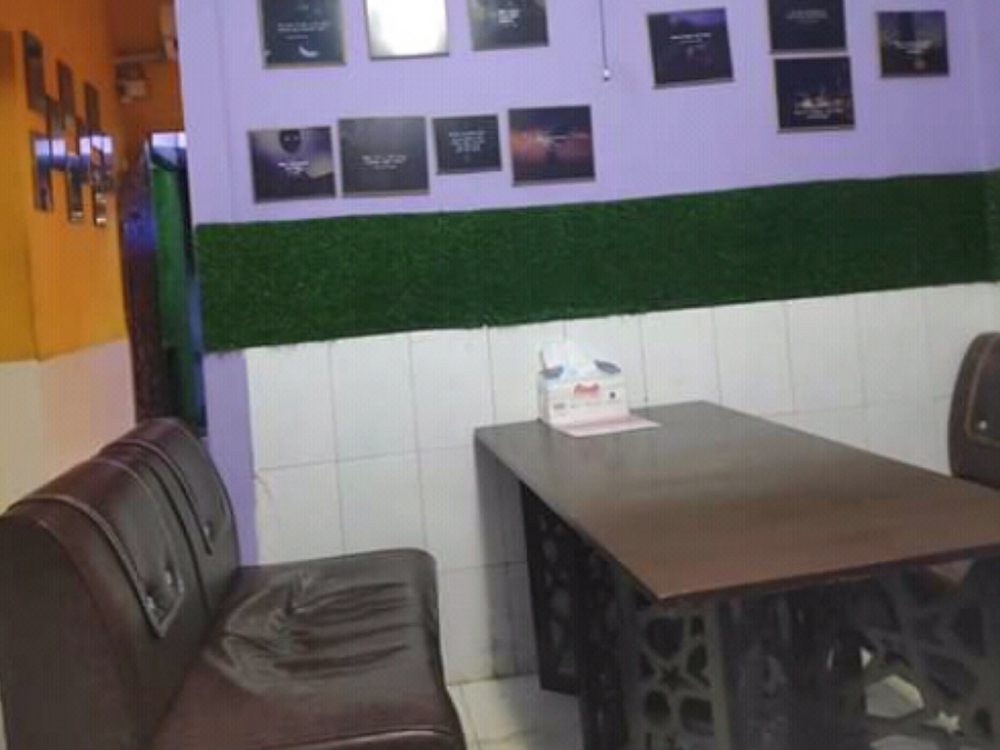 At the restaurant, the environment
This restaurant is a little more relaxed and very clean than most other restaurants.