Woohoo! It's that time of year! One of my favorite photoshoots every year is the Trails and Vistas art hike. Attendees get to go on a nice hike somewhere in the Tahoe area and they get to enjoy dancers, performers, and art installations along the trail. I've been hired 9 out of the last 10 years to shoot the event and it is always one of my favorite assignments.
These photos below are from previous years, there is also a shot from the World Concert which is a fundraiser for Trails and Vistas. It's all incredibly scenic and I always feel inspired and at peace after attending the events. I am also lucky to add more images to my portfolio. The shots get used to promote the event the following year and I often see my images in local publications as the marketing team for the event does a great job getting the word out there about the event. Trails and Vistas always sells out, this year is no different and there are no tickets for the hike left. However there are a few tickets left for the World Concert, if you happen to be in the Tahoe area this Saturday, I would highly recommend checking it out: www.trailsandvistas.org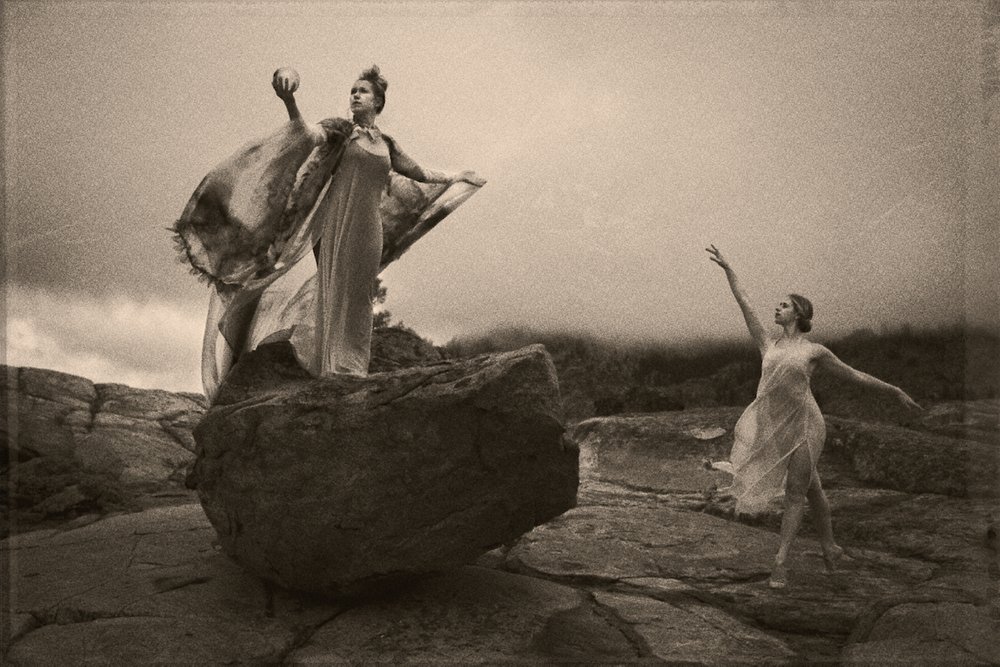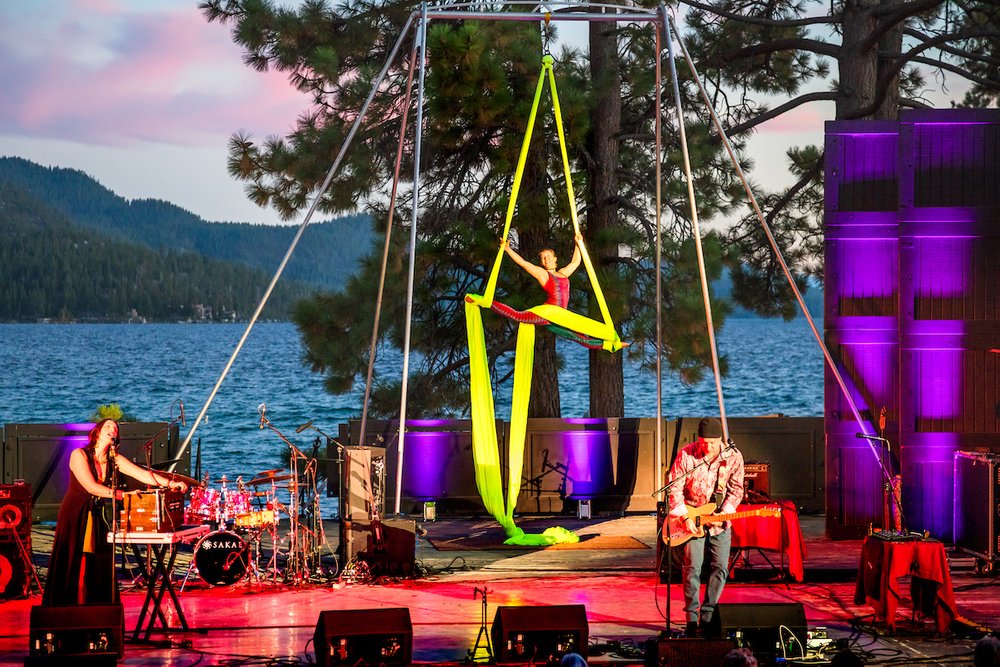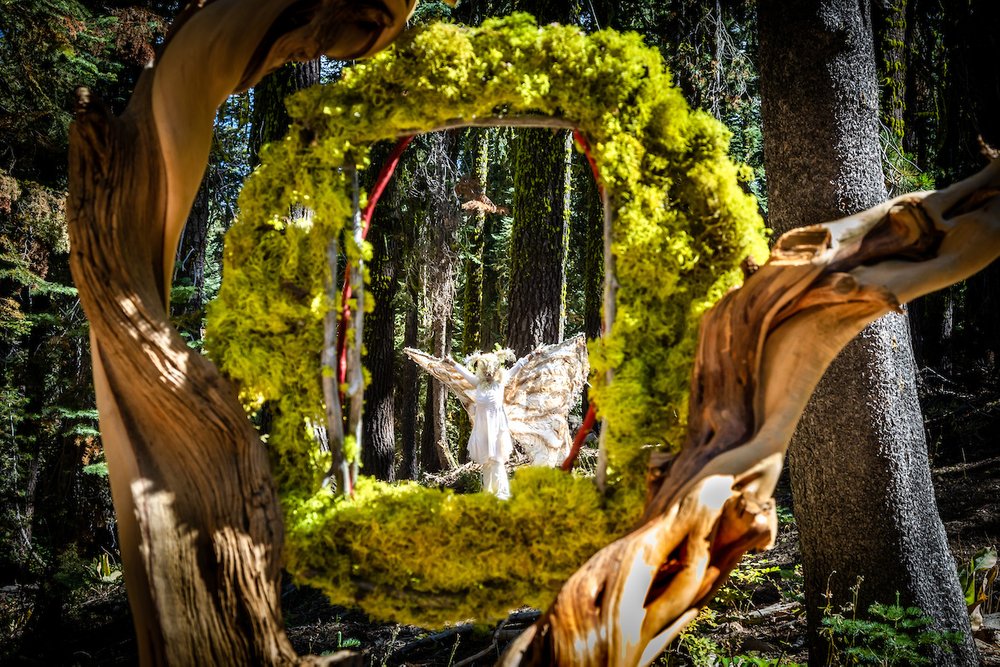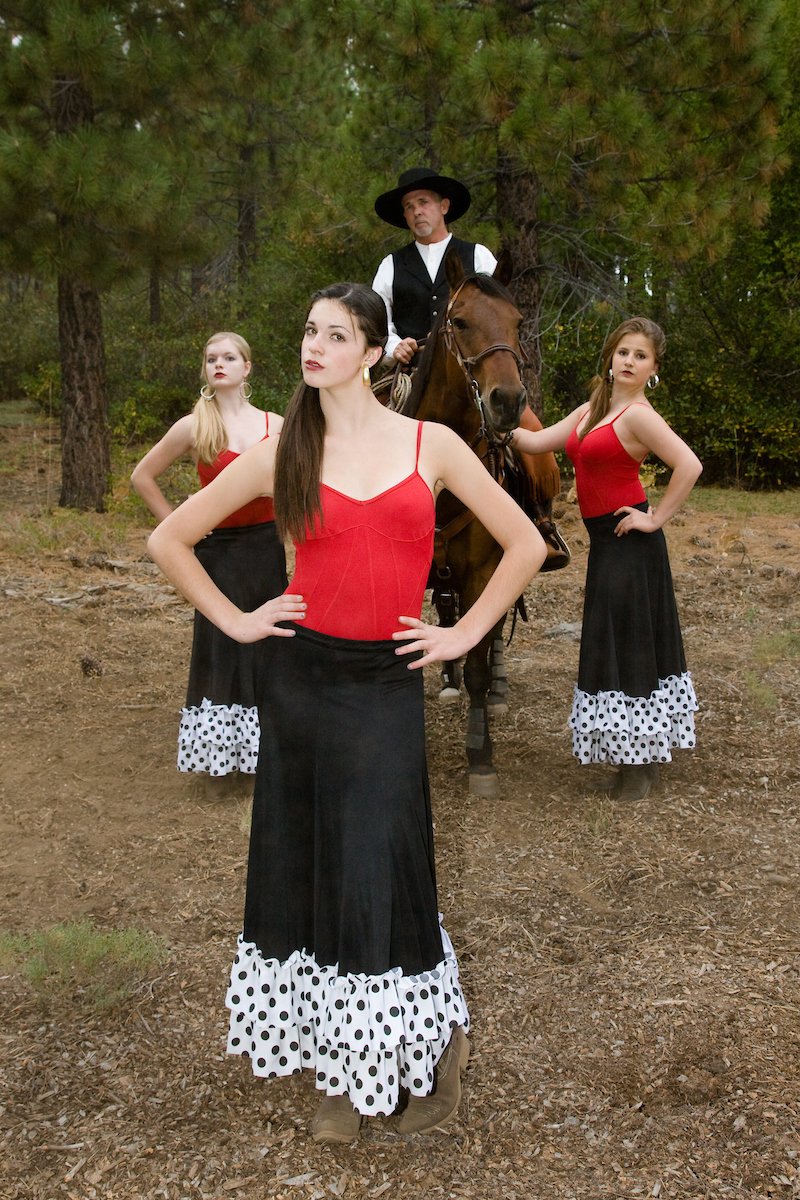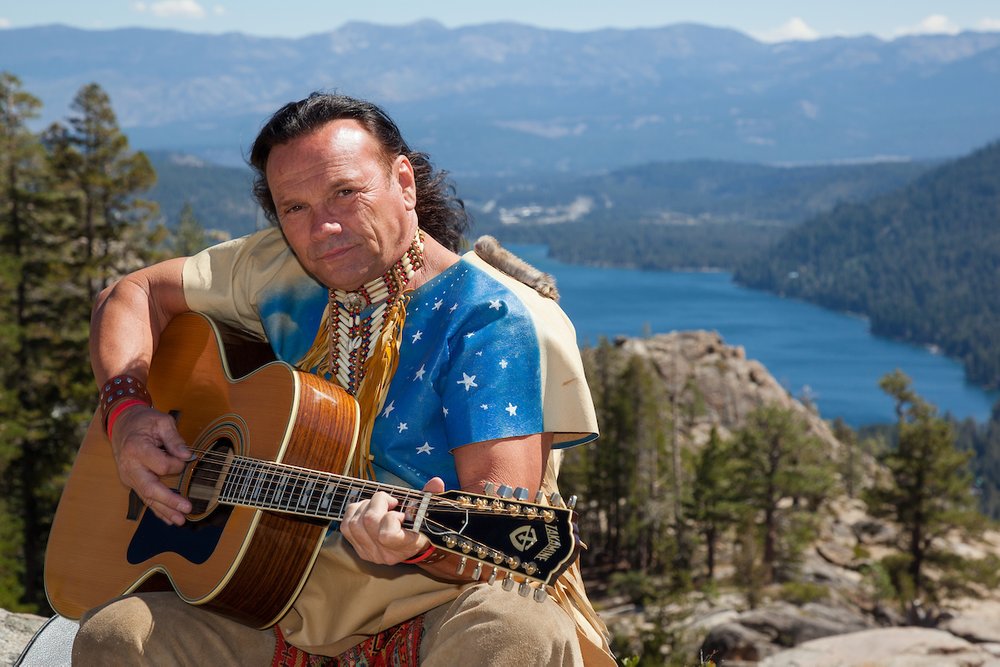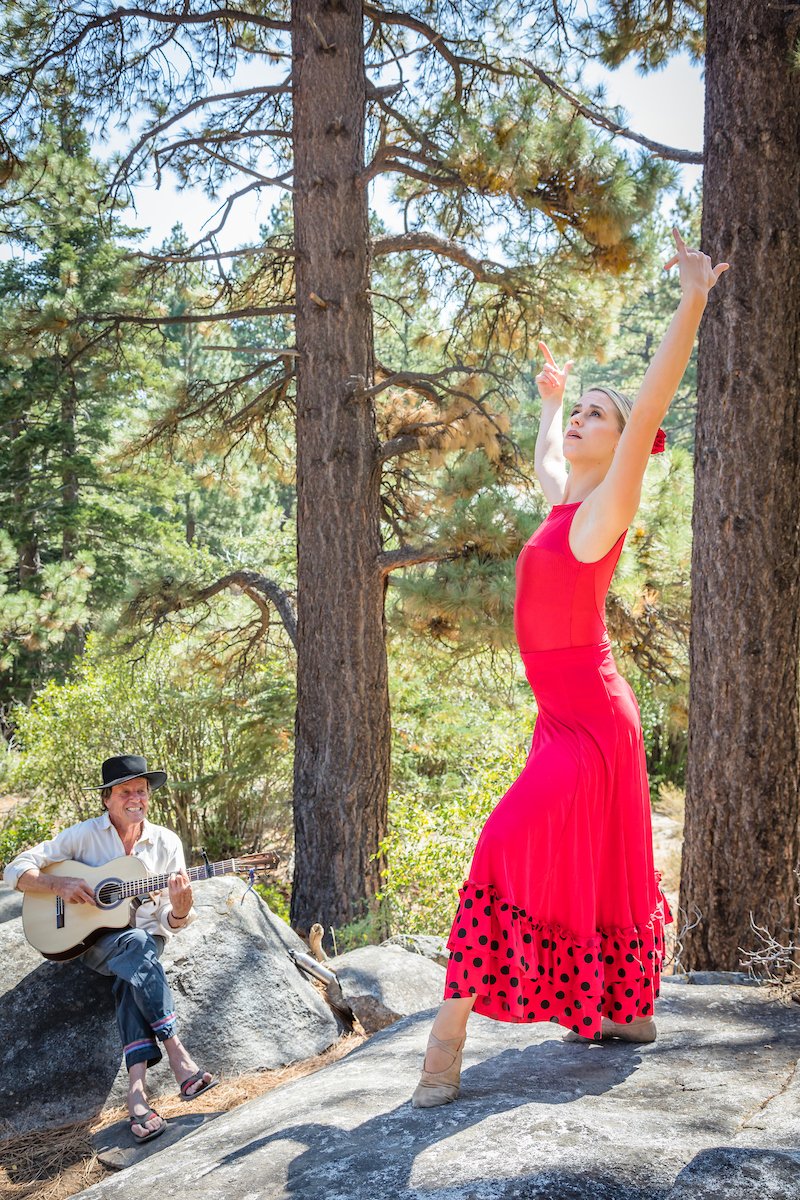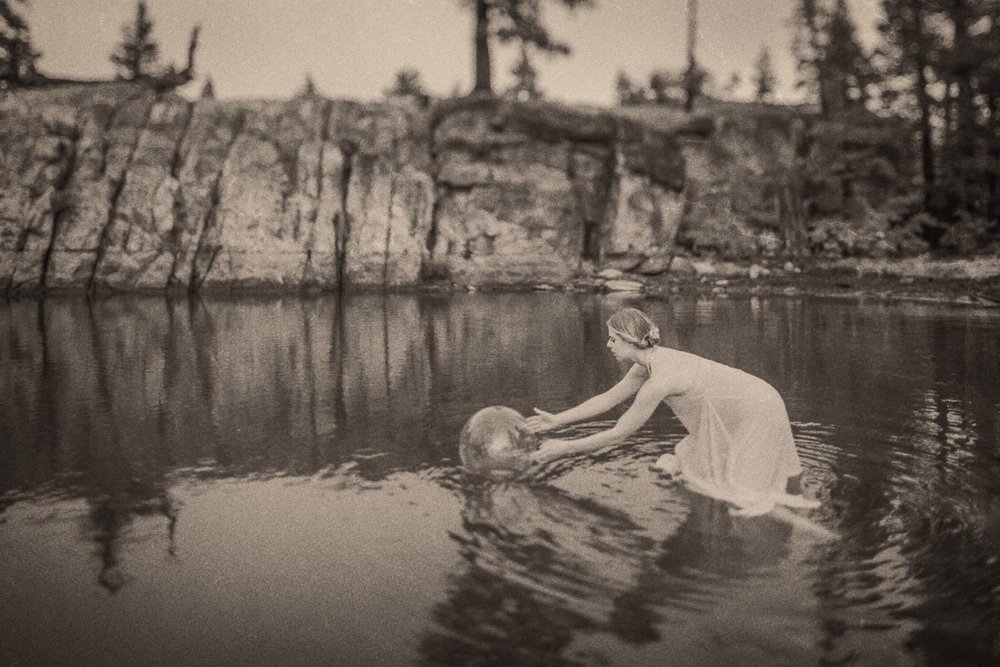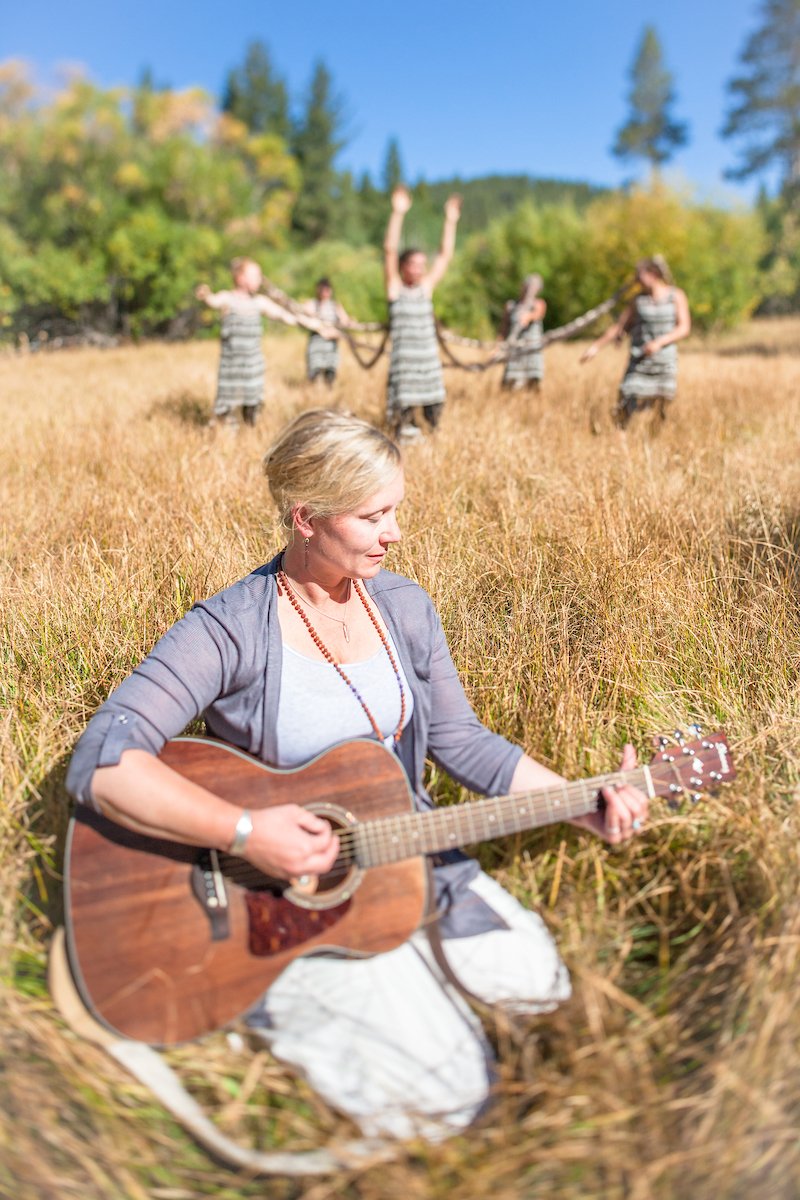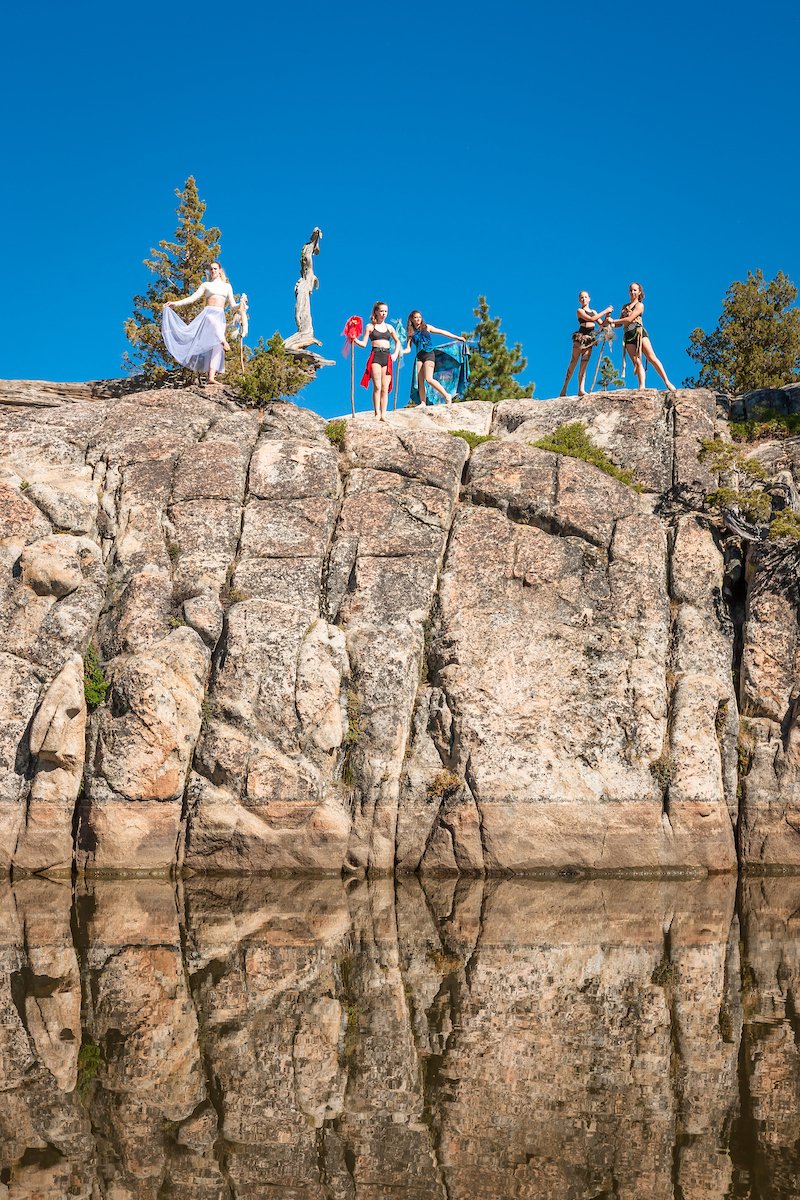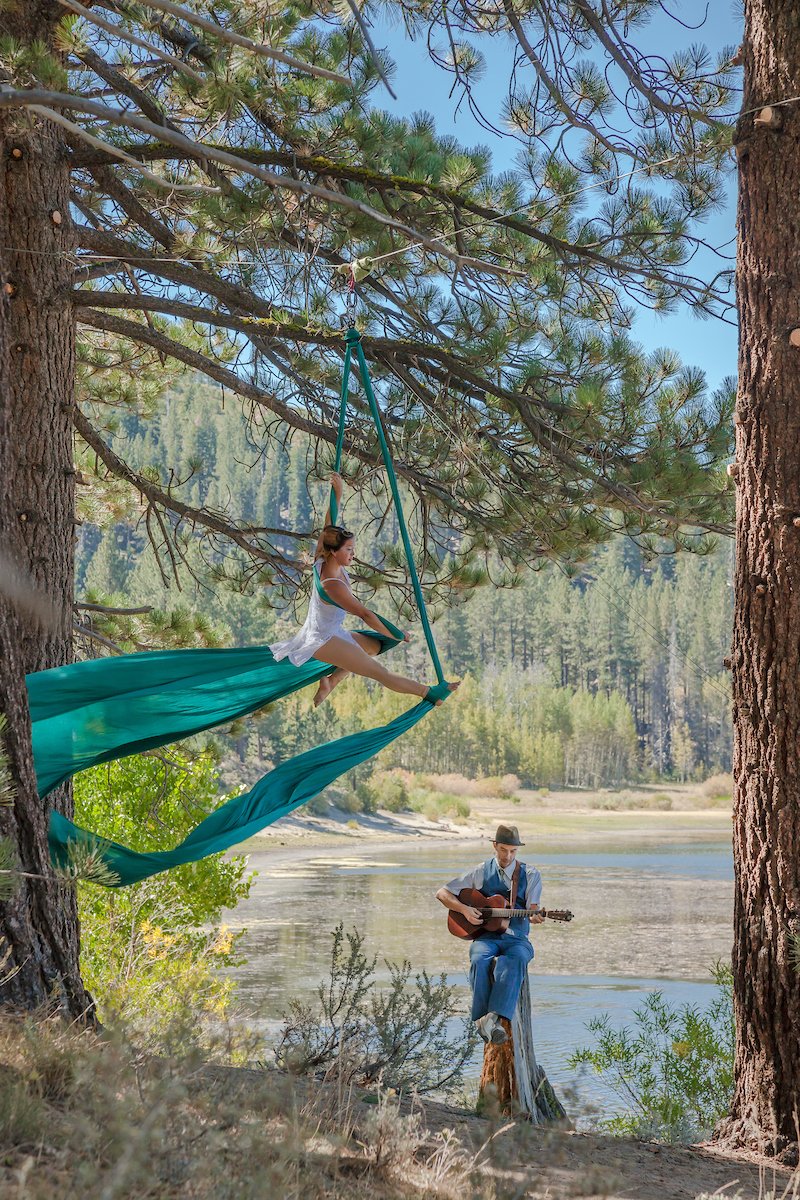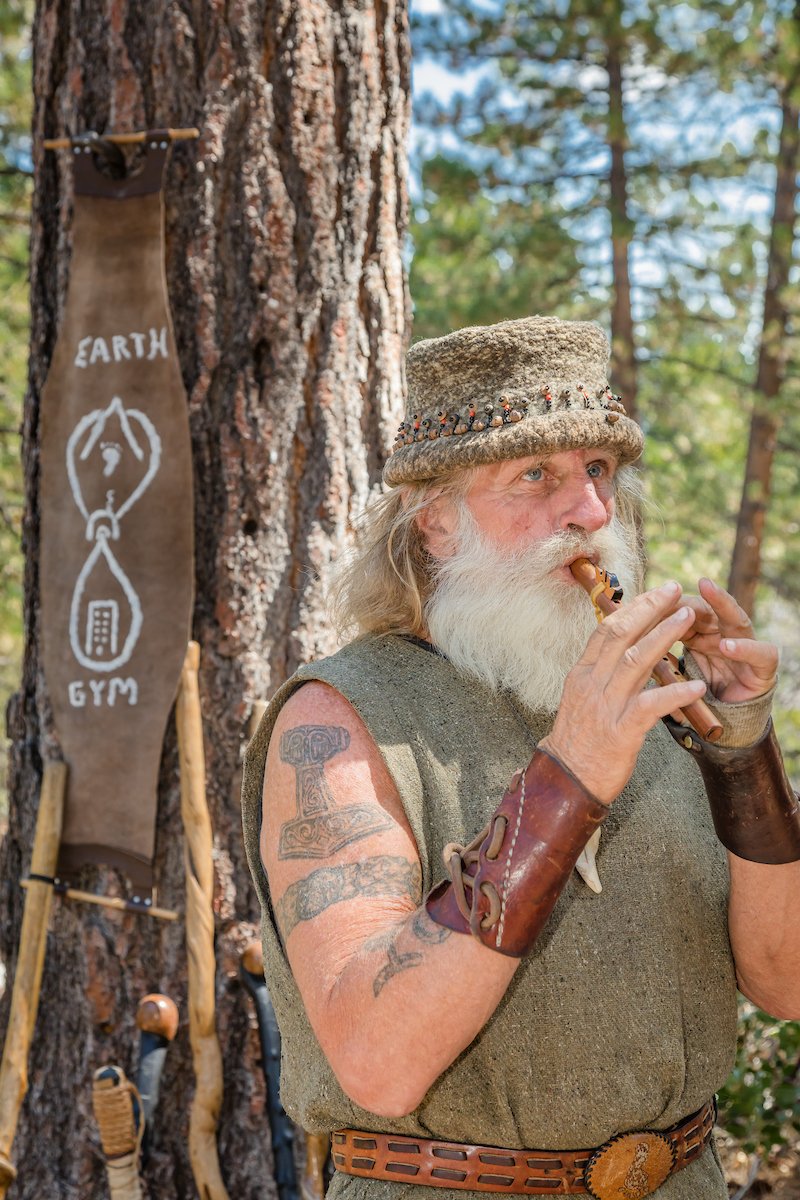 Anybody recognise this guy? He had his own cable tv show for a while...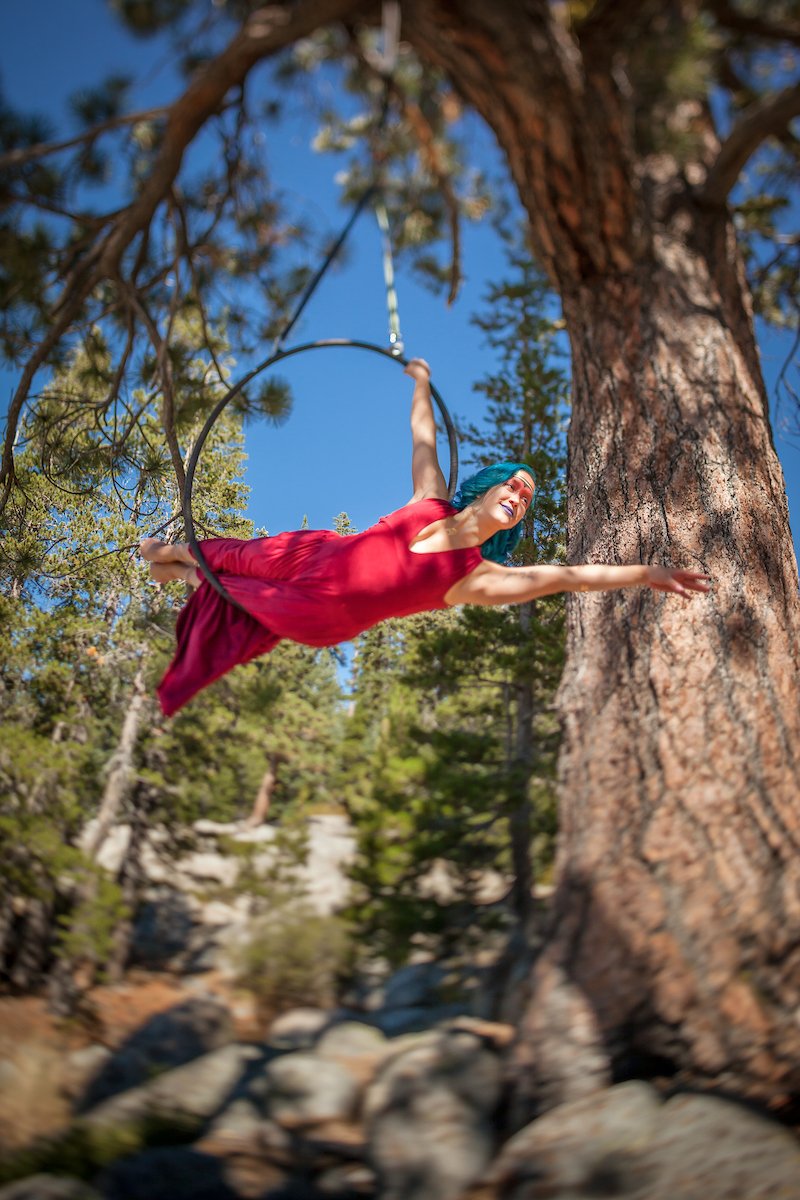 Judging by the photos, does this look like a hike you would enjoy???
More photos from Trails and Vistas can be seen on my website HERE
Thank you for looking and I hope you all have a great and photogenic weekend too!
Scott Thompson
Scott Shots Photography