I had a great weekend shooting the Trails and Vistas art hikes and it's fundraiser the World Concert! Here are a few photos from the Trails and Vistas. It's about a 3 mile hike through the woods in the Tahoe area, this year it was near Tahoe City. A guide leads groups along the trail and there are many different stops where hikers get to watch music performances, dancers, and view art installations.
It's always one of my favorite photos shoots of the year. It can also be a tricky shoot since I am not supposed to be seen by the hikers. I have to hide in the bushes or behind trees when I see groups coming up the trail, and I have to quickly photograph the artists between their performances. There is usually only about two minutes to fire a few shots off before the artists have to set up for the next group. Difficult but fun!
Here are a few photos from the event: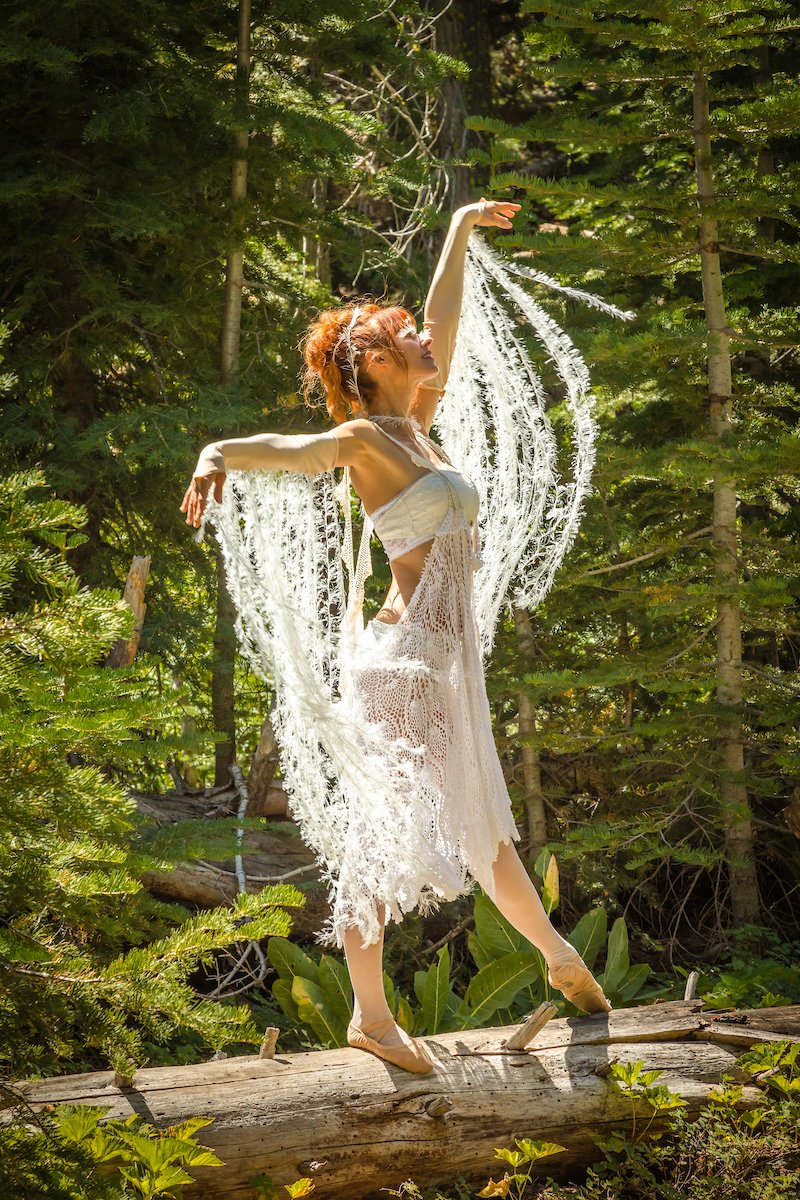 1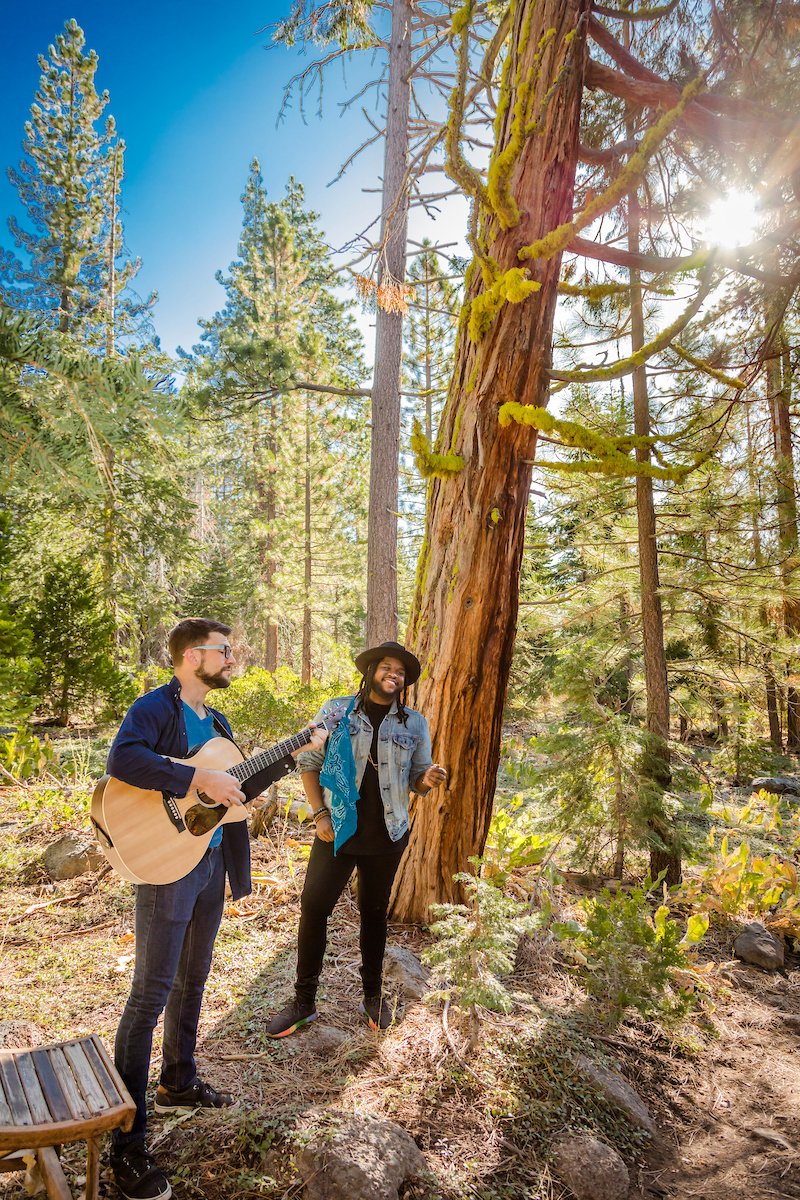 2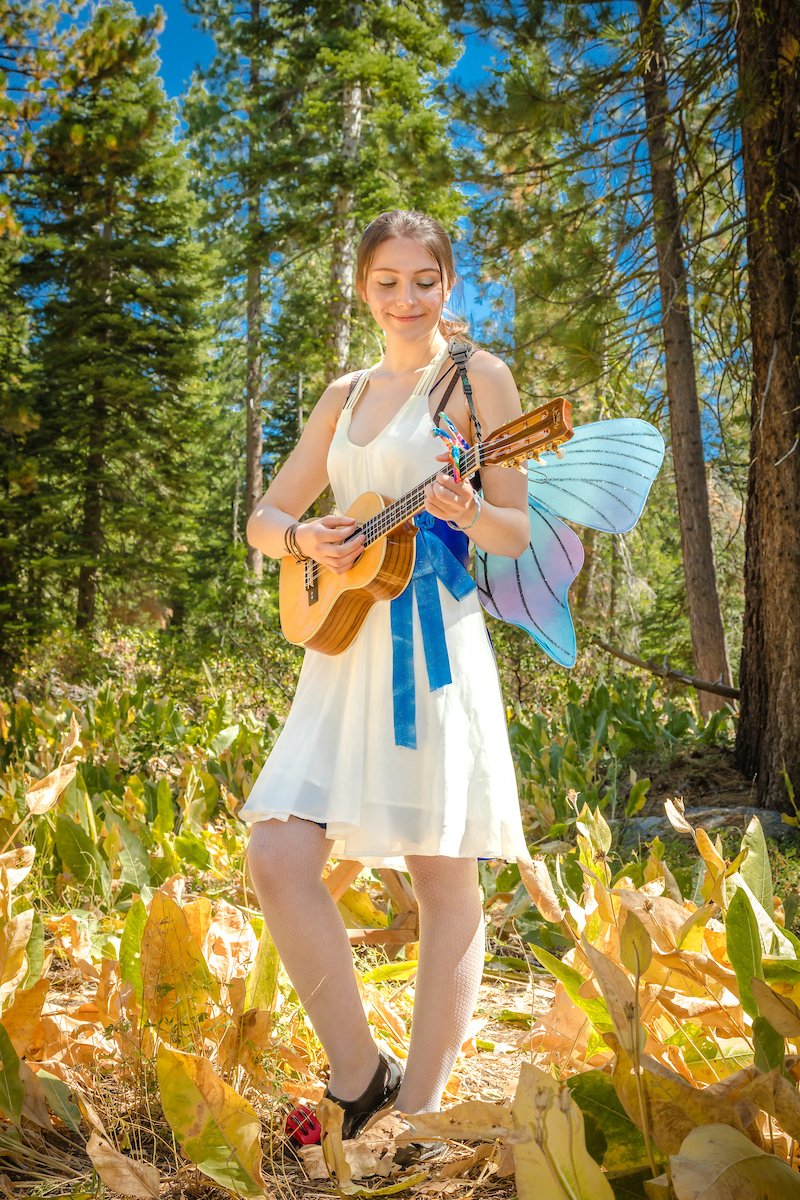 3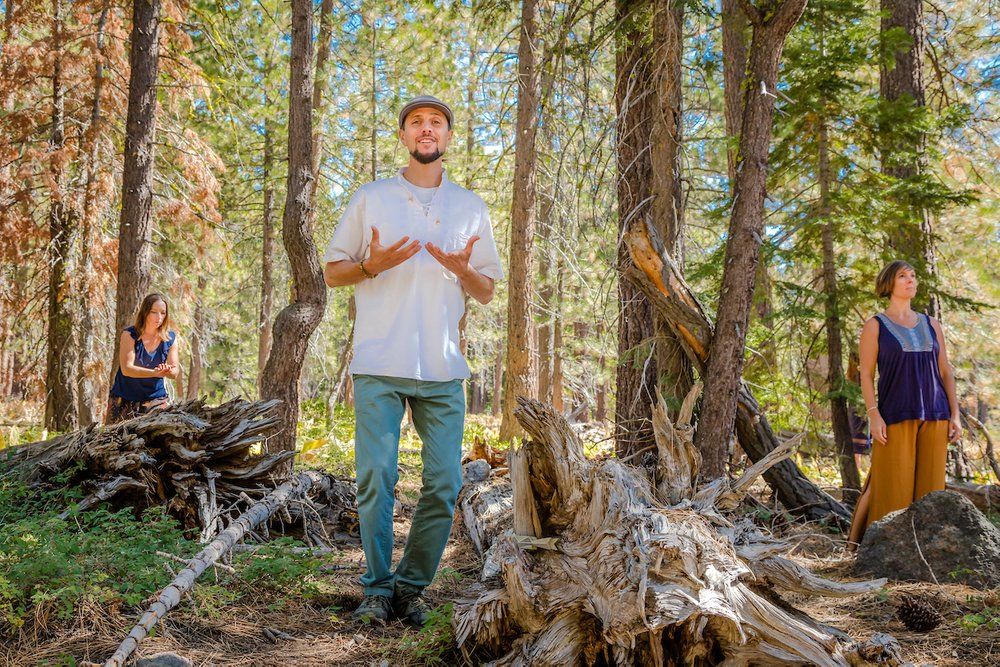 4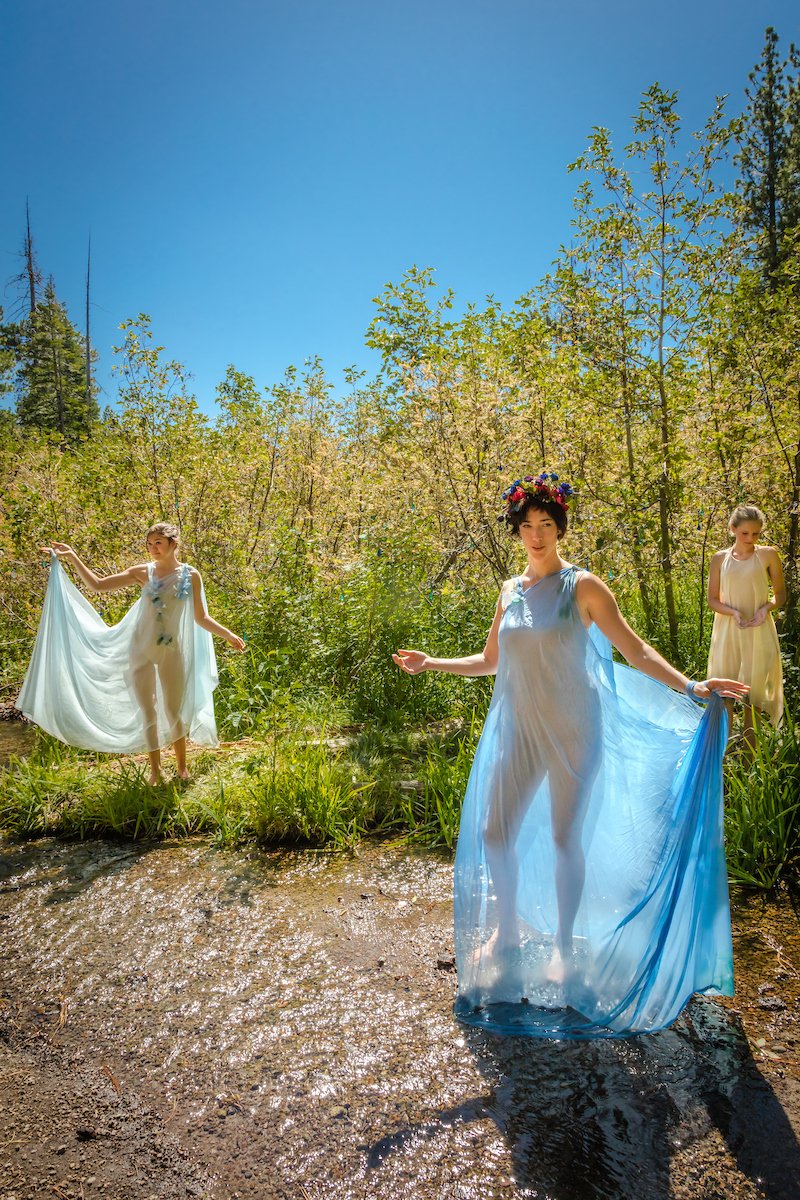 5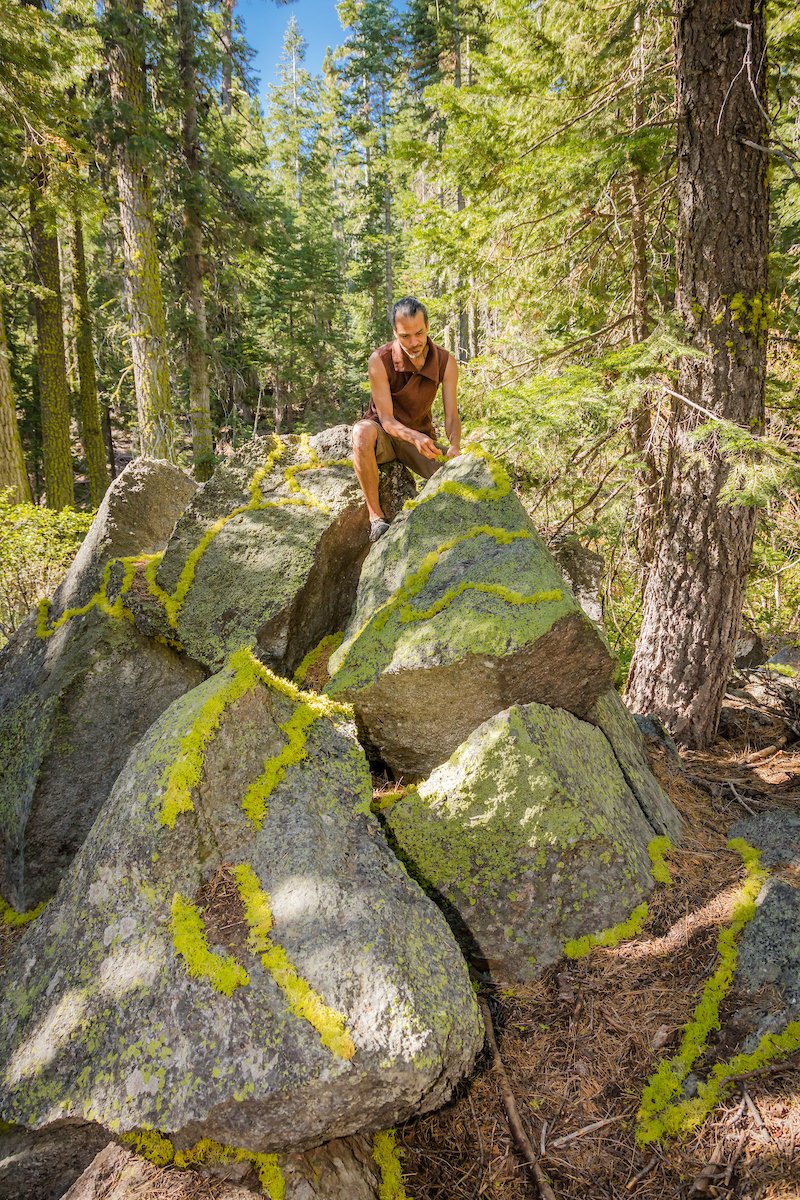 6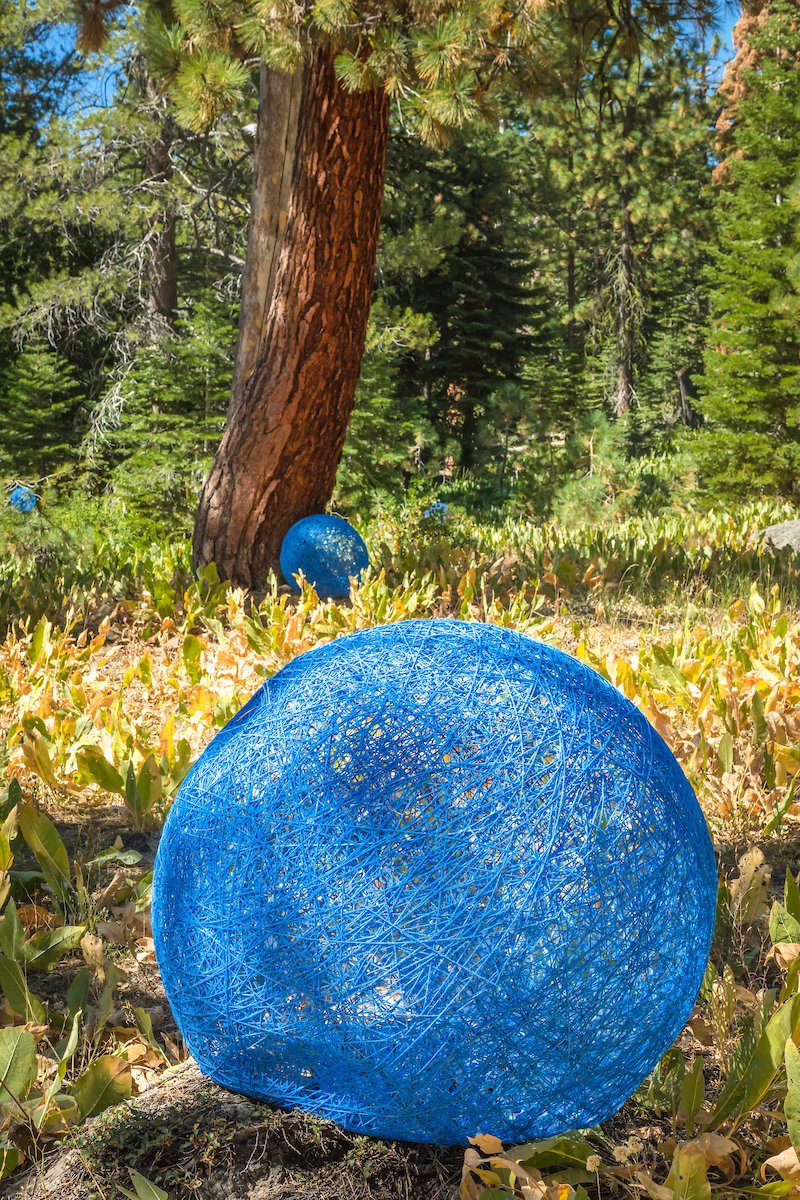 7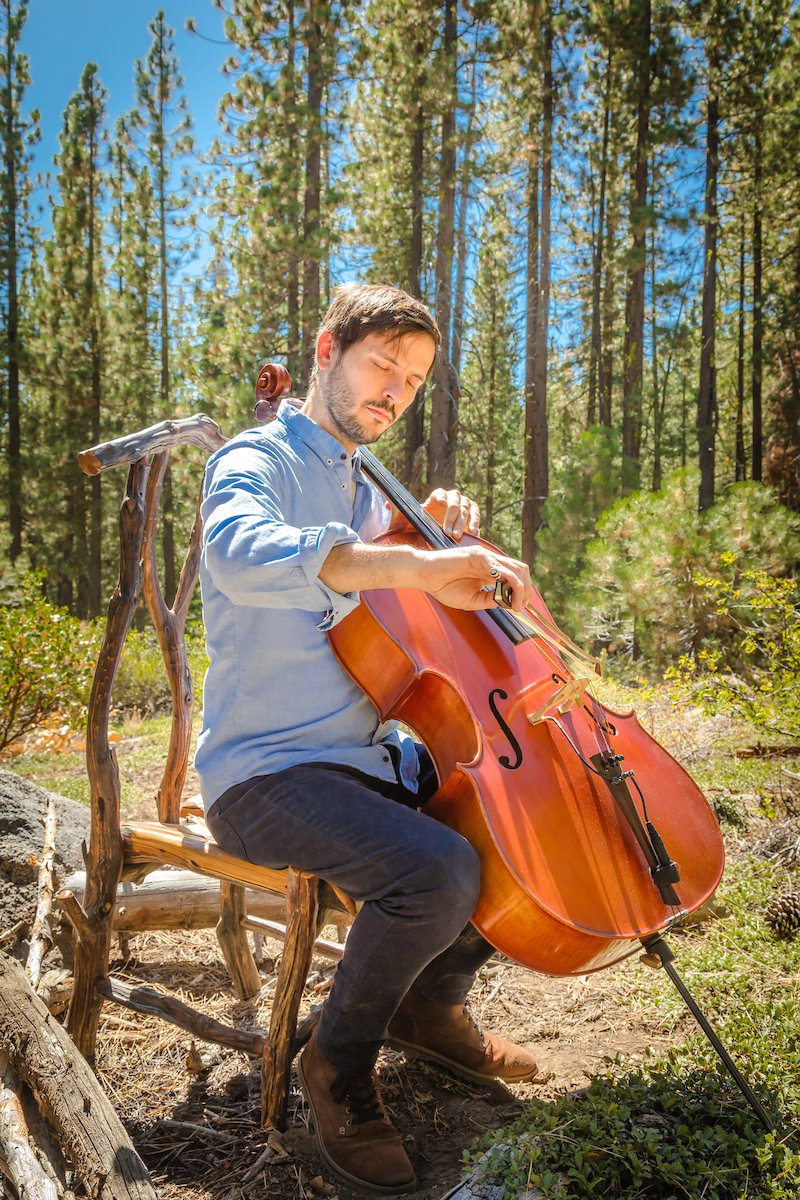 8
Many more photos from Trails and Vistas can be seen on my website HERE.
Questions: I'm curious if you have a favorite image from the above set? Please let me know which one and why in the comments below.
Thank you for looking!
Scott Thompson
Scott Shots Photography