I went for a nice hike today just down the street from my house with my son @enak this afternoon. It was looking beautiful out so I thought I'd get a few photos and test the camera and lenses on my new Samsung s10. I've got to say, I'm pretty impressed with the quality of the images, and it was fun to have the 3 different lenses to choose from.
This wildflower photo was shot with the "ultra wide" lens. I dig this lens!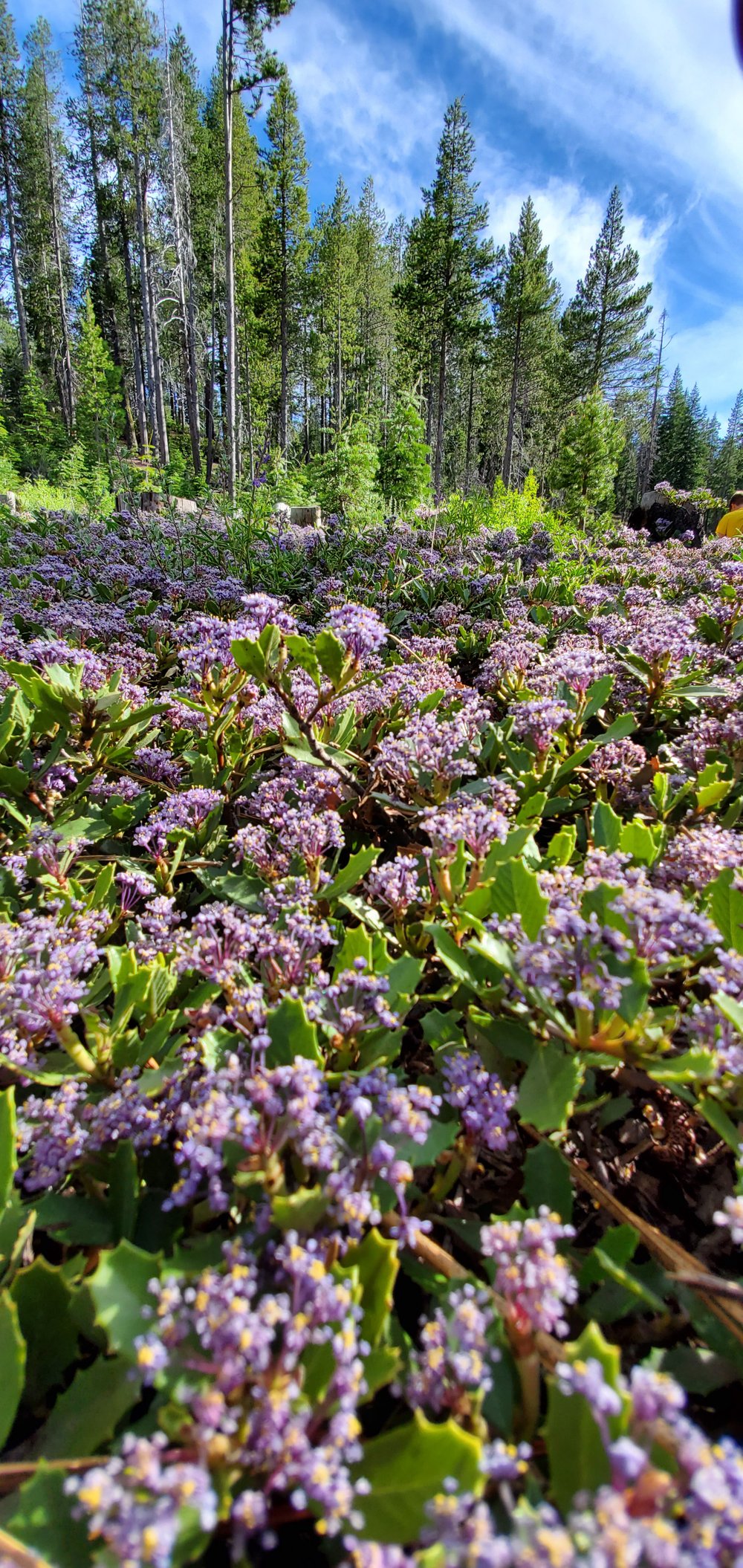 Another ultra wide shot, the Mule Ears are blooming!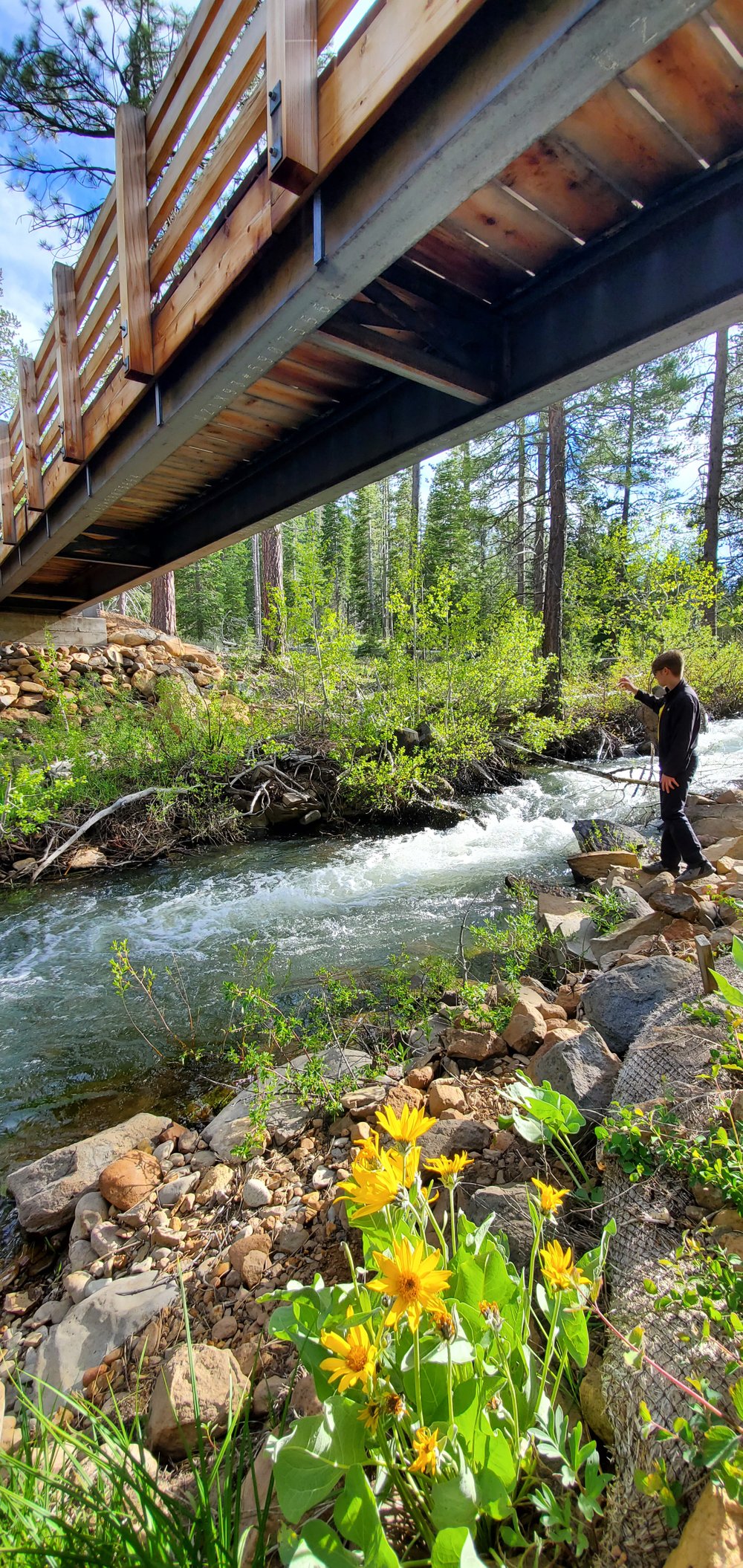 Alder Creek looking beautiful, shot with the middle length lens, the wide lens.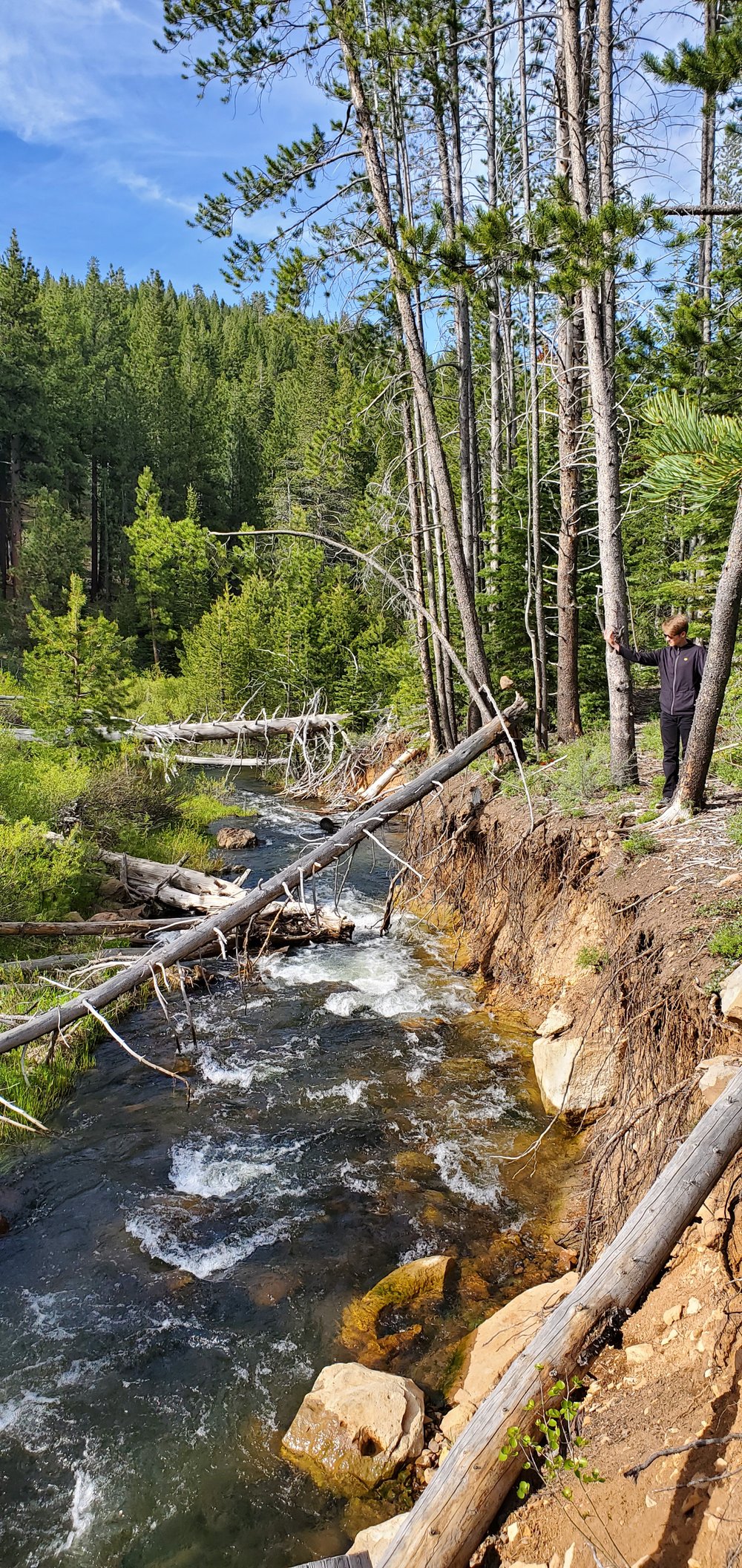 And some aspen shot with the telephoto lens.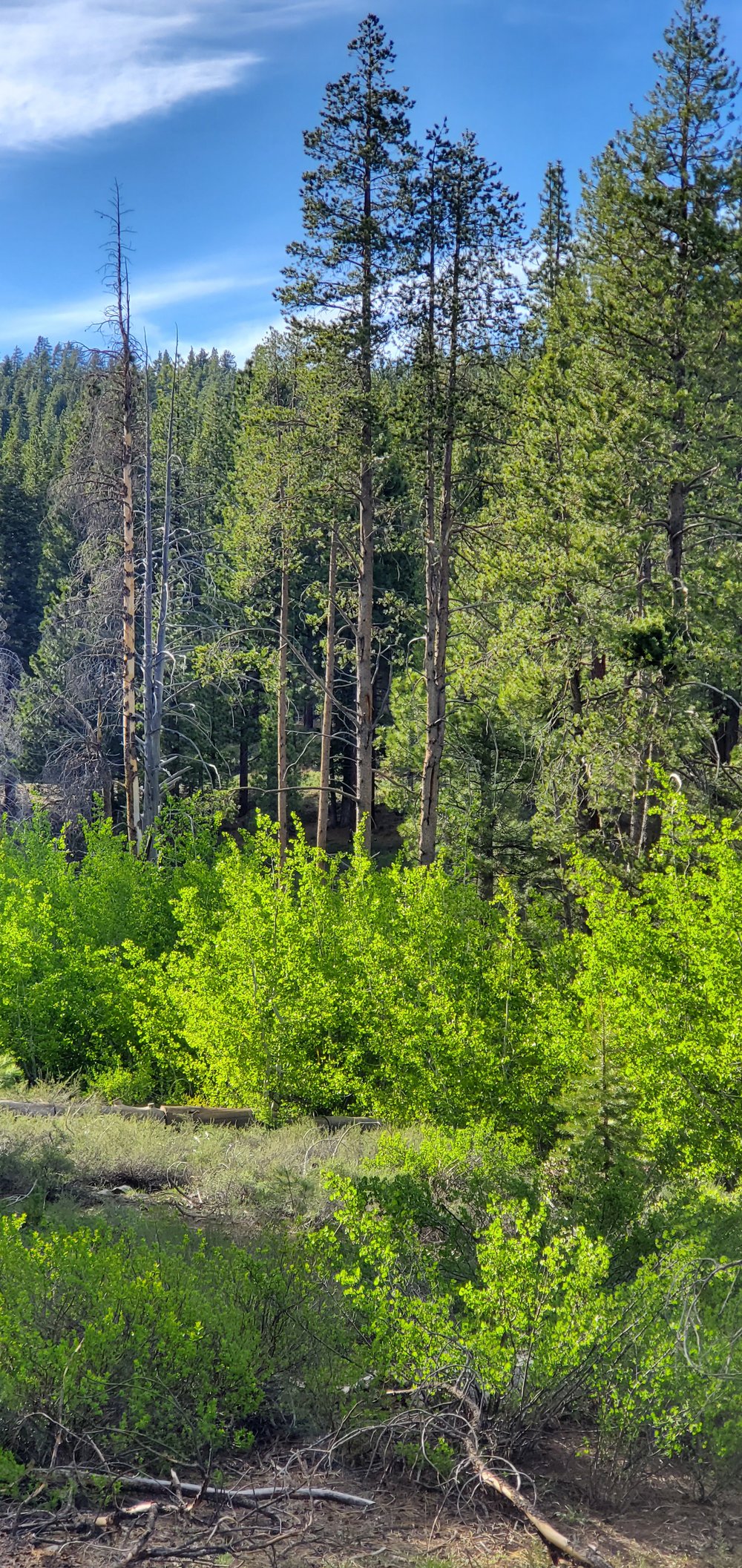 Two thumbs up from me for this camera! The images probably wouldn't print nicely for a big 40x60 but it works great for anything posted on the web.
In the spirit of using the s10, I posted this from the phone instead of posting from a computer like I usually do.
-Scott Thompson