Water is life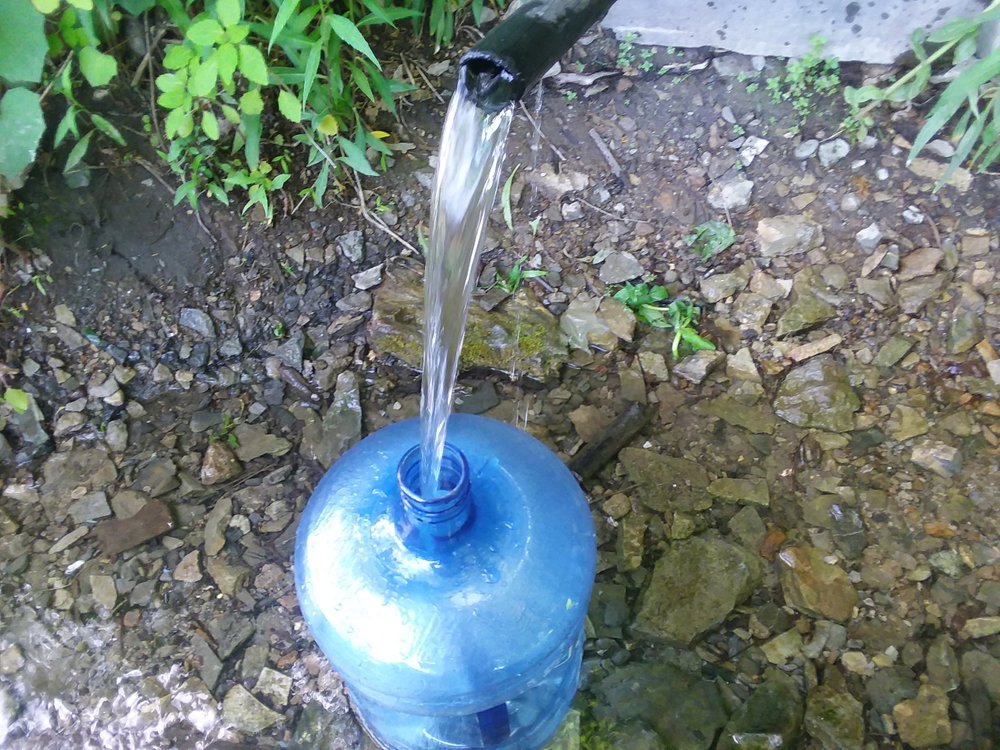 I've written posts about water before... posts that speak mostly of the importance of water for survival.
And it is important to have clean water, or at least know how to make water potable. While RO water and filtered Rainwater can be some of the cleanest source of water, completely without bacteria, pathogens or whatever esle can harm you... thoses sources of water have absolutely NOTHING in them.
I finally set out to have a source of clean water full of minerals and nature's goodness near home!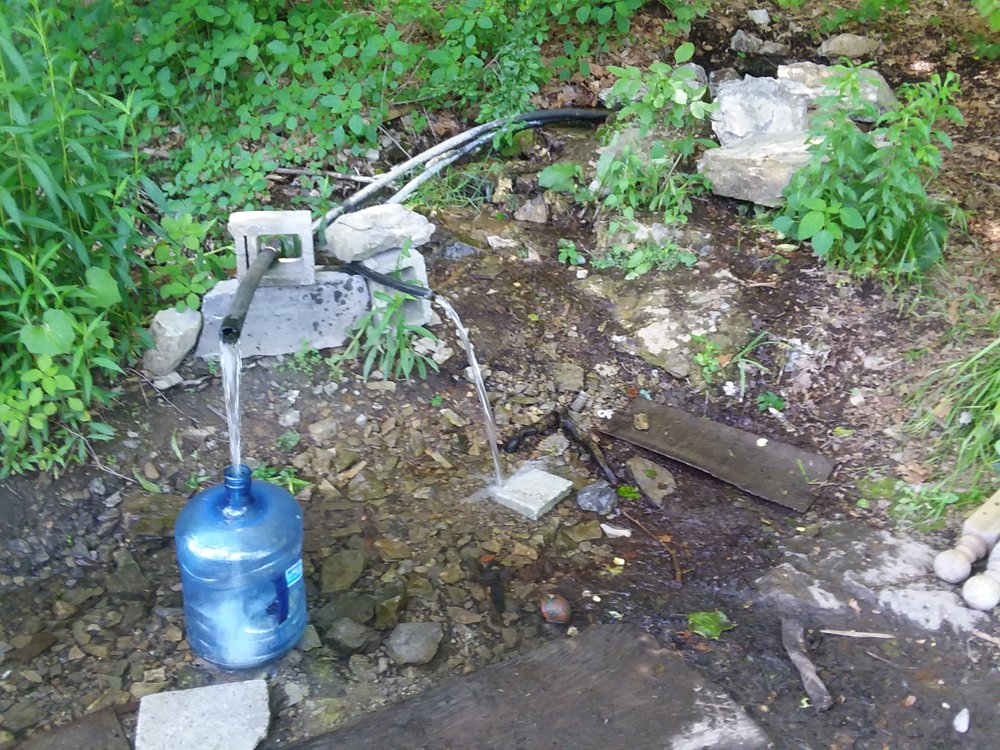 It comes straight out of the mountain, the town has had it tested and it tastes so nice! Reminds of Europe. A lot of towns have water fountains set up from natural springs for people to drink from.
If you would like to start drinking a more natural water near you, check out this site:
I find it so awesome to be able to do this again. It truly is natural medicine, and a sustainable source of water (as long as it flows).
QUOTE OF THE MONTH: @OivasQUOTE OF THE MONTH: @Oivas
Pursuit of happiness will only bring more opportunities to continue the pursuit;
Be happy and more of happiness will come..
(If you want your quote featured here, lookout for the next contest!)
THANK YOU FOR LOOKING, YOUR SUPPORT IS GREATLY APPRECIATED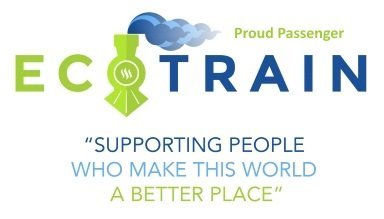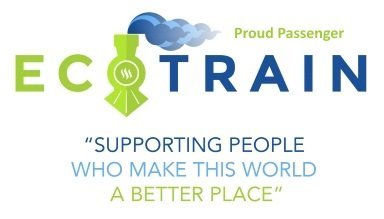 Join Us On Discord
If you want to know what really is inside this Coconut, take a look at my Humans Of Steemit.
And don't forget… Dreams Come True!