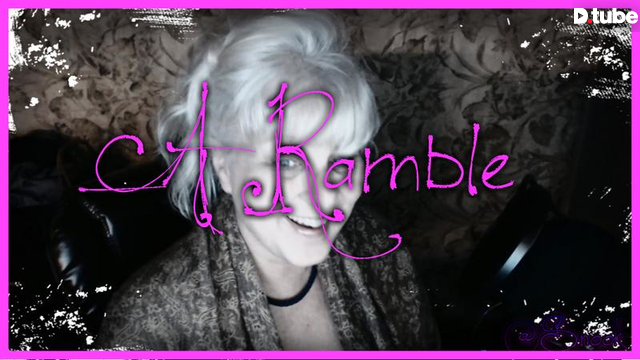 ---

---
Getting ready for a trip has never been something I have been good at. I'm a last minute kind of a person. Unfortunately the older I get the more things I need to remember to take with me when I travel.
I look around me and see all kinds of stuff that needs doing before I go to The Alliance Block Party. These days I do things much slower than I use to. I know everything will get done. hmmm, I should say the important things will get done. What doesn't get done I will be able to do without. Unless it's my toothbrush, then I will have to find a store!
In the mix is the fact that I am human. What if after people meeting me for three days no one likes me? How sad would that be! Anxiety slides in to pay a visit. The video above is a few thoughts that have been running through my head as the days fly away before my big trip to see all my Steem family and friends.
Like I said before, I'm human and I too worry.....
---

---
YouTube for those in Need
---

---
Make someone smile today. It can not hurt you.
---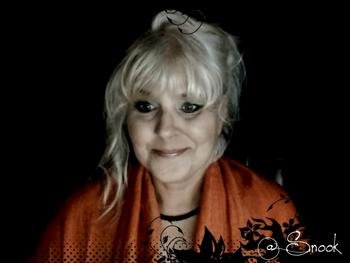 Love,
Snook
---

---
Steem Witness's I support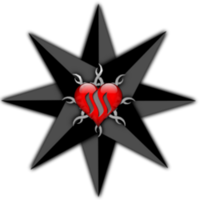 Sweet footer made by @enginewitty!
---
▶️ DTube
▶️ IPFS