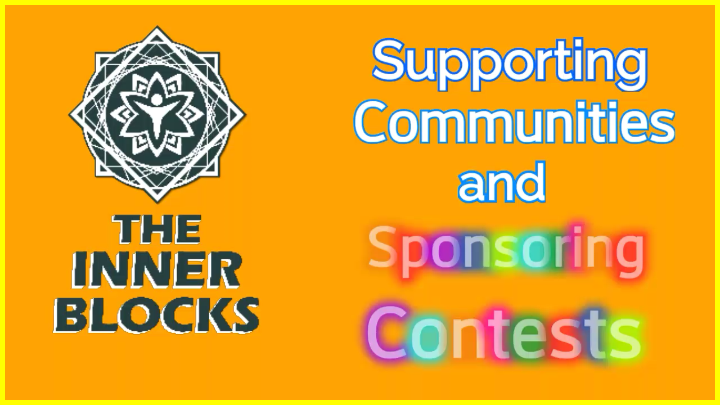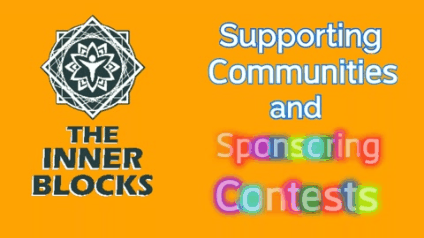 Happy Monday everybody! Today I would like to take some time and talk about some of the amazing things that are happening in and around The Inner Blocks community.
---
With the continued development of the best self reliant dApp on the Steem Blockchain, we have began to sort out categories. These categories are what will separate content within the dApp. Each category will be focused on a subject or niche. Under each category section will be a number of tiles or posts. These posts will be refreshed throughout the day to give maximum exposure to all sorts of content.
These sections range from Homesteading, DIY, Photography, Wellness, Music etc. Each section will be filled with content using these tags.
Not only are we working to organize and find the best types of content, but are brainstorming on how to bring more communities together. Because we have a functioning dApp, and not knowing if other communities are also developing their own, we thought it could be an amazing idea to give other communities a category of their own. 
This would mean that those communities and their members could/would use the dApp to post their content under that tag, which will bring all of their content into one place, and then automatically cross post it to Steemit.
The idea is to help more users find these communities and enjoy their content, and to drive traffic through The Inner Blocks dApp. Further marketing would grow the dApp and in turn the exposure for each community. Win win!!
---
---
So now...something very exciting! The Inner Blocks is beginning to sponsor contests!!
That's right, because we are all about bringing people together, we want to support great content however we can. We are reaching out to communities around the Steemit ecosystem and giving our support. We hope to be able to spread love to creators and communities, and spread the name of The Inner Blocks. 
With growing delegations from supporters we have been able to support more content each day, and more contests in the future. You can join in the support by delegating to @theinnerblocks.
This coming week there are two communities that we will be supporting. Natural Medicine and Freedom Tribe.
You can follow this LINK HERE for more about the Natural Medicine contest.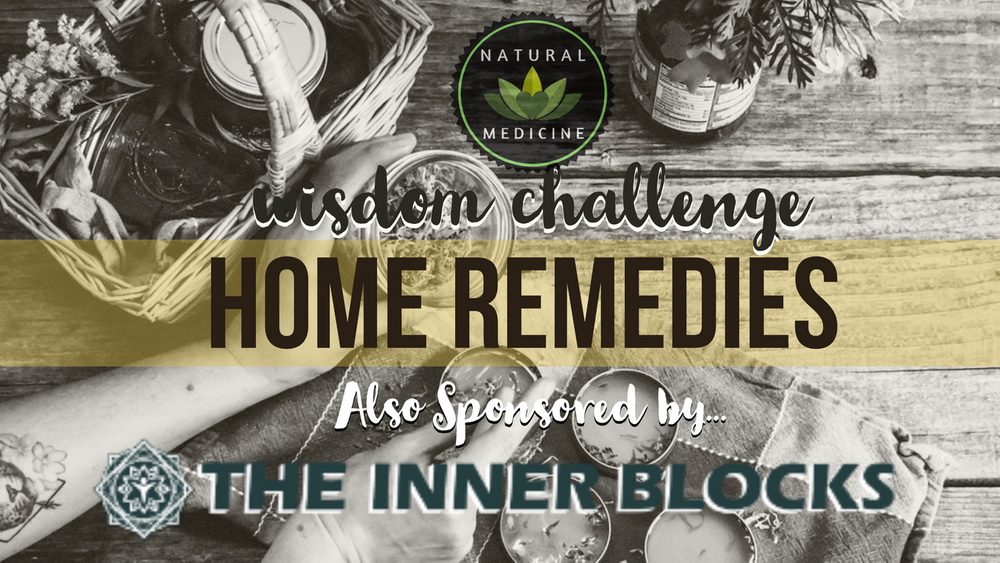 You can also check out and keep up with Freedom Tribe here.
---
---
I, The Yeti (@freedompoint), always say that each day that I wake up I have to opportunity to make something happen. We are taking that idea forward. Each day we have a chance to bring people together, and hopefully benefit the many. 
With the help of my bride Stacie D (@freedomtowrite) and the amazing developer @jasonbu, we are going to make something happen. We look forward to your support, as we are working to support others. 
Be well.
~The Yeti
---
View this post on the Inner Blocks Community dApp for the best experience.