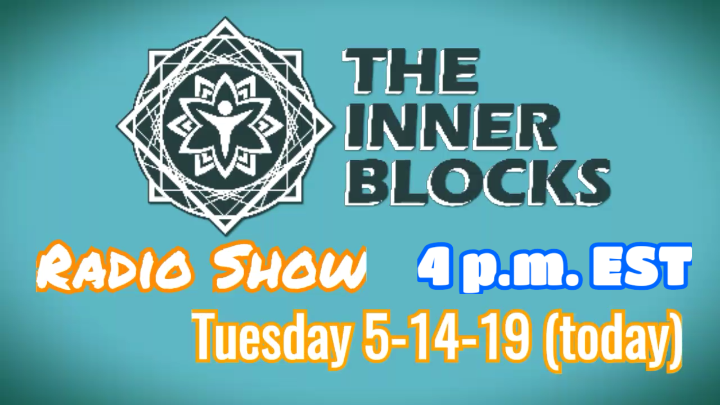 Hey everyone, welcome back to The Inner Blocks!
Today we are going to be hosting our second ever radio show, or podcast. It is will be on the Discord server for...
---
---
Last week was our first time hosting and recording our podcast. It was an incredible time and we are looking forward to this week. As time goes on our show will reflect the variety that is The Inner Blocks. We hope to give updates on the development of the business and the dApp.
The dApp is fully operational. I am creating this post on it!
On the immediate horizon, the developer is working through page layout and editing functions. 
With continued development and community participation (and a good amount of banter) I know it is going to be a good time.
See you there! 4 p.m EST on the ramble.
Be sure to use the tag #innerblocks for all of your Self Reliant, Wellness, and first hand experiential content.
Come join us on discord at..
---
---
---
View this post on the Inner Blocks Community dApp for the best experience.