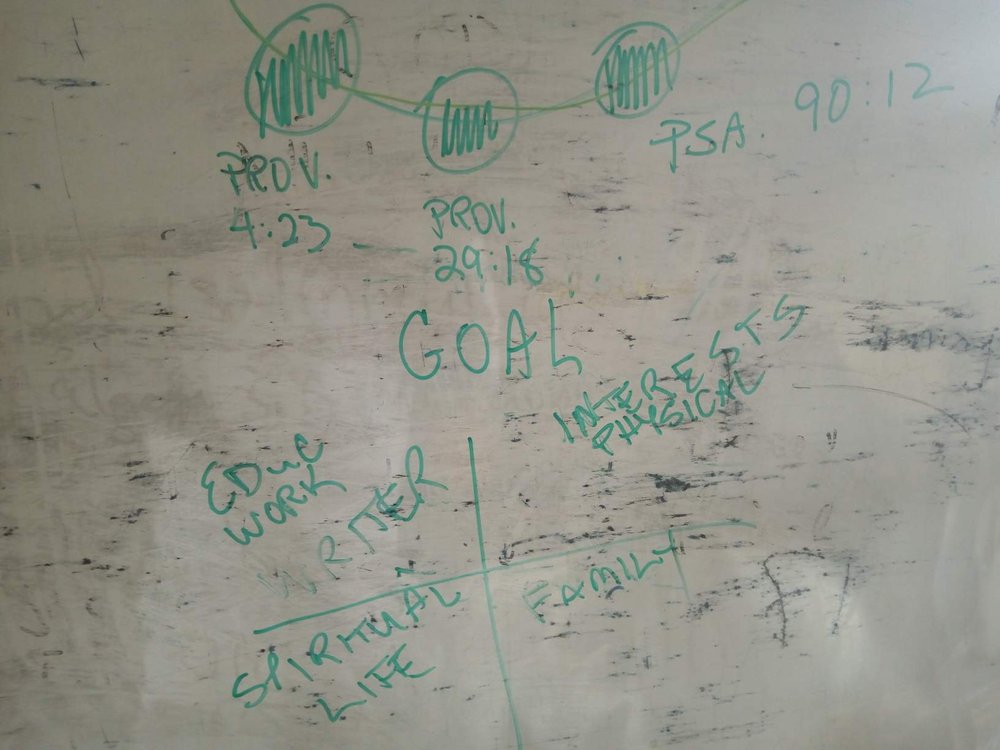 One of the memorable moments of our Bible discourse with Dr. mark Gold, a Chicago born evangelist with a passion for raising youth leaders around the world, was when he told us a few things we needed to know about Him. Over five years of knowing him right from our first contact, Mark is conscious and holding firm to these three things. According to him:
He is a rescued follower of Christ Jesus;
He models his life according to tje scripture; and
He is "crazy" about his wife.
The second day of our meet with him was dedicated to sharing principles for a successful business and career. The spirit of God through Mark opened our eyes open to three verses of the scripture which can stir a successful life for a follower of Christ Jesus. The three verses are:
Proverbs 4: 23
Proverbs 29: 18
Psalms 90: 12
Permit me to share screenshos from my version of Bible used as we open our hearts to the Holy Spirit to teach.
1. Guard your heart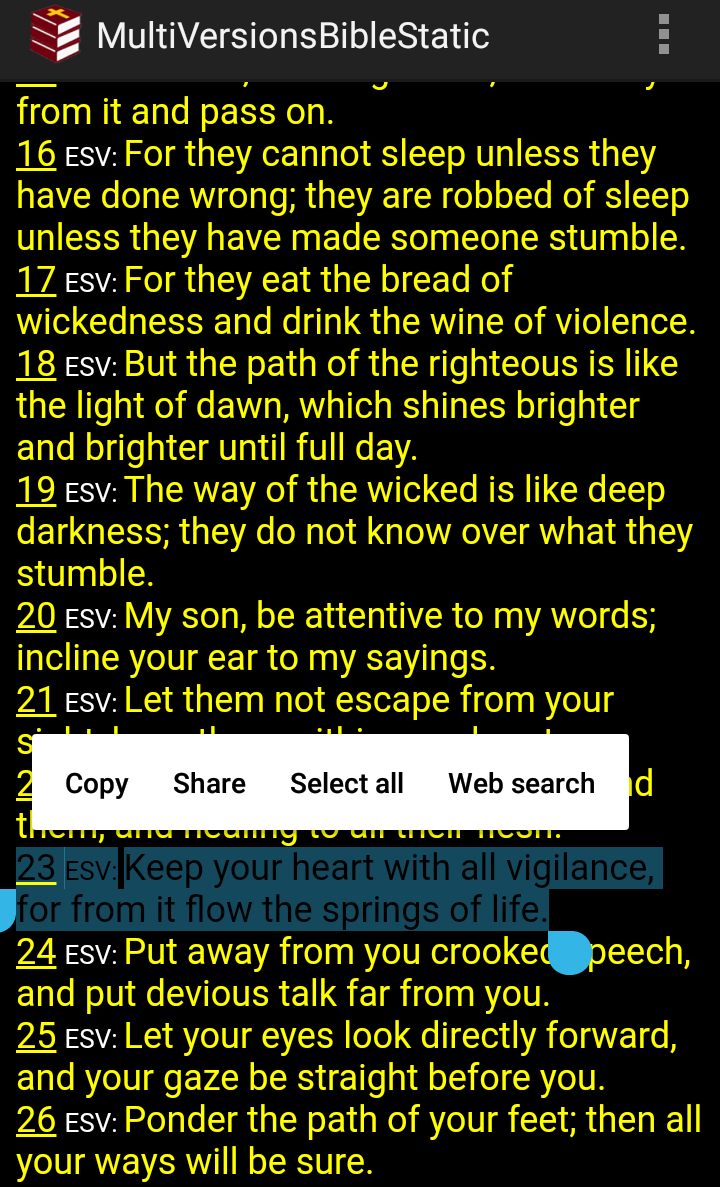 Many times in the search for success in life, some believers miss out because they were not conscious and th safety of their hearts. Our heart is where god wants to make our dwelling and this is where the issues of life stems from. Moreover, the heart is all the devil wants to capture in a believer.
In our quest for success, we have to be conscious of the fragility and vulnerability of our heart. Every dart of the enemy is targeted at the Heart. This is why our heart need be guarded and that with God's word.
David knew this when he wrote Psalms 119: 11 that he hid God's word on his heart so he might stay off sin. The word of God is the only Security lock to the heart. It is God's word stored in our heart that will prevent is from compromising with the standards of the world.
Getting wealth and blessings is jot the problem of the believer. Our major concern should be how safe our hearts are.
2. Get a prophetic vision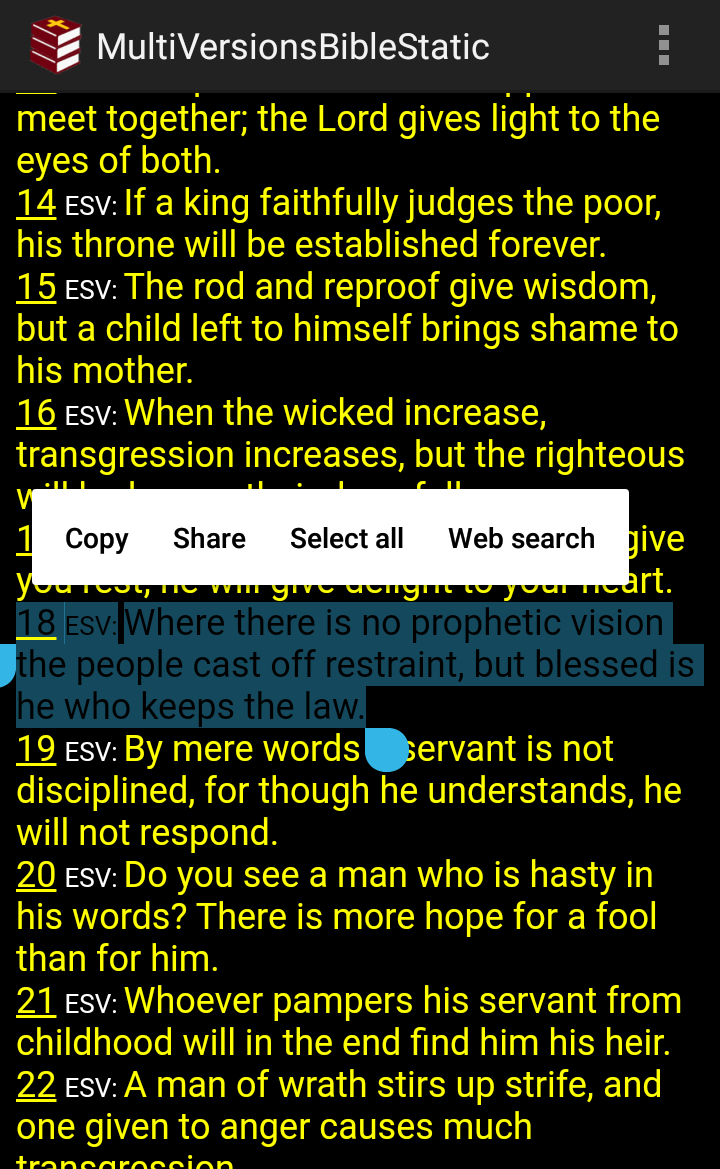 From the above scripture, we can see that only a prophetic vision is what will give you a directional movement. We were not created to do everything, yet, we were created to fit into a purpose. A believer who wants to succeed must seek out this purpose and that from the scripture.
Our Lord Jesus Christ is a perfect example. Before he launched into ministry, he sought out what was written about him in the books (Luke 4: 18-19). The prophetic word concerning his life is what he pursued and lived out throughout his stay on Earth.
The scripture is where our prophetic vision is inscripted. We must seek it and pursue it. Without this vision, we run an aimless race and end up discovering that we achieved nothing at the end of the day.
Life is more than eating, drinking, making money, having a family, work, etc. The essence of life and living is in fulfilment of purpose.
It is pertinent to understand that every purpose is such that should bring glory to God. The scripture above admonishes us to keep the law. Which of the laws of I may ask? We have been given two laws- Loving God and living people.
In all our getting and living, if our life doesn't live outplace God first, and doesn't point the unbelievers to the love of God, then we are heading nowhere.
God is calling us again to a purposeful and vision-bound living.
What are you living for?
3. Number your days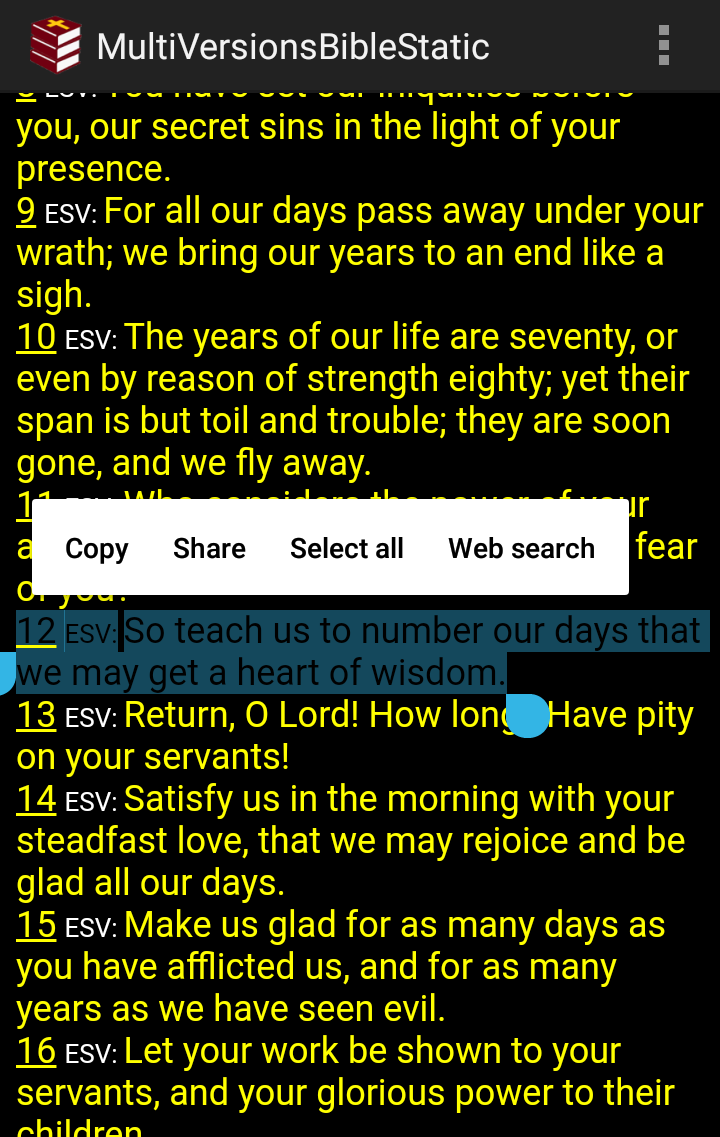 A powerful prayer was prayed in the above Psalm. The writer knew that our days are but few and sometime we will need our surjourn on Earth.
Numbering our days is simply setting goals that will help us to achieve our purpose. Everyday should be lived consiously to help us carry out bits of tasks that point to the completion of our vision.
We must be ready to submit to God to be taught how to number our days. God has a task for each of our day which we are privileged to see and be a part of.
The Gail's must not just be written down but steps must be taken to ensure that a day dis not pass and we did nothing concerning our vision.
Conclusion
It is the will of God that we lead a successful life that will honor God and show his love to the perishing. May God glean these truths and see God help us take territories.
God bless you!
---
Know my communities
@steemchurch @sc-n @sc-g @sc-v @farms @writeandearn @marlians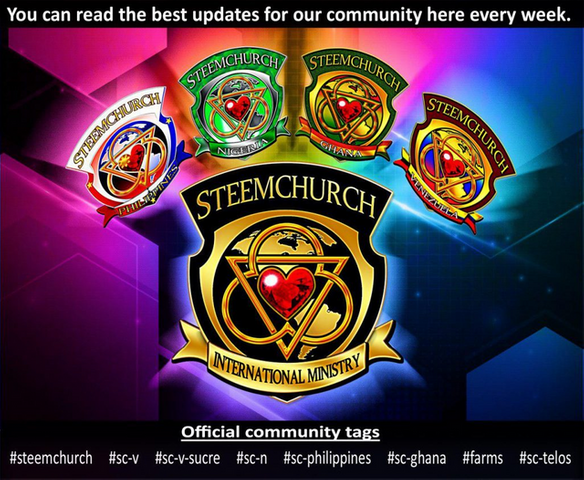 Posted using Partiko Android