Hello today, guys!
It is a crisp, sunny and windy morning today. And the forecast promise much rain today, and it sounds like an end of summer.
By the way, do you guys have a term "Indian summer" there? It is a most wonderful fall period when the weather is very mild and it looks like summer forgot something and decided to move back for a week or so.
On a day like this, I'd like to start my day slowly, not worrying about a time, with a cup of cappuccino at the place like this. Don't be surprised, it is Odessa again :) And I mean a city by the Black Sea in Ukraine, but do you know there is Odessa city in Texac? Guess who have founded it :D
Okay, so it is a "summer ground" of the Londonskiy Hotel in the heart of the city. It is the first hotel in my life where I saw a doorman standing at the entrance. On the day I took these shots they also had a snake greetings me in front of hotel, 3rd photo.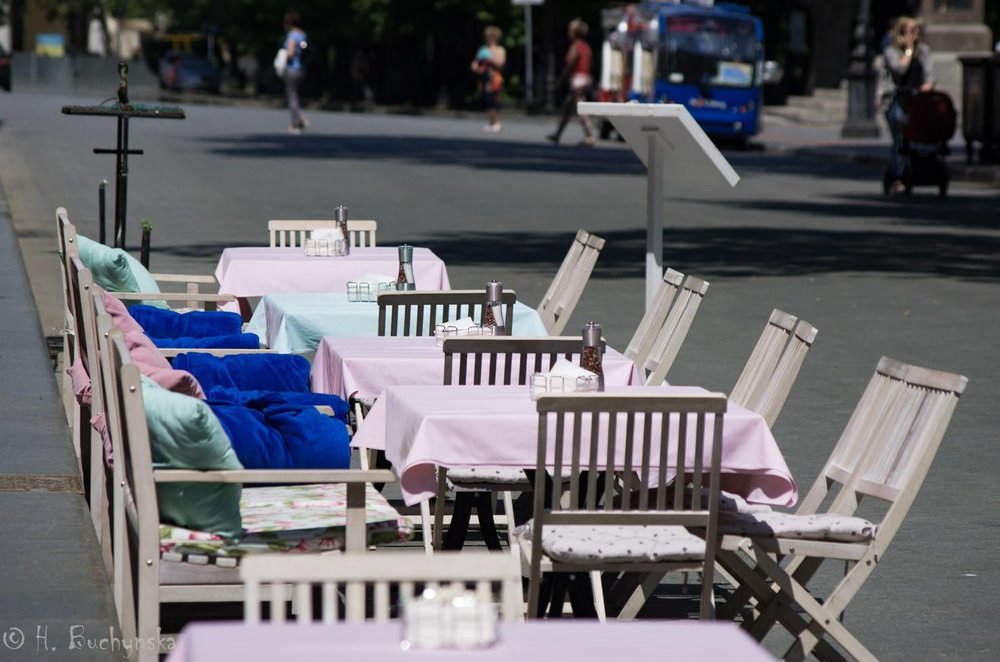 ---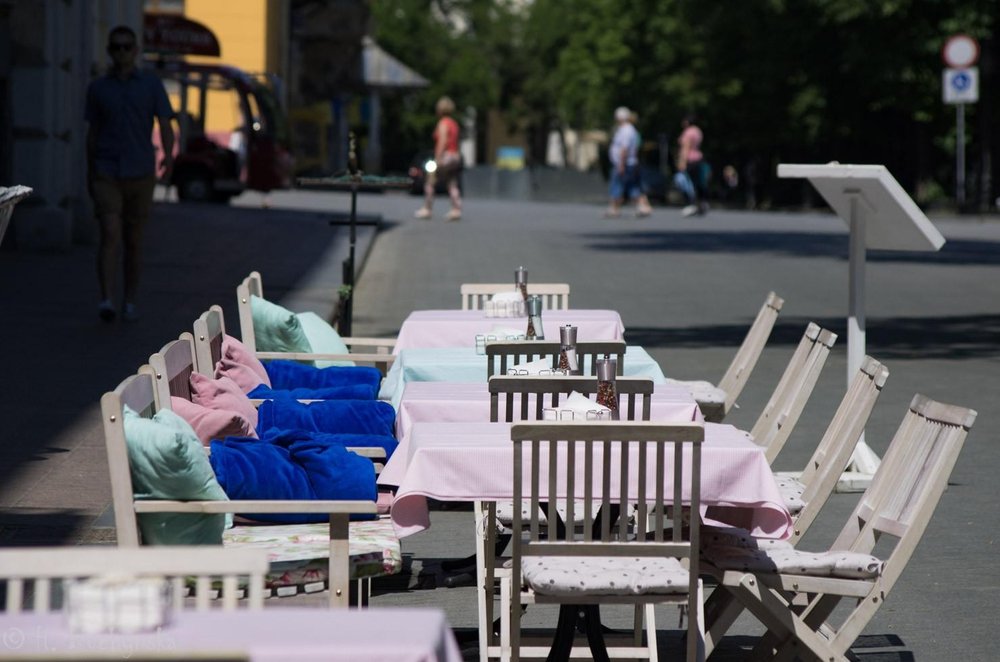 ---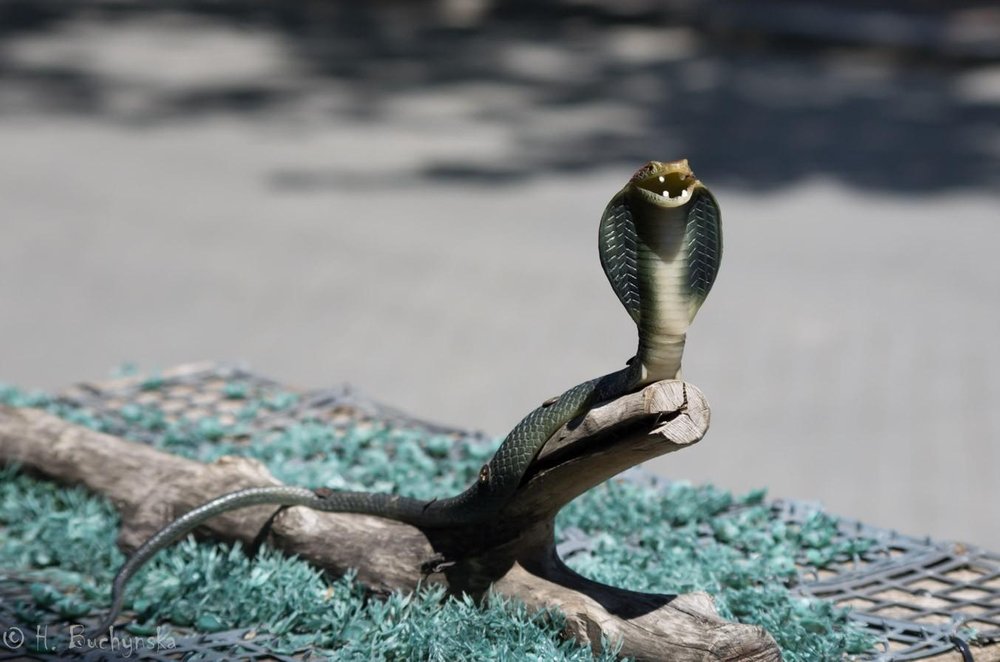 ---
The building is the most striking example of a Florentine-style palazzo in Odessa, as well as one of the most picturesque eclectic buildings in the city.
I have no my own photo of it so I show you a few from the net: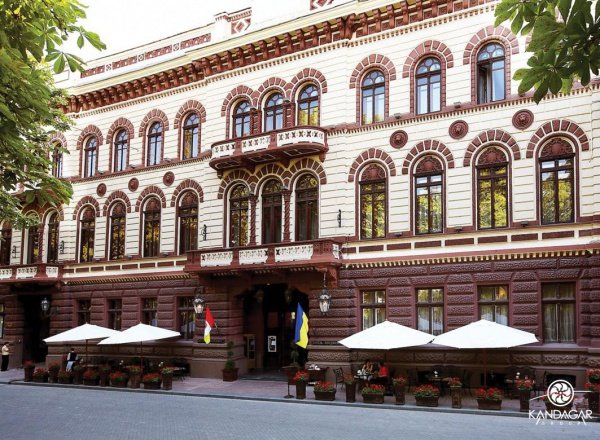 Thank you for coming along, I hope you enjoy your day.
Regards,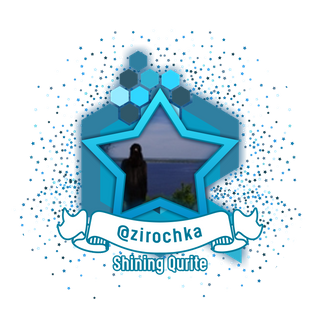 Even now, after the last HF, hopefully...




I am still with @qurator, and you?



eSteem.app | GitHub | Telegram | Discord